Strat Unveils New High Limit Room
We stopped by the Strat the other night and stumbled upon the resort's new high limit room.
Emphasis on "stumbled."
Otherwise, we'd have taken more than one photo.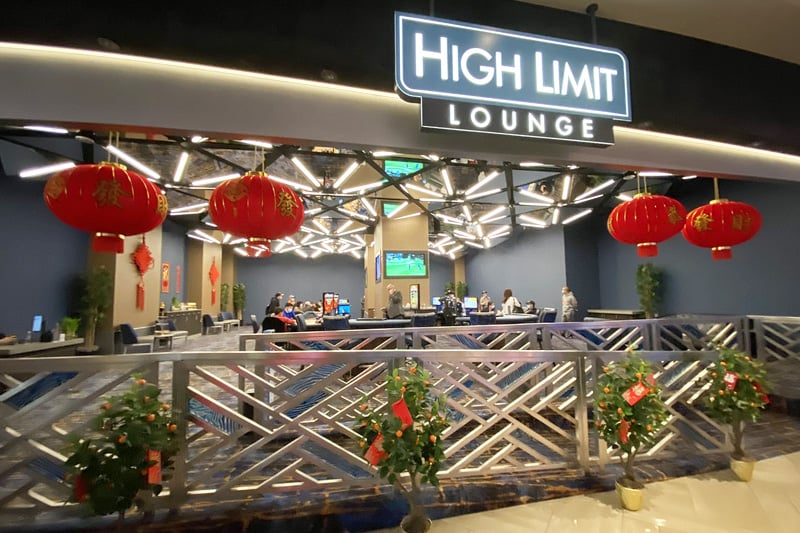 The high limit room officially opened Feb. 14, 2021.
Strat's new high limit lounge sits in the space formerly occupied by the Link Slot Lounge, which apparently didn't connect with players. (Because a "link" is a "connection" between things. Please try and keep up.)
The new 3,600-square-foot high limit room has eight table games and triangle-shaped mirrors hanging from the ceiling.
It's currently festooned with accoutrements related to the Chinese New Year. You can never have too much festooning.
The games include two double-deck blackjack games, a six-deck blackjack table (dealer stands on soft 17, a rule beneficial to players) and five baccarat tables.
The high limit lounge at Strat also boasts tea service.
It's an interesting time to open a high limit lounge where Asian gamblers are your key audience, as there's currently no travel from Asia. Give it a minute.
Las Vegas has a lot of locals who are passionate gamblers, though. They're the ones Lucky Dragon was going for and who drive substantial revenue at Gold Coast and Palace Station, among others.
In even more significant news, because it's related to us, we hit a royal at Strat's View Lounge during our visit!
Boom.

It was our third royal flush in 20 years, so we are clearly on a hot streak.
Here's us getting paid. Because if you don't get it on video, did it even happen?
All due respect to slot attendants, this was one of the best hand pays, ever.
Speaking of capturing images, Strat is great when it comes to photos.
The casino actually encourages photography, which is awesome given how many casinos suck deeply in this regard.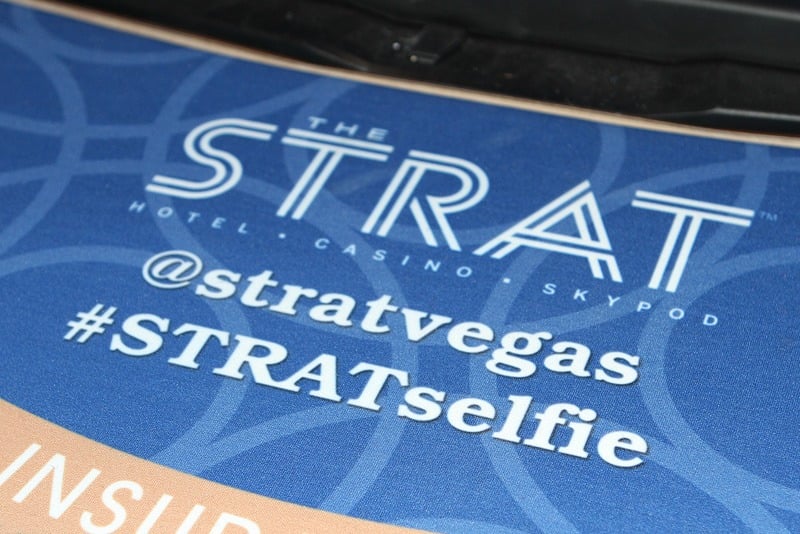 We weren't kidding about the no smoking thing in that last photo caption.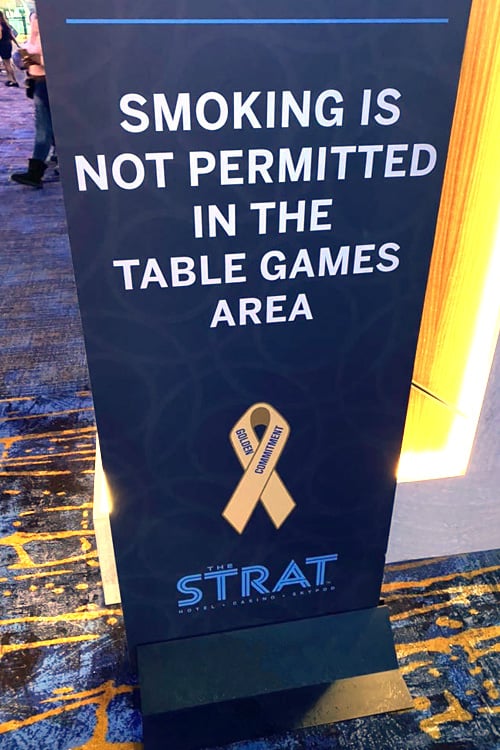 We do love us some View Lounge at Strat, and it's in our regular rotation of places to play video poker. Some bars just feel lucky, and we've won consistently there for whatever reason.
We also love the fact food is served at View Lounge's video poker bar. The food comes from PT's Pub, a few feet away. PT's replaced Blvd. & Main Taphouse.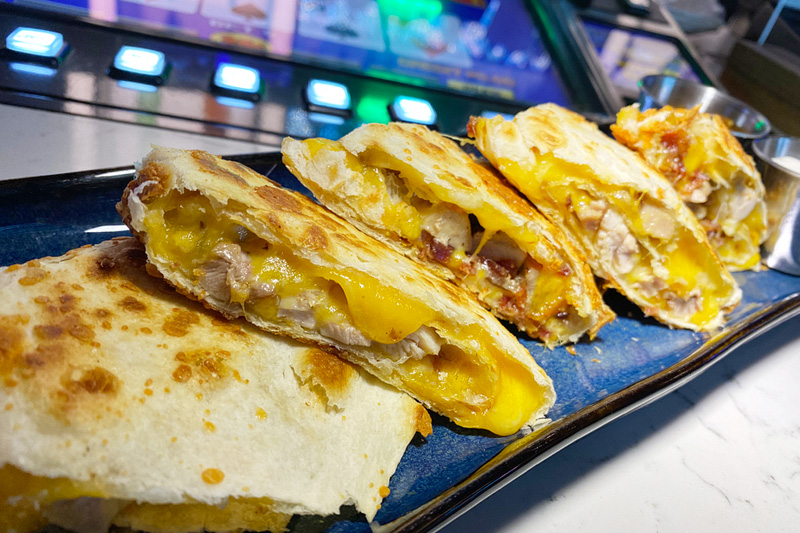 Anyway, this story was supposed to be about Strat's new high limit room.
Strat has a new high limit room.
If you haven't been to Strat recently, you're in for some surprises. The entire casino got an overhaul about a year ago, and there's a giant new welcome sign outside.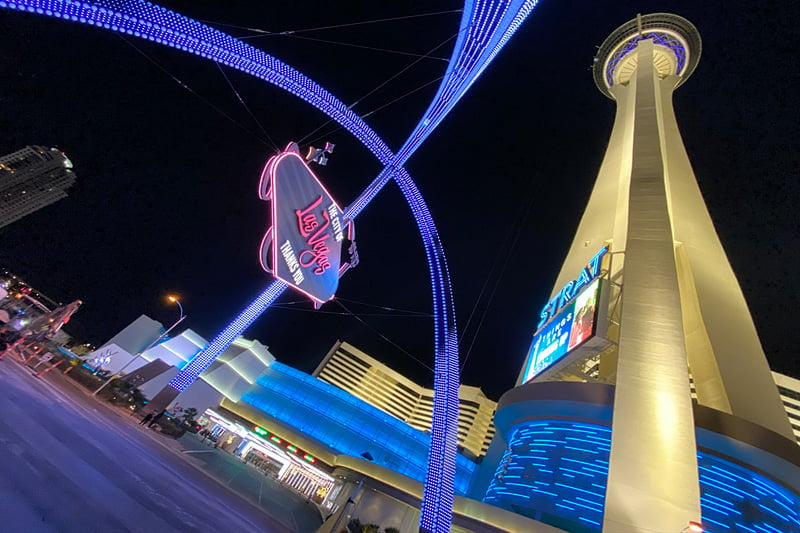 Our only qualm with Strat is they need to paint their garage. Legions of asshats have put footprints everywhere on the overhead beams and it's not a great first impression of the resort, nor does it reflect all the cool new stuff happening inside.
Unrelated: Legions of Asshats would make a great band name.
Strat continues to be a strong value and a great place to play on the Las Vegas Strip. Yes, it's on The Strip, despite being next to downtown's welcome arch. Don't get us started.