Sticky Chicken Is Out at Linq, Linq Sandwich Co. Is In
An indoor food truck, Sticky Chicken, has closed at Linq casino.
The truck is being overhauled for a new concept, Linq Sandwich Co.
Our eagle-eyed man about town, James, captured the truck being rebranded.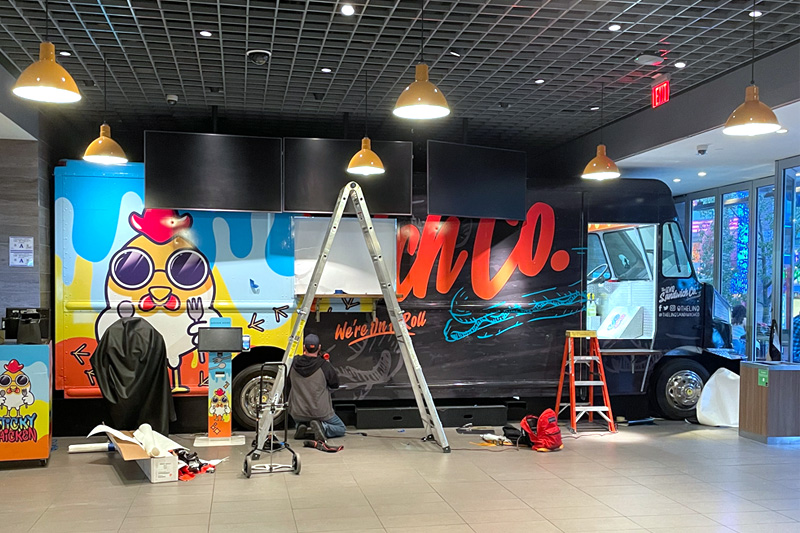 Sticky Chicken was billed as the first-ever food truck inside a Las Vegas casino, but it wasn't really a truck, rather just a shell of truck. No engine, not drivable, more of a prop than a truck.
The restaurant wasn't particularly well-reviewed, with one disgruntled guest saying, "Nothing is good here."
Sticky Chicken peddled wings, sandwiches, tenders and burger melts.
Our buddy James gave us a first peek at the new menu for Linq Sandwich Co. and here's hoping it's a bigger hit with guests.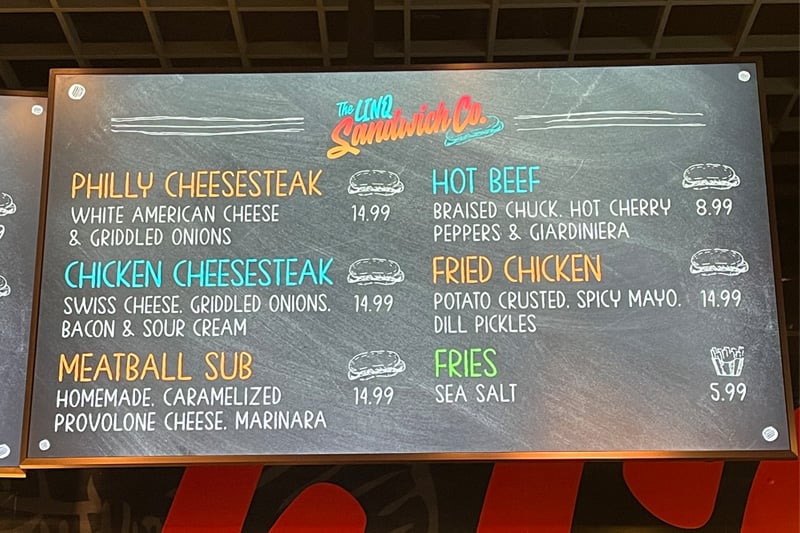 Linq Sandwich Co. will feature cheesesteak sandwiches, a meatball sub, as well as hot beef and fried chicken sandwiches.
If you're into the "truck inside a casino" experience, you can also check out Project BBQ at Circa. The food stand is technically on Fremont Street, but it abuts Circa, so it counts.
It's been a bumpy ride for many Las Vegas restaurants over the past year, so it's best not to get emotionally attached to anything.
You know we'll keep you in the loop about what's in, what's out and what's sticky.