Rumor: Signs Point to Cosmopolitan Sale to Hard Rock International
It's the juiciest rumor we've heard in weeks: Cosmopolitan is strengthening its bottom line for a potential sale to Hard Rock International.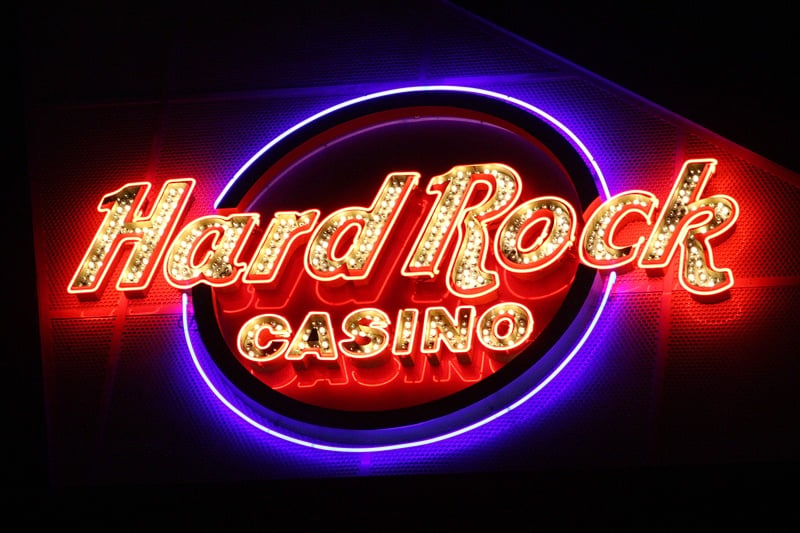 We've been Tweeting furiously about odd news out of Cosmopolitan recently, that staff layoffs were taking place and credit lines were being halted and reviewed.
Now, we know why.
Cosmopolitan ownership reportedly brought in a company specializing in business efficiency and steps have been taken to make the resort more appealing to a surprise suitor, Hard Rock International.
Here's just one example of the recent cost-cutting measures happening at Cosmopolitan: We've learned in March 2018 the resort switched from Coke to Pepsi, about a 10% savings by some estimates.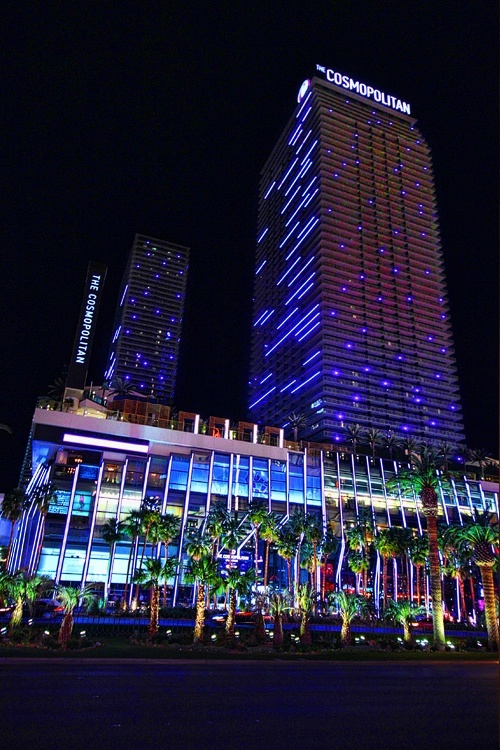 Details are few about the potential sale to Hard Rock International, but who has time to wait for a news release? Don't be surprised if there's official news of a sale in the near future.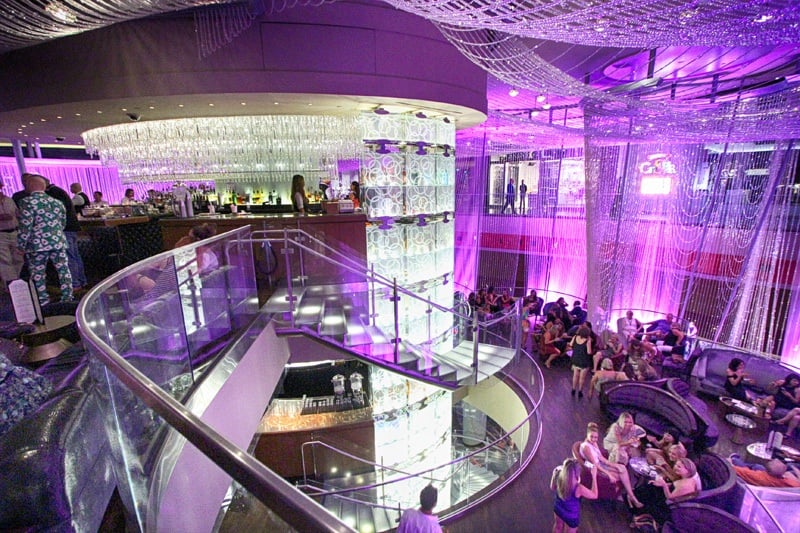 Rumors of the sale of Cosmopolitan to Hard Rock International comes on the heels of a sale of the nearby Mandarin Oriental and confirmation the Hard Rock casino in Las Vegas was sold to Virgin Hotels and a group of investors.
When we first shared rumors of the sale of Hard Rock Las Vegas, it was Hard Rock International believed to be the buyer—it appears they had their eyes on a bigger prize.
Hard Rock Las Vegas wasn't part of the Hard Rock International family, it was owned by Brookfield Asset Management. There will be a quiz.
MGM Resorts was reportedly eyeballing Cosmopolitan for a purchase at one point, but has since moved on.
Interesting times in Las Vegas, to be sure.
More sales, mergers and acquisitions are anticipated in the months to come.
Update (5/3/18): Following our story, two well-placed sources have confirmed Hard Rock International has entered the "due diligence" phase with Cosmopolitan. What's "due diligence"? That's where a hotel being sold provides an metric ass-ton of documentation to a potential buyer. Here's a sampling (.pdf) of what's involved. More to come!
Update (11/15/18): We're hearing fresh intel about a Cosmopolitan sale to Hard Rock International, and from what we've heard, the company plans to rebrand Cosmo as a Hard Rock. Multiple sources confirm Hard Rock International is deep into the purchase process and the sale is being described as a "done deal."