Wynn Resorts' New Chairman Phil Satre Opens Up on Steve Wynn and Massachusetts Suitability Probe
Posted on: December 4, 2018, 10:04h.
Last updated on: December 4, 2018, 10:04h.
As the Massachusetts Gaming Commission's (MGC) suitability investigation into Wynn Resorts nears its conclusion, the company's new chairman Phil Satre was in Boston this week to be grilled by the commission as a formality about his own suitability.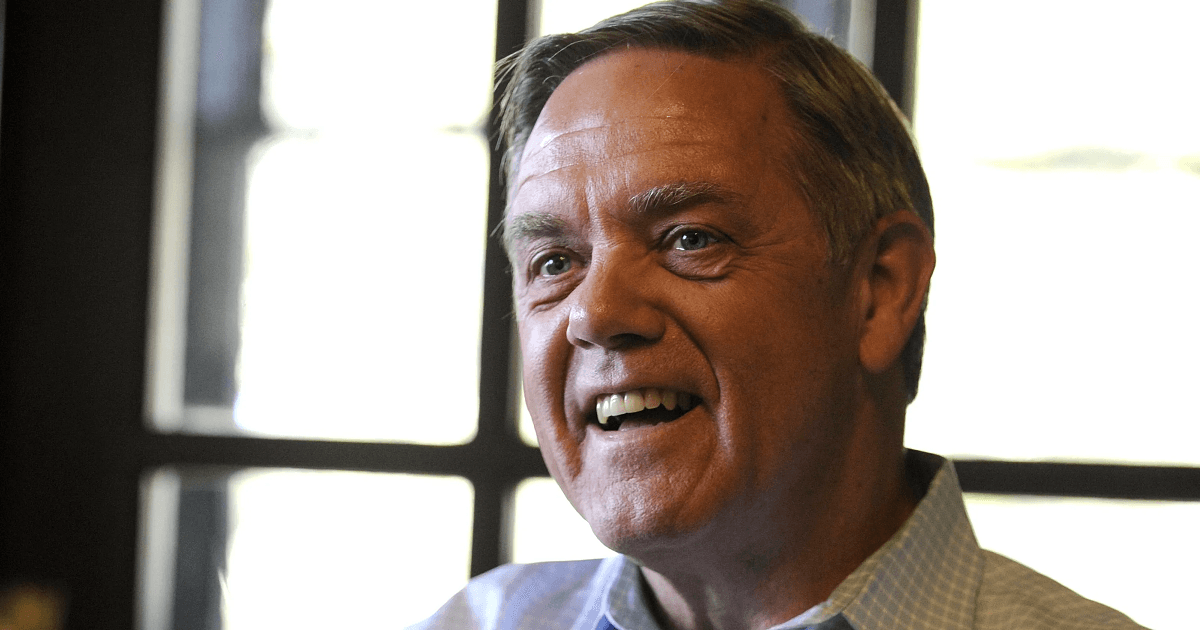 The company is building the $2.6 billion Encore Boston Harbor in Everett, four miles north of the state capital — and its license is in jeopardy. As chairman it's Satre's task to convince regulators that Wynn Resorts has severed all ties to its disgraced former chairman and CEO, Steve Wynn, and deserves to hang onto its license.
MGC launched its investigation into the company following a January Wall Street Journal report that Wynn had engaged in a decades-long pattern of sexual misconduct towards female staff members. According to Wynn's ex-wife, Elaine Wynn, in 2005 he made a multimillion dollar payment to a manicurist who had accused him of coercing her into sex — a payment some members of the board knew about.
While Wynn denies the allegations, he resigned from his role within the company that bears his name and later sold his entire stake to protect its licenses in Massachusetts and elsewhere.
Massachusetts requires its gaming licensees maintain "integrity, honesty, good character, and reputation."
License Revocation 'Not Fair'
In an interview with local politics magazine CommonWealth, Satre — a former CEO of Harrah's (now Caesars) and chairman of IGT — said he believed Wynn Resorts had done enough to safeguard its license, and that in five years' time the association with Steve Wynn will begun to fade.
I don't think it'll be as strongly associated with Steve," he said. "And I think that's simply because he is going to be more and more distanced from the company. He's not going to be in TV ads. He's not going to be in posters throughout the property. He's not going to be the voice that people hear on their phone when they go in.
"I understand why right now it seems very difficult to separate that, but I believe it's not fair to this company and to the 4,000 people that will be working there. It's not fair to all the management that we brought in to operate this casino. Frankly, I don't think it's fair to the taxpayers of the state or the cities that benefit from this company."
'Some Substance' to Claims 
But Satre acknowledges the company's mood when the WSJ story broke was defiant, which was the wrong tone. Although he was not a member of the board at the time, he said he believes other board members were too quick to dismiss the claims as being cooked up by Elaine Wynn, who at the time was engaged in bitter litigation with both the company and her ex-husband.
In fact, there were "some substance to these claims," Satre said, without going into detail.
The Encore Boston Harbor is scheduled to open in June 2019. Meanwhile, the MGC had said in October it would deliver its verdict this month, although it also said Steve Wynn's recent lawsuit to block the release of documents related to the investigation will delay the proceedings.