Woman Awarded $775,000 for Tripping on Laughlin Casino Speed Bump
Posted on: July 30, 2013, 05:30h.
Last updated on: June 16, 2014, 10:45h.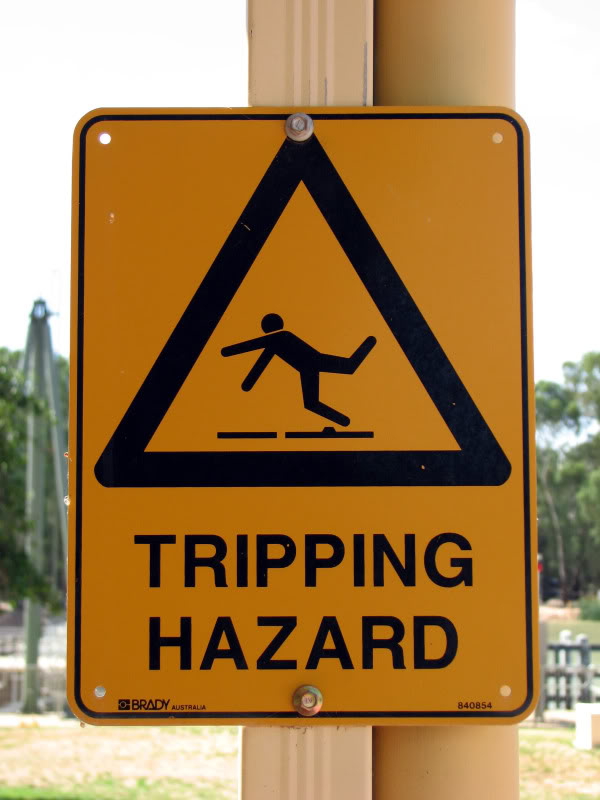 There are a lot of ways in which you might win a jackpot at the casino, but it's a rare day when the money is won in the parking lot, rather than on the casino floor.
For tourist Alice Swanson – awarded a judgment of $775,000 by an earlier jury, which the Nevada Supreme Court has now upheld- a parking lot shoulder dislocation and break in a Nevada casino in 2007 has proved to be a big winner for the compensation-seeking gambler.
The case began when Swanson, who resides in Yuma, Arizona, visited Harrah's Casino in Laughlin, Nevada six years ago. That casino, located right over the border of Nevada and Arizona, was a favorite of Swanson's, who says she had been a loyal customer to the casino for 20 years prior.
But this visit wouldn't end with a simple win or loss for Swanson. While she was walking through the parking lot, she tripped and fell on a speed bump in the road. While the story might sound comical, the result was not: Swanson dislocated and broke her shoulder.
Swanson then went to the casino looking for compensation. According to her, the speed bump was too high, posing a hazard for the many patrons walking in and out of the casino. Harrah's disagreed, and when the two sides failed to come to a settlement, the case went to court.
Ultimately, a jury found in Swanson's favor. They believed that Harrah's and casino management had failed to exercise reasonable care, and awarded Swanson a judgment of $775,000 for her pain and suffering. That included $375,000 for past pain and suffering, along with another $400,000 for future suffering caused by the injury.
As expected, Harrah's appealed the ruling. They said that the jury's verdict should be overturned, as there was a lack of evidence in Swanson's case. However, the Nevada Supreme Court has now upheld the verdict, clearing the way for Swanson to collect her legal winnings.
"The facts presented do not clearly show error or manifest injustice, which would require reversal of the verdict," the Nevada Supreme Court stated in their ruling that upheld the jury's verdict.
This case highlights a growing issue over how much casinos are liable for areas outside of their gaming interests. The Mississippi Supreme Court has also ordered a judge in that state to take a second look at whether casino owners are liable for damage caused by their buildings during severe storms. That case specifically involves the President Casino, which was ripped off its moorings during Hurricane Katrina and then collided with a beachfront hotel.
Harrah's Laughlin first opened in 1988, and is owned by the Caesars Entertainment Corporation. It was previously known as Harrah's Del Rio, and is the second largest hotel and casino complex in Laughlin.
The casino is perhaps best known as the site of the 2002 River Run Riot. That incident saw members of the Hells Angels and Mongols motorcycle clubs engage in a melee that saw several stabbings and shootings, with three participants killed and 12 individuals sent to prison due to the fight.
Similar Guides On This Topic