Washington State Man Who Swindled Alaskans Out of $3M to Gamble and Do Drugs Asks for Lenient Sentence
Posted on: December 5, 2017, 04:00h.
Last updated on: December 5, 2017, 01:05h.
A man in Washington State who told his neighbors he had cancer and needed money for treatment took approximately $3 million from them and several of their friends who lived in a tiny Alaska town. But it wasn't for cancer, it was all to feed his gambling and drug addictions.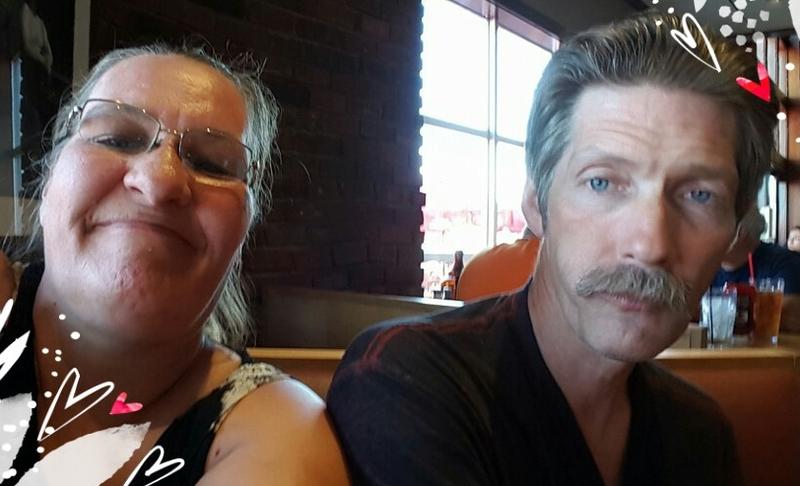 Floyd Jay Mann, who pled guilty in June to all 19 counts against him including wire fraud and money laundering, is now close to finding out what his sentence will be, and he is asking for a relatively light sentence, given that he bilked the money from mostly trusting senior citizens.
The 56-year-old could face up to eight years in prison when US District Judge Timothy Burgess determines his sentence after two days of hearings on Dec. 11-12 in Anchorage, Alaska. Assistant U.S. attorney Aunnie Steward has recommended that Mann spend at least eight years behind bars, while his public defender, Jamie McGrady, said he should get no more than five years.
"Floyd Jay Mann has suffered from gambling and opioid pain pill addiction for at least the past decade," McGrady wrote in a court brief. She said he has "accepted total responsibility, despite [that] his addiction caused lack of memory as to many of these events."
Both lawyers said he should make restitution to the victims, most of whom live in the small town of Dillingham, Alaska. Steward wants an amount of $2.7 million, while McGrady said the judge should decide.
But Mann reportedly has none of the money he stole from his victims, spending it on pills and casinos, one of them the Emerald Queen in Fife, Washington, 11 miles from his house. He enjoyed slot machines, and at one time, had $1 million in winnings, but that, and the money he stole, is apparently now gone.
The Cancer Con
Mann has been characterized by the prosecution as a chronic con man who has had a drug habit since 1999. She wrote to the court that he "literally and figuratively hit the jackpot" six years ago, when he moved to a suburb five miles south of Puyallup, Washington. It was there that he met his neighbors, John and Clara Wren, and was able to convince them he was battling cancer and needed money for treatment.
The Wrens believed him and, in addition to giving him money themselves, introduced Mann to Peter DiMaggio, who lived in Dillingham, Alaska, where they were from. The scammer was able to convince DiMaggio to recruit more victims, mostly from the Seventh Day Adventist Church they all attended.
None of the other marks were identified, but court records show that one couple lost $900,000 and another $700,000, between 2011 and 2016.
How It Fell Apart
In 2014, Dillingham Police were tipped off to large amounts of cash being funneled from the town and officers investigated. Chief Dan Pasquariello determined Mann was scamming locals, and advised the citizenry involved to stop donating to the Washington resident.
Dillingham locals assured Pasquariello that they knew what they were doing, despite never having meeting the man to whom they were sending thousands of dollars. Friends also tried to convince the victims, but none heeded their urging to stop donating.
"The victims did not believe that the scheme was fraudulent [even] when legitimate FBI agents showed up to conduct interviews and served search warrants, because they had been told so many stories of corrupt agents and judges," wrote Steward.
"It was not until after the agents showed up, when Mann stopped calling and asking for money, [that] the victims accepted that the stories he had been telling them for six years were fraudulent."