Private Casino, Sir? Bellagio Raises the Bar for High-Roller Offerings with Villa Privé
Posted on: March 30, 2013, 04:22h.
Last updated on: March 29, 2013, 03:26h.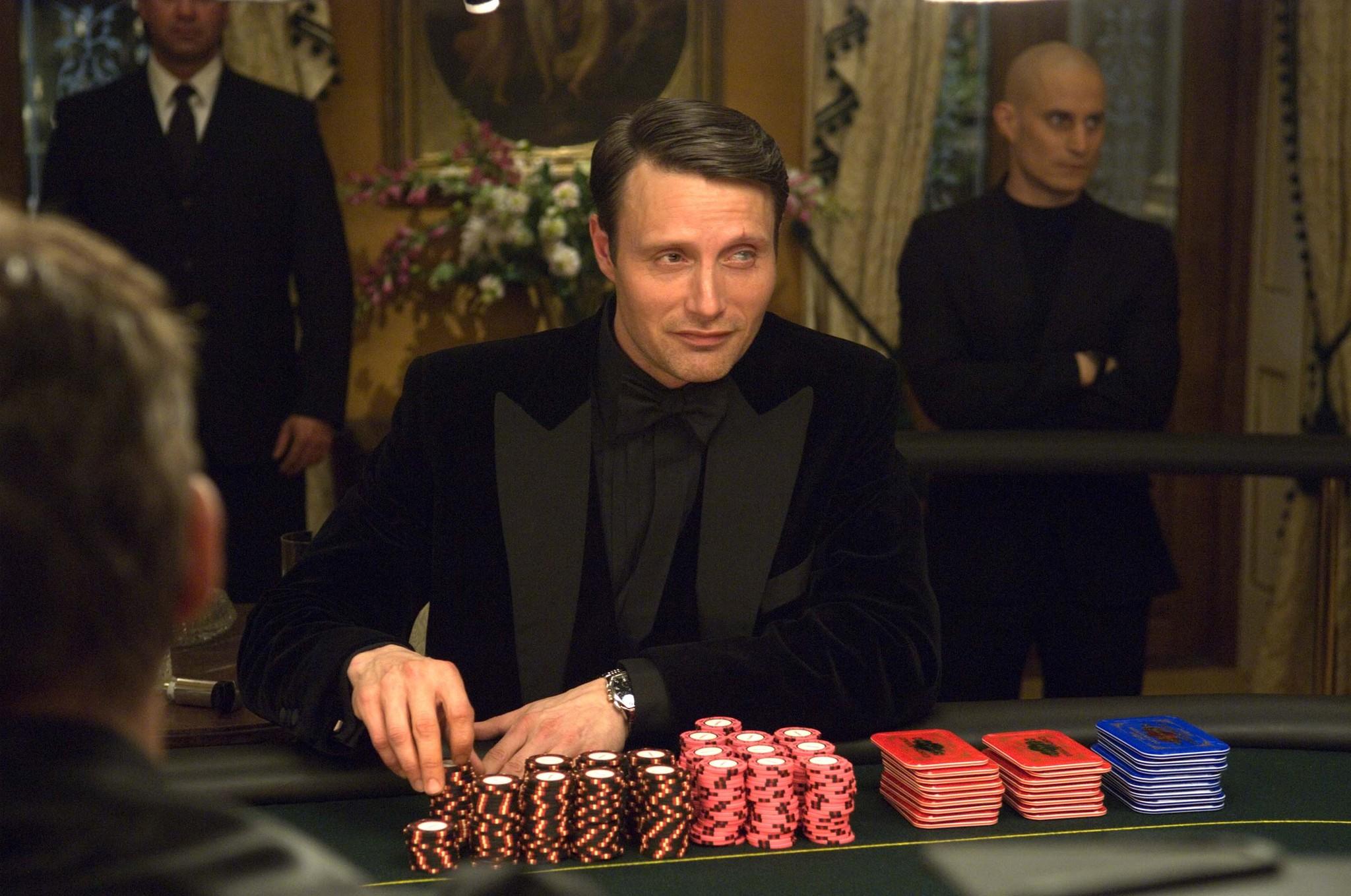 Massive penthouse suites, private butlers, professional chefs preparing gourmet meals right in your room: that's nothing new to the high-rollers, (aka "whales") of the gambling universe. People who can afford to gamble anywhere from high six-figures right on into the millions expect to be courted like the hottest chick in the class by casinos all over the world, and to the victor go the spoils. When you're prepared to blow a half-million over a weekend's gambling foray, casinos will be more than happy to make it as pleasant an experience as possible, and nobody does this better than the casinos of Las Vegas.
But now Bellagio, long-known as one of Sin City's swanker joints, is offering something that just might make other casinos look a tad bourgeois: for a price, you can have an entire casino designated just for you and your hand-selected, carefully monitored guests.
$300,000 Minimum to Book It
This kind of extravagance doesn't come cheap, however. "The customer must be willing to risk $300,000," said Debra Nutton, senior vice-president of casino relations at the Bellagio, where the decadent private salon, known as Villa Privé, is located away from the hoi polloi, on the resort level's exclusive Villa grounds.
Turns out that's not even the casino being greedy; it's due to strict gaming regulations that control private play.  Hopefully, privacy isn't a big issue for you if you're into this kind of thing, cause you won't be getting any.  Gaming regulations set the minimum risk level at $300k, requires that guests be under constant surveillance, and that a running tab be provided the Gaming Commission of every player who enters the room.
Create Your Own Casino
If none of that bothers you, the world is your oyster, and you can eat some as well. A staff of butlers will be at your beck and call, making sure you're either drunk enough to not feel the pain of losing, or drunk enough to ensure that you will be losing. Naturally, whatever you want to eat, drink or smoke (that's, choke, legal, of course) is yours for the asking.
You want some baccarat? Not a problem. Maybe some blackjack or roulette? Of course, sir, coming right up. Craps is your game? Let us prepare the table for you, one moment.
Villa Privé opened in February, and has been used almost 30 days during the ensuing time period; but if no one calls with the minimum qualifying betting capabilities, the Villa remains closed.
Similar Guides On This Topic