U.S. Supreme Court to Consider Michigan Indian Casino Closure
Posted on: June 27, 2013, 05:42h.
Last updated on: June 25, 2013, 06:43h.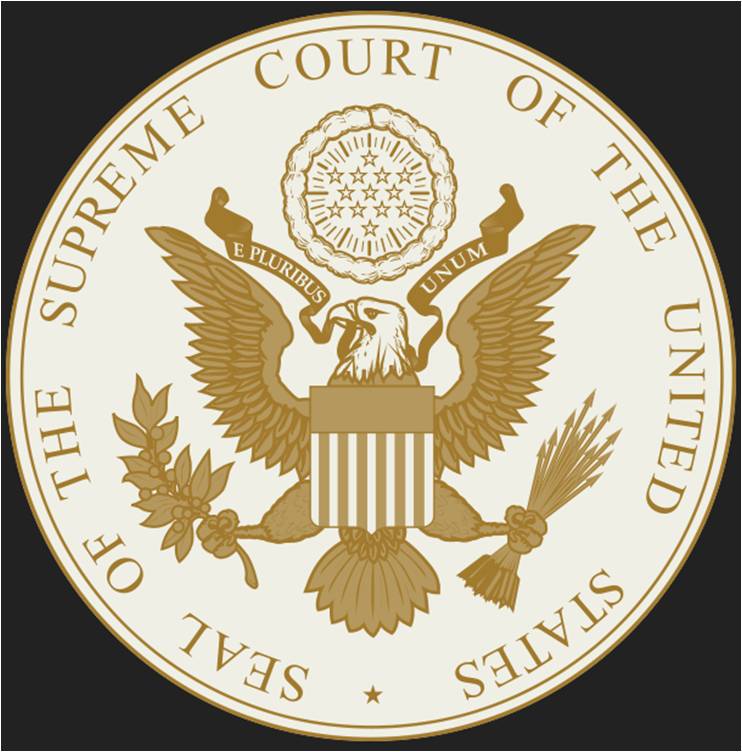 When Michigan moved to shut down a Native American-operated casino in the state, many questioned whether the state government actually had the power to do so on tribal lands. Now, that question will be answered by the highest court in the United States.
Tribal Rulings at Stake
The U.S. Supreme Court has agreed to consider what powers Michigan has to shut down American Indian casinos in the state – a case that could have implications for other tribal casino projects there, and in states around the country.
The Bay Mills Indian Community first opened the casino in question in 2010, using interest earnings received from a federal government settlement over claims that they and other tribes hadn't been adequately compensated for lands they gave up in 19th century treaties. That money allowed the tribe to purchase land in Vanderbilt that, according to the settlement, would "be held as Indian lands are held."
As such, the tribe decided that they would like to open their casino – a small venue that featured just 84 slot machines. But Michigan responded by saying that the tribe had opened the casino in violation of a state compact, and without gaining the permission of the state or federal government.
Ongoing Legal Battles
That began a protracted legal battle between the state and the Bay Mills Indian Community (another local tribe that owned a nearby casino also participated in the initial lawsuit, but is not taking part in the appeal). A district court judge to hear the case ordered the casino to close, pending the outcome of a lawsuit filed by the state, but an appeals court found that the tribe had sovereign immunity over its land, and that the district court had no authority or jurisdiction to shut down the casino.
Despite many in the federal government saying that they did not wish the case to proceed to the Supreme Court, arguments in this case will be heard there this Fall.
Bay Mills Tribal Chairman Kurt Perron expressed concern over the fact that the Supreme Court will be hearing the case.
"[The tribe is concerned] in any case where it appears the court may examine the doctrine of tribal sovereign immunity," Perron said. "We remain confident that the nation's highest court will agree with our position."
However, Michigan Attorney General Bill Schuette sees the case a little differently.
"Today's ruling sets the stage for an important discussion about the states' ability to halt the unrestrained expansion of off-reservation tribal casino gambling," he said.
Beyond the casino in question, the Bay Mills tribal group operates two casinos on their reservation. The tribe also used settlement funds to purchase land in Port Huron and Flint Township – lands that could be potentially be used for further casino projects based on the outcome of this case.
Similar Guides On This Topic