University of Texas El Paso Boots Basketball Players for Gambling
Posted on: January 11, 2014, 05:30h.
Last updated on: June 16, 2014, 10:46h.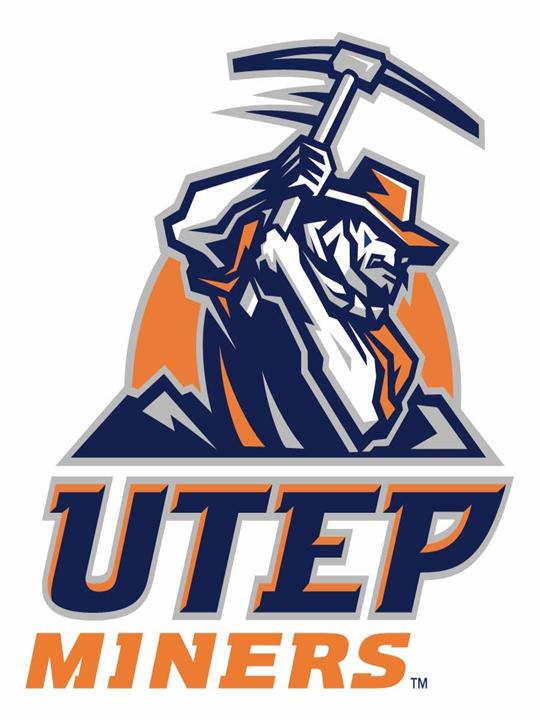 If you're a college sports fan, you probably don't think much about the University of Texas at El Paso (UTEP) when it comes to teams. Sure, you've probably heard of UTEP, but you're not too worried when your favorite team suits up to play them, and you won't be picking them to win a national championship in basketball or football anytime soon. And if their basketball team is in the news, you know it's probably not for anything they've done on the court.
Three Players Accused of Betting on Games
And that's exactly true for the headlines coming out of UTEP this week. Three players were kicked off of the UTEP men's basketball team after allegations were made against them related to gambling on sports. Those allegations ultimately caused the school to report the gambling to the local FBI field office, and then remove the players from their team.
For those looking for something similar to the 1994 Arizona State point shaving scandal, however, it doesn't appear that things went quite that far in this case. According to the school, none of the three UTEP players involved are accused of shaving points or throwing games, and there's no evidence that any of them bet on games played by UTEP. Coach Tim Floyd said that the evidence he's seen backs up this belief.
"We evaluate every film after every ball game and I was not suspicious of any behavior that they were betting on any UTEP event," Floyd said.
The three players involved in the betting were McKenzie Moore, Jalen Ragland and Justin Crosgile. Moore is the most prominent of the three: he was a 6'6" guard who led the team in scoring at 13.1 points per game. Crosgile and Ragland were both regular parts of the UTEP rotation as well, with Crosgile playing 21 minutes per game and Ragland over 15 minutes each night.
Moore and Ragland were initially suspended from the team on December 28 after "a citizen of [the UTEP] community" gave the UTEP athletic department a tip about their alleged gambling. Crosgile's involvement came to light more recently.
UTEP Games Not Specifically Involved
While UTEP executive vice president Ricardo Adauto reiterated that the school knows the players weren't betting on UTEP games, that won't stop the players from facing some harsh penalties.
School officials haven't yet said exactly what kinds of bets the players made. However, if the allegations are accurate, each player will have to be suspended for at least a year under NCAA rules. Those same rules would then require the players to lose a year of their eligibility after their suspensions end. Since all three players are in at least their junior year of college, that effectively means that their college basketball careers are over.
On the other hand, the school itself isn't likely to face any penalties, and with the dismissal of the players, the school's involvement in the case is likely over.
"From our perspective, we need to come to some sort of closure with the NCAA," Adauto said.
"I don't think you're gonna find another case where the university reported to the FBI what was going on," added Coach Floyd.
In the meantime the UTEP basketball season continues. Since the suspensions, the team has gone 2-0, raising their overall record to 10-5.
Similar Guides On This Topic