UK Government Backflips on FOBTs in Face of Party Revolt, Bookies Brace for April Double Whammy
Posted on: November 15, 2018, 06:38h.
Last updated on: November 15, 2018, 07:35h.
A cut to the maximum stakes of the UK's fixed-odds betting terminals (FOBTs) will be effective from April, following a humiliating government climbdown in the face of a full-scale party rebellion.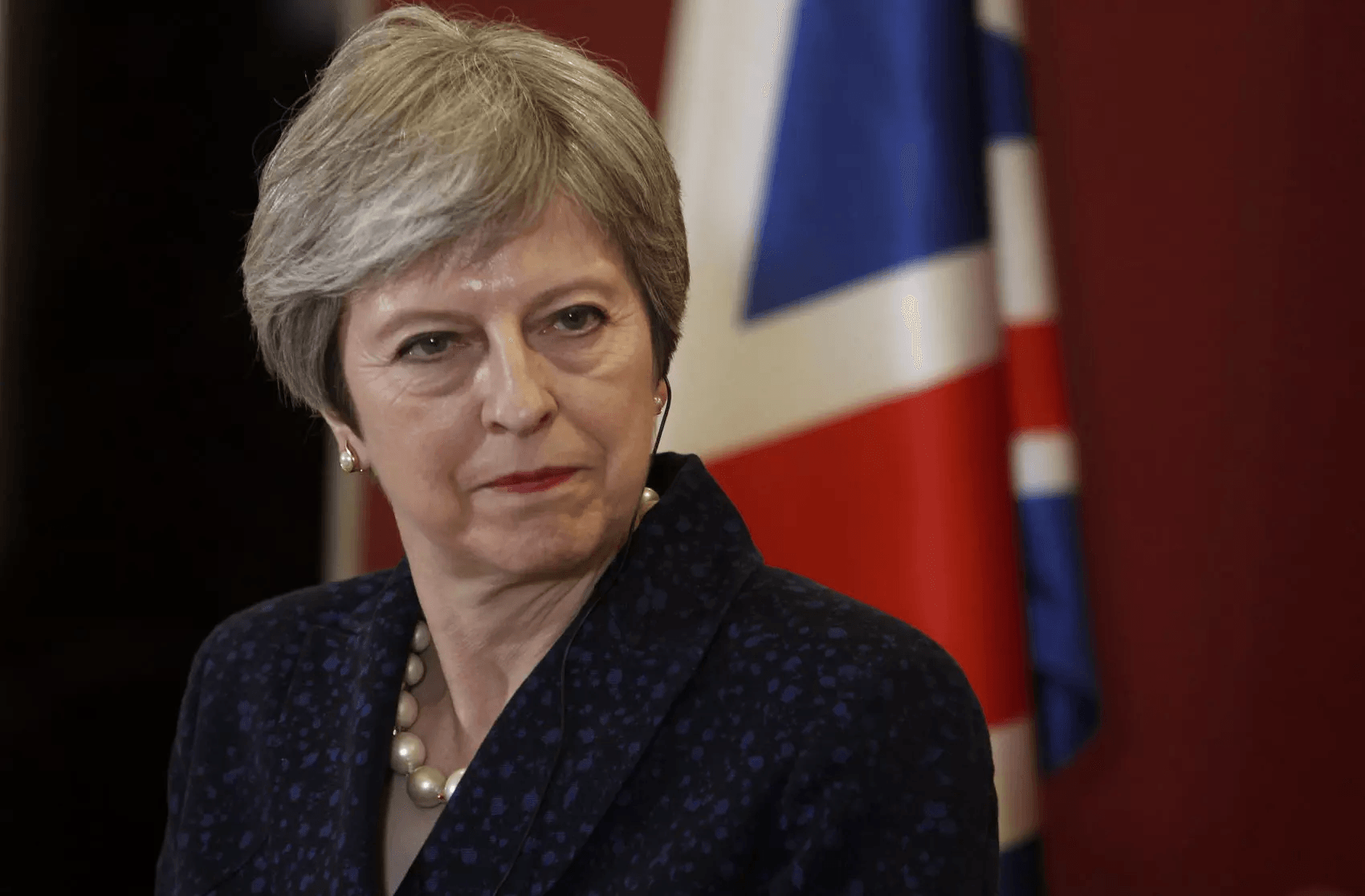 On Wednesday afternoon, culture secretary Jeremy Wright announced reforms to the controversial machines would be expedited, as a growing number of senior Conservative Party figures added their names to an amendment designed to force the government's hand.
"The government has been clear that protecting vulnerable people is the prime concern, but that as a responsible government it is also right to take the needs of those employed by the gambling industry into account and provide time for an orderly transition," said Wright.
"Parliament has, however, been clear that they want this change to be made sooner. The government has listened and will now implement the reduction in April 2019."
'No Vacancy' for Crouch
In his budget announcement of late October, chancellor Philip Hammond said the change in betting limits from £100 per spin to £2 would be implemented in October 2019, angering campaigners and politicians who say the machines are too addictive and contribute to social problems.
Hammond said the delay was designed to help the bookmaking industry prepare for predicted shop closures and job losses, but former minister for sport Tracey Crouch — who led a regulatory review into the machines last year — said the delay was "unjustifiable" and resigned.
On Wednesday, she praised the decision to the BBC, adding that "common sense had prevailed."
Asked if she wanted her old job back, she replied: "There isn't a vacancy. That's been filled. So, I will just get on and do what I'm going to do."
Collateral Damage
Not only is the bookmaking industry facing a huge loss of revenue from the stakes cut, but the government will also hike taxes on online gambling to plug the shortfall. It's a double whammy for the bookies, who are claiming 4,500 shops will close, resulting in 21,000 job losses.
The change in implementation dates will clearly be a blow for the LBO [licensed betting office] sector, but it is frustrating that no consideration at all seems to have been given to the fact that this also means the online gaming sector could now face an additional tax hit of around £100 million, over and above the expected £200 million-plus a year it had already been saddled with," said Clive Hawkswood, head of the Remote Gambling Association.
"To say we have suffered serious collateral damage would be an understatement."
The rebels' amendment would have blocked the tax hike and denied the Treasury its fiscal back-up plan. The government faced the prospect of being the first to face defeat on a budget plan since 1978.
It also comes as a stark warning to Theresa May's slim majority government on the very day it agreed a Brexit deal with the European Union which many MPs feels offers too many concessions to the EU.
Most Read