UK Gambling Commission Scrutinizes Esports and Skin Gambling
Posted on: August 12, 2016, 04:39h.
Last updated on: August 12, 2016, 04:40h.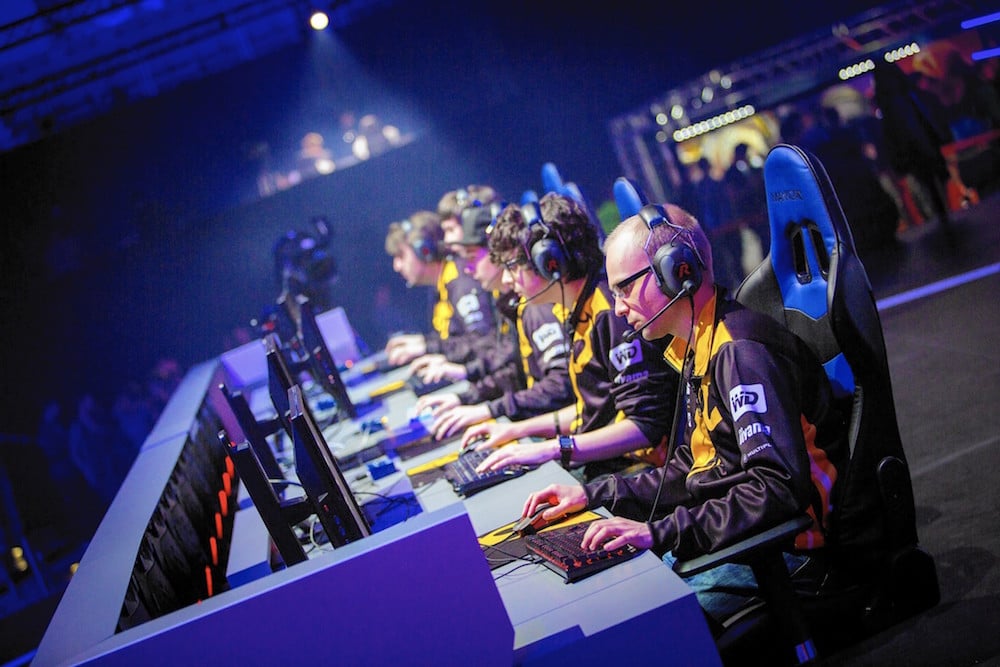 A new UK Gambling Commission discussion paper addressing the blurred lines between esports, social gaming and gambling was published this week. In the paper, the regulator outlines some of its concerns about the new gambling landscape that has emerged over the last few years, formed by new technology and new forms of gaming. The paper hopes to provoke discussion, presumably as a means of informing future policy.
High on the agenda is whether gambling with virtual currencies, like bitcoin, and in-game items, like skins, constitute gambling and whether they therefore require a gambling license. The UKGC is fairly clear on bitcoin; last week it updated a clause in its License Conditions and Codes of Practice to include the use of digital currencies as a valid method of transactions for its licensees.
In the eyes of the UKGC, then, bitcoin gambling is just like any other form of gambling. But the move also raised speculation that the regulator was preparing to regulate esports betting specifically, where digital currencies are far more likely to be used. The existence of the discussion paper would seem to confirm that is at the very least thinking about it.
In-game Items
"Like any other market, we expect operators offering markets on eSports to manage the risks – including the significant risk that children and young people may try to bet on such events given the growing popularity of eSports with those who are too young to gamble," stated Gambling Commission General Counsel Neil McArthur in a presser accompanying the paper.
"We are concerned about virtual currencies and 'in-game' items, which can be used to gamble," he added. "We are also concerned that not everyone understands that players do not need to stake or risk anything before offering facilities for gaming will need to be licensed. Any operator wishing to offer facilities for gambling, including gambling using virtual currencies, to consumers in Great Britain, must hold an operating license.
"Any operator who is offering unlicensed gambling must stop or face the consequences."
Skin Gambling Concerns
Of particular concern to the commission has been the emergence of gambling sites where in-game items can be traded or used as digital casino chips for gambling, such as "skins," designer weapons available in the video game Counter-Strike: Global Offensive.
The games makers recently moved to shut down the skins betting industry, which Bloomberg has estimated handled $2.3 billion-worth of skins last year, after it faced accusations of facilitating illegal underage gambling.
Those interested in taking part in the discussion have till September 30 to respond via the commission's website at gamblingcommission.gov.uk.