UK Gambling Act Challenge by GBGA Snuffed by London High Court
Posted on: October 14, 2014, 12:27h.
Last updated on: January 12, 2023, 11:38h.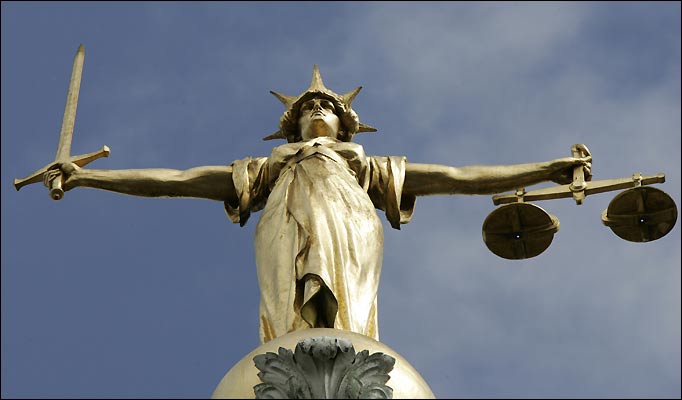 The UK Gambling Act will go into effect next month after a challenge from the Gibraltar Betting and Gaming Association (GBGA) was rejected by the High Court last week. The legal challenge had already been successful in delaying the implementation of the Gambling (Licensing and Advertising) Act from October 1 to November 1, but the ruling means that the legislation will be enforced as anticipated.
"I am of the conclusion that parliament was well within its rights to act as it did," said Lord Justice Nicholas Green.
GBGA Fails to Make Its Case
In his ruling, Green said that the GBGA failed to show that the new regulations would be illegal under the laws of either the UK or the European Union. He also rejected an alternate plan proposed by the GBGA, a so-called "passporting" plan, that would allow the GBGA to maintain complete licensing control over its operators while agreeing to share data with the UK Gambling Commission (UKGC).
The ruling means that all online gambling operators who wish to conduct business with customers in the United Kingdom will need to hold a license with the gambling commission there by November 1. This won't be a problem for most companies that wanted to stay in the country, as most believed that they would need to apply for a license by October 1.
The real changes will come into play on December 1. That's when a new point-of-consumption tax will be implemented in the UK on licensed operators. This will mean that all operators will pay a 15 percent tax on their revenues derived from UK customers, regardless of where they are headquartered or what taxes they may pay in their home nations.
GBGA Still Has Questions
The UKGC was pleased with the decision, as the organization not only beat back the challenge, but was awarded £100,000 ($159,400) to pay for its legal costs.
"We welcome this judgment and can now complete preparations for implementation of the Act on 1 November," the UKGC wrote in a statement.
Conversely, the GBGA expressed its disappointment with the court's decision.
"Cross-border regulatory regimes require significant co-ordination and co-operation on key legal and regulatory issues and the UK already had this with the Gibraltar industry, regulator and jurisdiction," the GBGA said following the ruling. "We maintain this law is not in the best interests of consumers, the industry and the regulator itself and that there are more effective ways of dealing with the challenges of regulation and competition in this sector."
The GBGA also said that it may be time for European officials to come up with an overarching framework for online gambling.
"We remain concerned the UK regulator will find it difficult to hold companies to account in jurisdictions outside of the EU where it has no legal powers and common legal framework or culture," the Association statement said. "Given this judgment there is now even greater need for an EU legal framework for online gambling if we are to effectively protect all European consumers, enjoy a common market and avoid each member state deciding alone how to deal with an activity that naturally crosses borders."
The new licensing regime will also require operators to give a legal rationale for their operations in gray markets where they do not hold licenses. These requirements have led some operators to choose not to apply for a UK license, though the majority of major companies plan to stay in the UK market.
Latest Casino Stocks:
Retrieving stocks data...
Retrieving stocks data...
Retrieving stocks data...
Retrieving stocks data...
Retrieving stocks data...