Ottawa Senators Owner Sued for $1 Million in Unpaid Markers Claims Mohegan Sun Wouldn't Cash Chips When He Was Winning
Posted on: October 3, 2019, 05:05h.
Last updated on: October 3, 2019, 06:44h.
Ottawa Senators owner Eugene Melnyk claims Connecticut's Mohegan Sun casino acted in bad faith by refusing his request to cash out his chips when he was winning during a 2017 Saint Patrick's Day weekend gambling bender.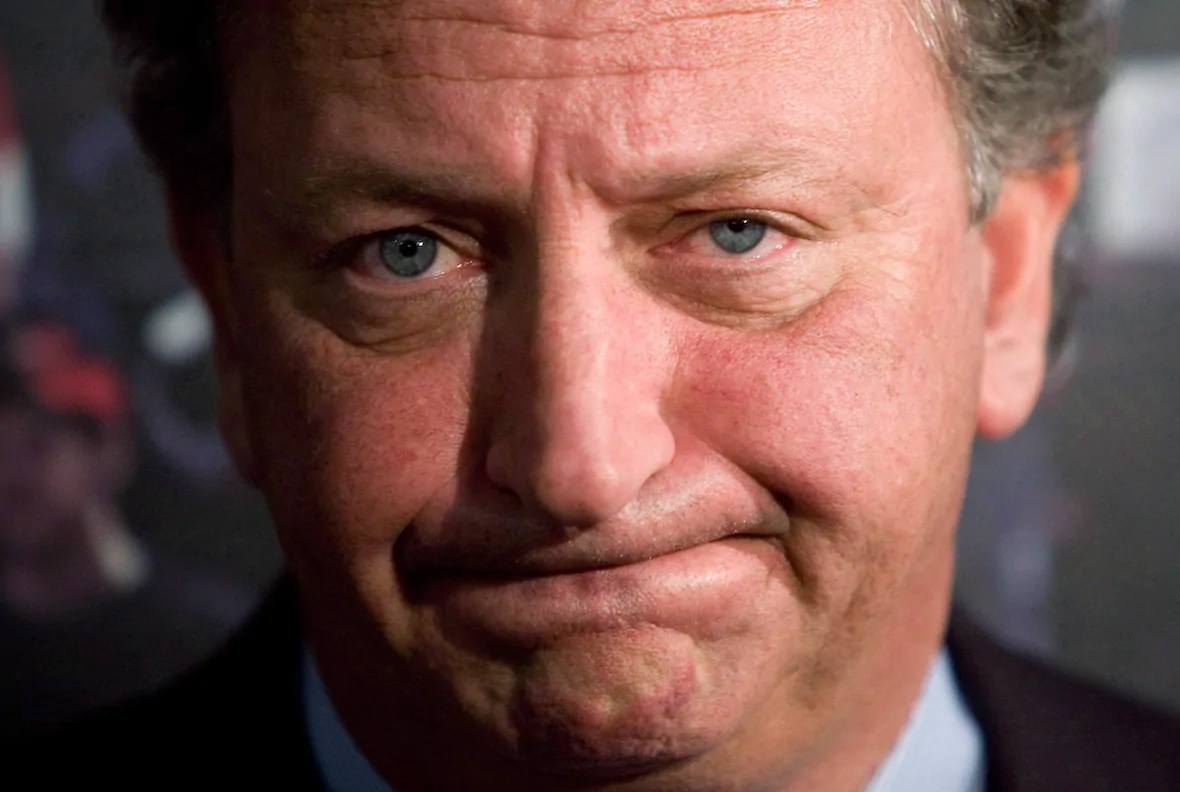 The billionaire went on to lose $900,000 over the course of the weekend and is now being sued by the tribal gaming operator for $1 million, a sum that includes unpaid markers, plus interest, legal fees and administrative costs.
Mohegan Sun filed its lawsuit against the NHL team owner in the New London Superior Court in July, alleging Melnyk had issued five bank drafts for the total $900,000 to fund his gambling spree, which the Toronto Dominion Bank later failed to honor.
'Unreasonable and Prejudicial'
But according to a disclosure of defense this week by Melnyk's lawyer, Jonathan Katz, the casino "failed and refused defendant's instruction to cash out defendant's chips during a gambling session at a time when defendant was winning significant amounts of money, but induced defendant to continue to gamble, during which time plaintiff's conduct caused defendant to incur substantial losses."
The filing also claims Mohegan Sun waited more than five months before it tried to cash the bank drafts, which was "unreasonable and prejudicial to the defendant and caused the drafts to become stale."
Katz wrote that a third potential defense relies on the "questionable appearance" of the signatures on the bank drafts, which he says may have caused the bank to believe they might not have been genuine.
Divisive Figure
Melnyk made his money in the pharmaceutical industry as founder and former CEO of the Boivail Corporation, and in 2017 was ranked 79th on Canadian Business's list of Canada's 100 wealthiest people, with a net worth estimated earlier this year by Forbes of $1.21 billion.
But he is a divisive figure among Senators fans, having traded several of the team's star players over the last few years in the name of "rebuilding," and reports of bouncing bank checks are not instilling faith among Ottawa hockey fans.
Melnyk is a generous philanthropist with a checkered past. In 2008, he was banned from holding senior positions within public companies in Canada for five years after being sued by the Securities and Exchange Commission for accountancy fraud and deceiving investors.
Cross-border gambling debts are enforceable in Ontario, thanks to a legal precedent. In 1992, Caesars Atlantic City sued a resident of the province, Barbat Maalouf, in a bid to recoup $43,000 in unpaid markers.
Maalouf initially prevailed when a judge ruled that the Ontario Gaming Act then represented a public policy against gambling that precluded enforcement of the foreign judgment. But the Court of Appeal for Ontario reversed the decision, holding that the enforcement of foreign default judgments regarding gambling debts was not contrary to Ontario's public policy.
Latest Casino Stocks:
Retrieving stocks data...
Retrieving stocks data...
Retrieving stocks data...
Retrieving stocks data...
Retrieving stocks data...