Two Mississippi Casino Jackpots Hit Within A Week
Posted on: July 23, 2013, 05:30h.
Last updated on: July 22, 2013, 07:34h.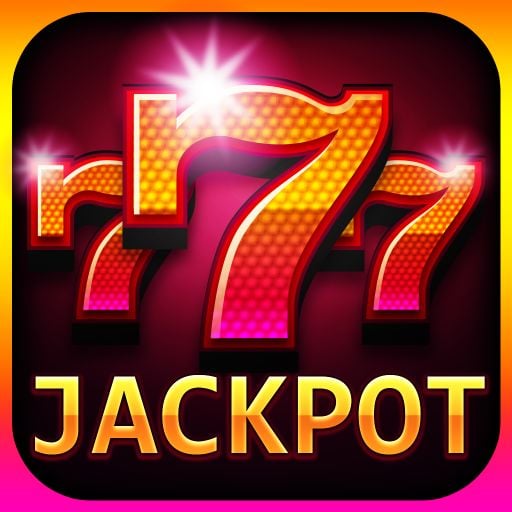 It's every slot player's ultimate fantasy: put a few cents into a progressive jackpot machine, and watch the 777 line light up and go ding ding ding and next thing you know, you've won over a million bucks. For two uber-lucky Southerners, that dream has come true this summer, and in remarkable proximity, time wise, to boot.
Two in An Almost Row
An Alabama man hit for $1.5 million on a penny Wheel of Fortune progressive at the Biloxi, Mississippi Hard Rock Casino on July 2, while four days earlier, an Indiana woman won $8.3 million on a quarter statewide progressive machine in Tunica, at the Fitz Casino. The latter was the ninth-biggest jackpot to ever hit in a Mississippi casino. Both winners are retirees.
Both hit on International Gaming Technology (IGT) machines; a spokesperson for the company says approaching holidays (in this case, July Fourth) can often increase progressive jackpot play, which in turn may spur a jackpot to actually hit.
"That is a very exciting thing. We've had it a number of times and especially with a busy holiday weekend," said Jacob Lanning, director of product management for IGT. "If there's more players playing, there's more likelihood of people winning."
IGT Biggest Market Share
IGT has the largest market share of machines in Mississippi, and also the most winners; they beat out competitors Bally Technologies and WMS Gaming, among others, on both fronts. In Mississippi since 1992, IGT jackpots have hit 403 times for a total of $513 million, with the average jackpot payout being $1.23 million. Nevada – the number one biggest machine jackpot state, to no one's surprise – has paid an average of $1.3 million for their massive wins for the same period.
The single biggest progressive IGT MegaJackpot was $39.7 million, won in Nevada.  An IGT MegaJackpot is won every 30 hours somewhere in the country. IGT has paid out close to $6 billion over the years, and has created more than 1,500 millionaires in all.
Similar Guides On This Topic