Tropicana Atlantic City Hotel Fire Caused by Makeshift Meth Lab Set Up in Guest Room
Posted on: February 16, 2018, 04:30h.
Last updated on: February 16, 2018, 04:01h.
A jerry-rigged meth lab set up in a hotel room at the Tropicana Atlantic City forced the evacuation of four floors when a fire broke out, police reported on Thursday. The fire took hold Wednesday morning at the New Jersey casino resort property, causing smoke to fill adjacent guest rooms.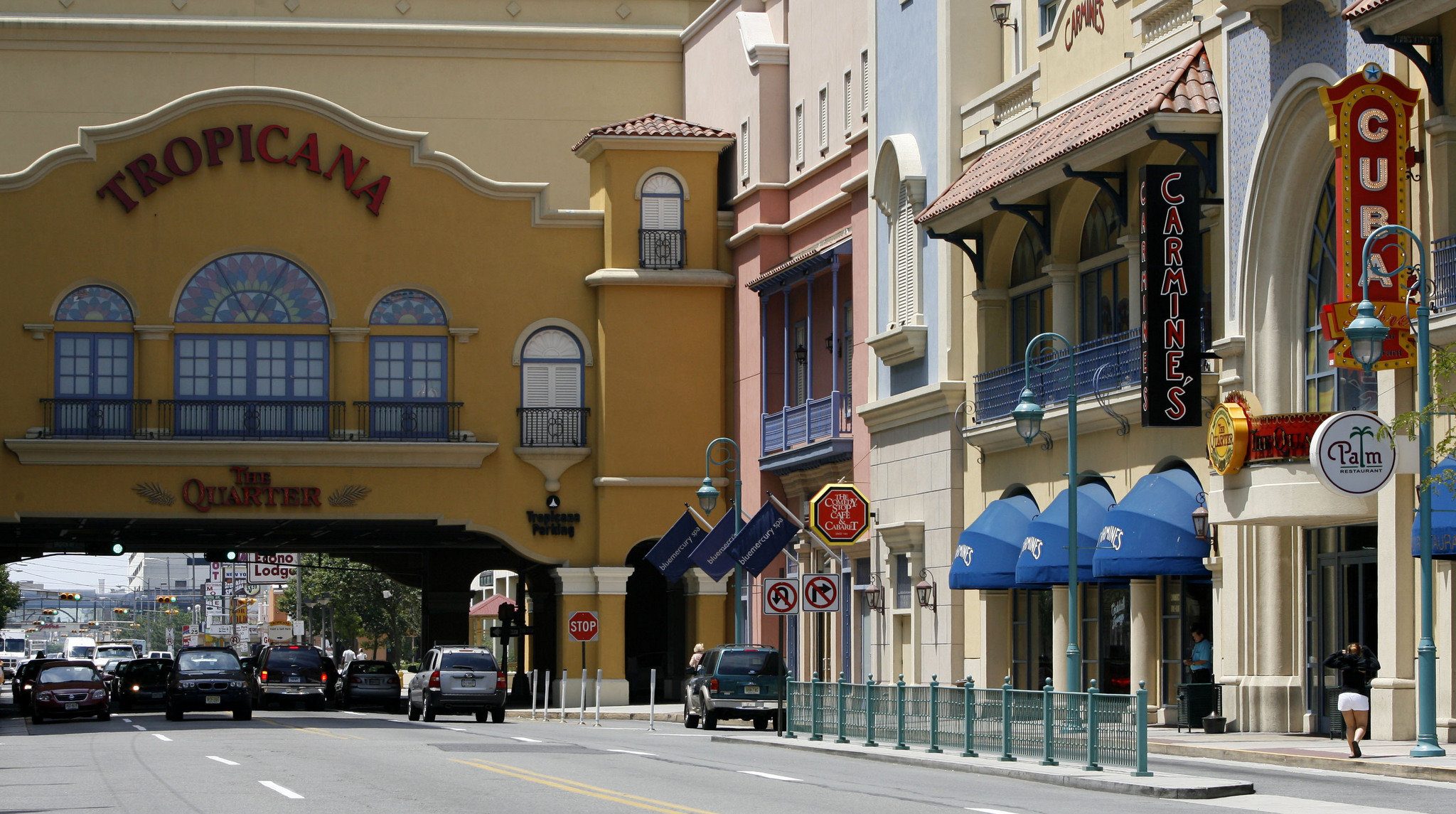 Breaking Bad wannabee Michael Pillar of Whiting, New Jersey, who rented the room, has been charged with maintaining a drug production facility, possession of methamphetamine, and criminal mischief.
Pillar was hospitalized after his arrest with minor burns and has since been transferred to the Atlantic County jail. A hotel employee who discovered the fire was also hurt, fire officials said, but did not elaborate on his current disposition or name that employee.
Where There's Smoke…
Fire chief Scott Evans said the worker entered the room on the 44th floor of the casino's West tower to find the bed and bathroom ablaze.
He was able to put the flames out with a fire extinguisher, while the hotel's sprinkler system also helped to stop them from spreading, said Evans. However, heavy smoke spread into the corridor and adjoining rooms, causing the evacuations.
Firefighters discovered the amateur cooker's abandoned lab and called in the State Police Hazardous Response Unit to dismantle it. Meanwhile, handheld fans were used to disperse the smoke.
Casino security surveillance picked up images of Pillar fleeing the scene with another man and a woman. The trio was picked up by police after being spotted nearby 12 hours after the blaze had started. Pillar's companions were later released without charge.
Methy Matter
Most methamphetamine consumed in the US is made on an industrial scale in Mexican "superlabs." Small makeshift labs, like Pillar's, are generally for feeding the habits of their own cooks, due to the amount of chemicals needed to produce just a small amount of the drug.
Many labs render their environment uninhabitable for long periods afterwards, due to the large amount of toxic materials produced during cooking process, usually in poorly ventilated areas.
How long Pillar had been renting the room at the Tropicana before his operation went down in flames is unclear, but Steve Callender, the Tropicana's general manager, told the Press of Atlantic City that the affected rooms are now fit for habitation once more and will be available this weekend.
"The safety of our guests and employees is our number one priority …," he said. "Only a few rooms were affected by the fire. Hotel rooms have been professionally inspected, and cleared to go back online."