Three Indicted for $364 Million Ponzi Scheme Squandered $25 Million in Casinos, Say Feds
Posted on: September 20, 2018, 07:02h.
Last updated on: September 20, 2018, 07:02h.
Three men accused by the FBI of operating a $364 million Ponzi scheme allegedly blew $25 million on high-stakes casino gambling, according to an indictment unsealed following their arrests on Tuesday.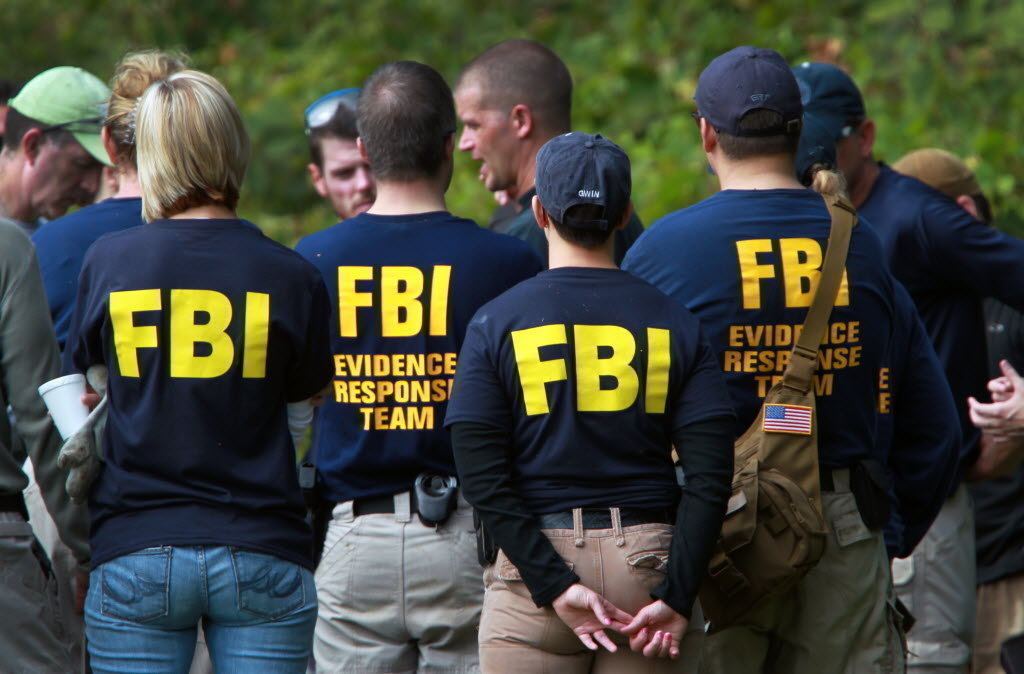 Kevin B. Merrill, of Towson, Maryland, Jay B. Ledford of Westlake, Texas, and Cameron R. Jezierski, of Fort Worth, Texas, were indicted by a federal grand jury on September 11 and charged Tuesday with conspiracy, wire fraud, identity theft, and money laundering, in relation to an investment fraud scheme based around bogus debt portfolios.
'Web of Lies'
It's alleged, the trio had personally enriched themselves to the tune of $73 million by the time they were caught. They blew two thirds of that at the gaming tables of unnamed casinos, splurging the rest on high-end homes, precious trinkets for the women in their lives, and other luxuries, according to the indictment.
Federal prosecutors are seeking the forfeit of nine properties, 26 luxury cars, one boat, a share in a private jet, two seven and nine carat diamond rings, a 23 carat diamond bracelet, and a life insurance policy.
The 14-count indictment alleges the men lured "hundreds" of victims "through an elaborate web of lies," duping them into funneling millions of dollars into a phony investment vehicle that promised big returns on the purchase of consumer debt portfolios.
These are defaulted debts owed to financial institutions which are sold in batches to third parties who attempt to collect on the debts.
According to prosecutors, the trio "falsely represented" that they would make money for their investors either by collecting the debtors' payments or by reselling the portfolios for profit to third-party debt buyers.
'Devastating Effects'
In reality, few portfolios were purchased at all. Instead, the fraudsters allegedly hit the gaming tables and luxury car showrooms, while paying out $197 million to early investors as "proceeds" from funds invested by later investors, in classic Charles Ponzi style.
"Federal prosecutors, FBI agents, and our SEC partners together interrupted an ongoing fraud scheme, with the potential to victimize even more people," said Robert K. Hur, US Attorney for the District of Maryland.
"Most of these investors are just learning that they have been victimized," he added. "The effects of this kind of fraud can be devastating.  We urge anyone who thinks they may be a victim to contact the FBI."
Similar Guides On This Topic