Texas Casino Bill Introduced, Would Permit 12 Destination Resort Venues
Posted on: March 6, 2019, 01:00h.
Last updated on: March 6, 2019, 06:50h.
A Texas casino bill that would allow as many as 12 destination resort gaming venues to be built throughout the state has been introduced in Austin.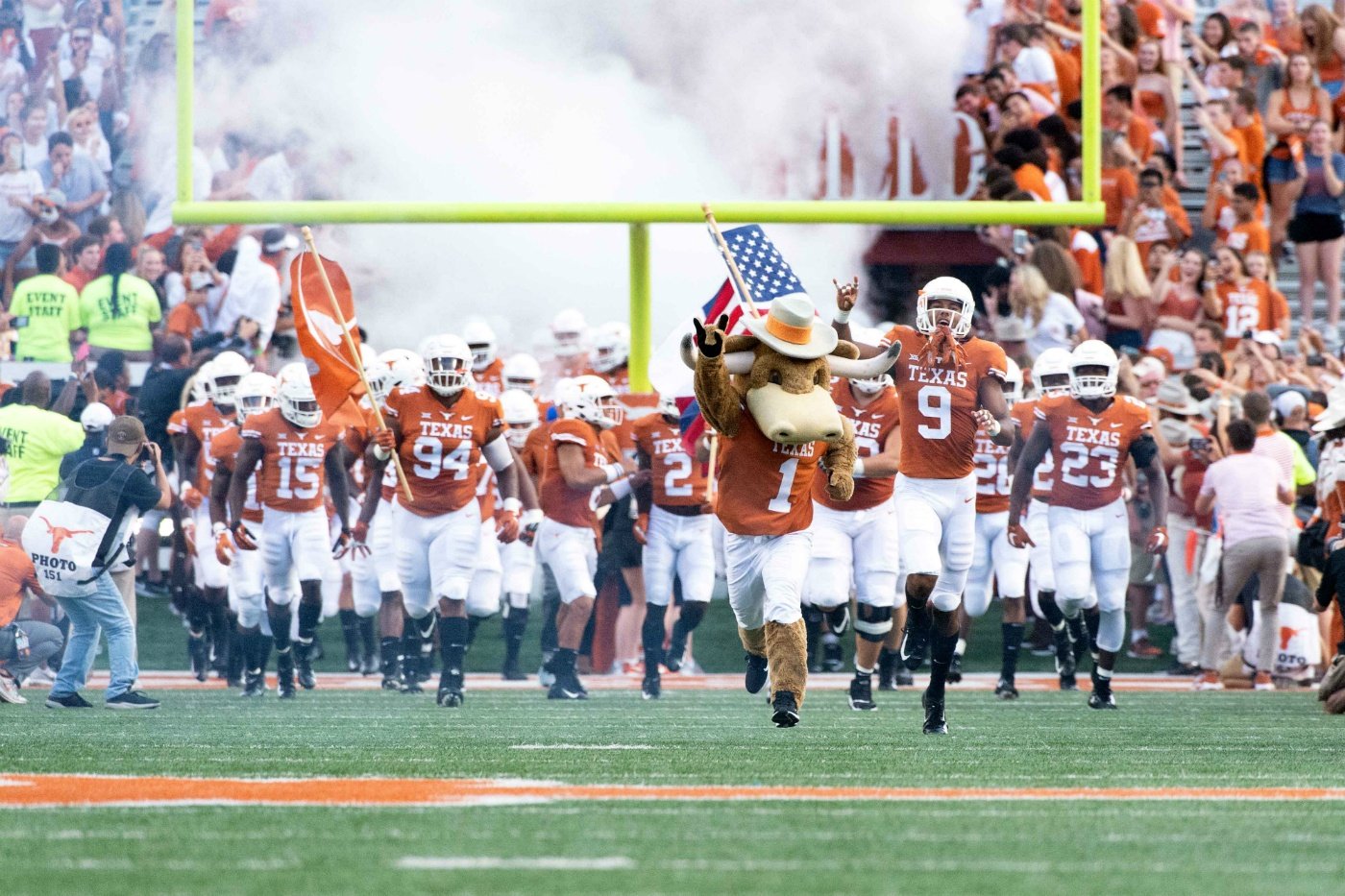 State Rep. Roland Gutierrez (D-San Antonio) – who authored House Bill 3043 – is calling on his political colleagues in the state capital to change their steadfast opposition to commercial casino gaming.
Things are going to change going forward. This state has to change," Gutierrez told FOX 7 Austin. "We have to open up the discussion on gaming. We're not asking for … casinos on every corner."
The Democrat says Texas is losing billions of dollars annually to neighboring states where full-scale gambling with slot machines and table games is permitted. Louisiana is home to tribal and commercial casinos, while Oklahoma and New Mexico have Native American venues. And four commercial casinos were recently approved in Arkansas.
Texas is home to one Native American casino that offers slot machines: the Kickapoo Lucky Eagle.
Casino Proposal
HB 3043 doesn't specify the precise cost each license would cost. Instead, Gutierrez's legislation tasks the Texas Lottery Commission – which would oversee the liberalized gaming industry – with establishing "reasonable and necessary" fees to "cover the state's costs incurred in the administration" of casinos.
Revenue from the issuance of licenses, renewals, and subsequent taxes would be earmarked for the state's general revenue fund. It could therefore be used in the most appropriate manner needed, Gutierrez stated.
"We need to come up with taxing revenue that doesn't come from raising folks' property taxes," he opined.
Even if the Republican-controlled legislature would pass the bill and it be signed into law by Governor Greg Abbott (R), each community where the casinos might be built would need to approve of the venues through voter referendums.
The odds of that happening are long at best. Abbott has opposed casinos since becoming governor in 2015.
Texas Climate
Gutierrez isn't the only Texan who believes it's time to end commercial casino prohibition in the Lone Star State. Late last year, Rep. Joe Deshotel (D-Beaumont) unveiled legislation that would allow casino gambling to commence along the coastline.
House Bill 494 would direct subsequent revenues from the gaming expansion for "residual windstorm insurance coverage and catastrophic flooding assistance in the coastal areas." Hurricane Harvey in 2017 caused an estimated $125 billion in damage.
The state funds the Texas Windstorm Insurance Association – which was hit hard by the natural disaster that was responsible for the deaths of more than 100 people.
Deshotel has been an advocate in expanding gambling in Texas for several years. Him and Gutierrez have uphill battles to overcome in gaining support. It's not just casinos, but all forms of gambling many state lawmakers oppose.
Last May, the US Supreme Court ruled that the longstanding federal ban on sports betting violated the Constitution, and therefore gave power back to the states on the gambling activity. Seven states have since joined Nevada in allowing full-scale sports betting operations, but Texas is a longshot for inclusion.
That isn't stopping Rep. Eddie Lucio III (D-Brownville). The Democrat introduced sports betting legislation last month to the House, but it continues to sit with the Licensing & Administrative Procedures Committee.
Similar Guides On This Topic
Latest Casino Stocks:
Retrieving stocks data...
Retrieving stocks data...
Retrieving stocks data...
Retrieving stocks data...
Retrieving stocks data...