Student Sues Bet365 for £1,000,000 Over Withheld 'Winnings'
Posted on: July 10, 2017, 02:00h.
Last updated on: July 10, 2017, 03:36h.
Bet365 is being sued by a customer who believes the online bookmaker owes her £1,009,960 ($1.3 million) and is welching on a bet.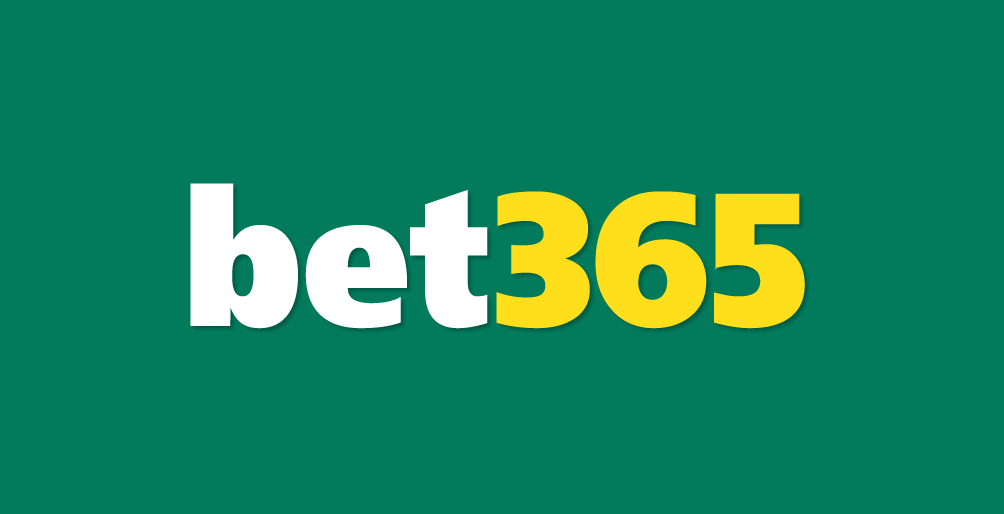 In June last year, Megan McCann, 20, student from Northern Ireland, wagered £24,960 ($32,200) on 12 different horses in four modest races, winning £985,000. But the operator is refusing to pay up and is even hanging onto her stake money.
A lawsuit filed by McCann's lawyers in Belfast's High Court accuses the bookmaker of breach of contract and demands damages of the £1,009,960 full sum.
"She placed a bet with your client. She won. She is entitled to her winnings," states a court document plainly.
Alleged Rule Violation
But not so fast. According to Bet365's own lawyers, the case is not quite so cut and dried. It believes McCann's stake was provided by a third-party, in a breach of its rules, and the bookmaker accuses her of fraud and cheating.
"You claim that this dispute is simply about your client placing a bet; and being entitled to winnings," came the Bet365 response, as quoted by the Telegraph. "This is wrong. it is a case in which your client has been operating the account… using the funds of and for the benefit of third parties, in flagrant breach of our client's terms."
Bet365's t&c's state that the company within its rights to "withhold payment to any customer where any of these are suspected or where the payment is suspected to be for the benefit of a third party."
This is to prevent individuals who have been banned by the site from using its services, such as those suspected of fraud or even just successful gamblers whose accounts have been restricted because they win too much.
Heads I Win, Tails You Lose
But McCann's lawyers argue that these rules are buried too deeply within Bet365 t&c's, which they claim are "too lengthy, too complex and much too vague for the average customer to understand." They are dismissed as a "heads I win, tails you lose' wish list."
Further, they argue that the wording of the clause effectively means "the husband who puts a bet on the winner of X-factor for his wife, or on the winner of the Grand National, would have those winnings 'robbed' of him."
McCann has hired lawyer Andrew Montague, who in 2011, won a favorable ruling against Betfred on behalf of his client, the legendary Irish gambler and racehorse trainer, Barney Curley.
Betfred had refused to pay out £823,000 to four of Curley's relatives who had backed four winning horses, all trained by Curley, at long odds.
Similar Guides On This Topic
Latest Casino Stocks:
Retrieving stocks data...
Retrieving stocks data...
Retrieving stocks data...
Retrieving stocks data...
Retrieving stocks data...