Steve Wynn Wins Approval from Everett, Mass. Voters
Posted on: June 28, 2013, 05:30h.
Last updated on: June 27, 2013, 10:35h.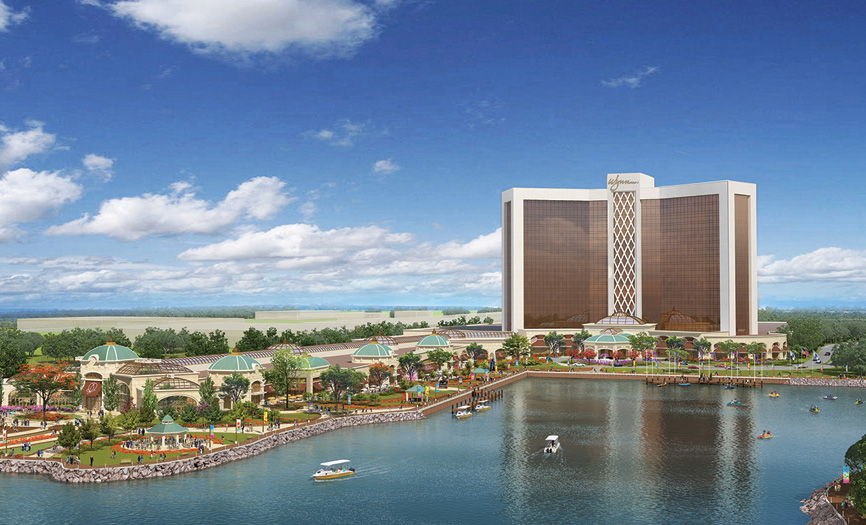 Voters in Everett, Massachusetts have overwhelmingly voted in favor of a casino proposal from Las Vegas casino impresario Steve Wynn, opening the door to building a new property in their city. The referendum was the first held in the state, which plans to eventually approve three casino projects in different areas of Massachusetts.
Huge Voter Turnout
The referendum attracted the kind of voter turnout usually reserved for hotly contested votes. With more than 6,000 voters turning out, workers at the city's 12 precincts had to request additional ballots to ensure that all who were interested were able to cast their votes.
But in the end, the vote wasn't even close; the referendum was passed with about 87 percent of voters approving of the casino project, showing broad and overwhelming support from the city's population.
The vote signaled an approval of a host community agreement between the city and Wynn. That agreement will see the casino firm make $30 million in advance payments to Everett, after which they'll have to make more than $25 million in annual payments, contingent on the casino opening for business. The casino will be built on the former site of a Monsanto Chemical plant.
Still Facing Competition
However, the project isn't certain to be approved by the Massachusetts Gaming Commission. The Wynn project is competing for just one license available in the eastern region of the state, and will face stiff competition from projects backed by Foxwoods (in Milford) and Suffolk Downs (in Boston).
While the vote was overwhelmingly in favor of a new Wynn casino, many residents expressed cautious optimism about the proposal, rather than outright jubilation. In a Boston Herald story, many Everett locals said that the casino would be a positive for the local economy, but showed concern over possible negative consequences to the community at large.
"I'm worried about the traffic situation, which is already a mess," Conrad Casarjian told the Boston Herald. Casarjian voted "yes" because he felt the casino would be a big boon for the local economy, but expressed several reservations.
"I'm worried about the stuff that comes with casinos," he said, "the prostitution, the drugs."