Paddock Well-Known to Wynn Staff, 'Seemed Rational,' Says Steve Wynn
Posted on: October 9, 2017, 12:00h.
Last updated on: October 9, 2017, 10:47h.
Las Vegas shooter Stephen Paddock had the "most vanilla profile one could imagine," according to Steve Wynn. The casino mogul told Fox News on Sunday that Paddock and his girlfriend, Marilou Danley, had been frequent visitors to the Wynn Las Vegas for 11 years and were known to staff.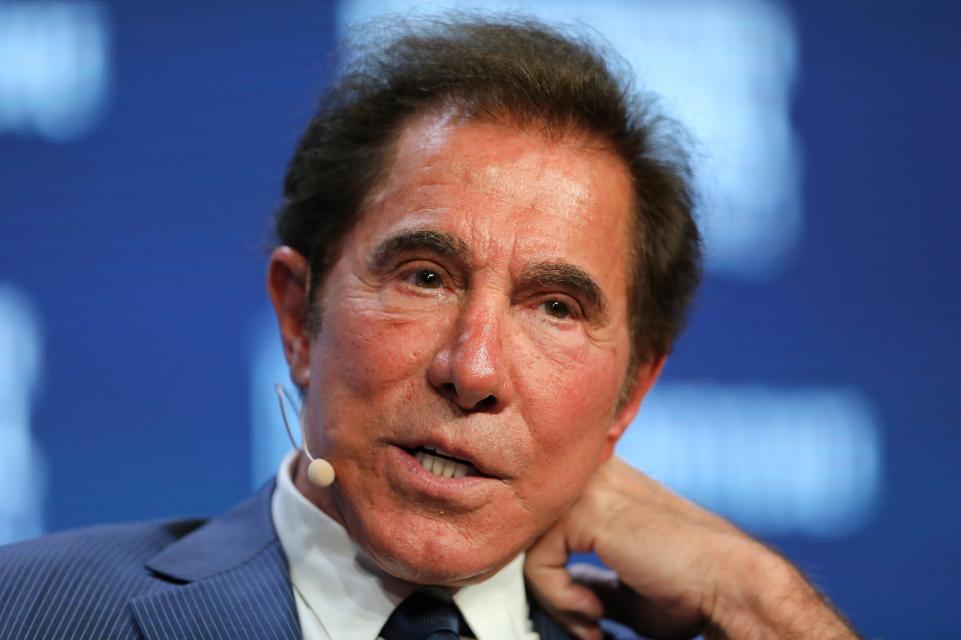 The interview came one week after Paddock inexplicitly opened fire on a country music contest from his room on the 32nd floor of the MGM Resorts-owned Mandalay Bay, killing 58 people and injuring hundreds more.
"This is a man who behaved rationally, privately, a little introverted, liked to play video poker. But he was a rational man," he added.
Never Touched a Drop
One thing Wynn said that he considered unusual, and which would appear to contradict reports that Paddock was a heavy drinker, was that not one member of Wynn staff had ever seen either Paddock or Danley drink an alcoholic drink in all the years they had been staying at the casino.
Wynn called him a "modest gambler (at least by our standards)," one who paid promptly and "never owed any money anywhere in Las Vegas."
"He didn't fit the profile of a problem or compulsive gambler," said Wynn.
That Paddock did what he did was "as stunning, as unexpected" as you could imagine of anybody you have ever met, he said.
Wynn also hinted that the situation could not have happened at a Wynn Resorts property. Following a counter-terrorism review two years ago, the company spent "tens of millions" beefing up its security and training staff, from housekeeping to room service, to identify suspicious behavior.
Paddock had stayed in his room for three days prior to the massacre with a "do not disturb" sign on the door, behavior that would have triggered alarm bells among Wynn staff over concerns for the guest's safety.
Chilling Note Found
On Monday, the police officers who stormed Paddock's room gave their first interview, describing how the shooter had screwed a stairwell door shut with a piece of metal to prevent them gaining access to the corridor. Meanwhile, cameras had been deployed in the corridor to warn the gunman of their approach.
On entering, they said they were "tripping over guns" as they encountered the arsenal of high-powered weaponry Paddock had smuggled into his room. Paddock was slumped on the floor with a bullet in his head.
Chillingly, they found a piece of paper next to his shooting station, on which were calculations on where to aim to inflict the greatest casualties.
As city officials announced the return of belongings left behind by fleeing concertgoers on Sunday, the motive for the worst mass shooting in modern American history remains a complete mystery.
Latest Casino Stocks:
Retrieving stocks data...
Retrieving stocks data...
Retrieving stocks data...
Retrieving stocks data...
Retrieving stocks data...