Star Casino Sydney Accidentally Shredded $7 Million in Checks
Posted on: February 22, 2018, 03:00h.
Last updated on: February 22, 2018, 01:12h.
The Star Casino in Sydney, Australia is trying to claw back $7 million from a high-rolling Chinese gambler after it accidentally destroyed two checks he had used as security.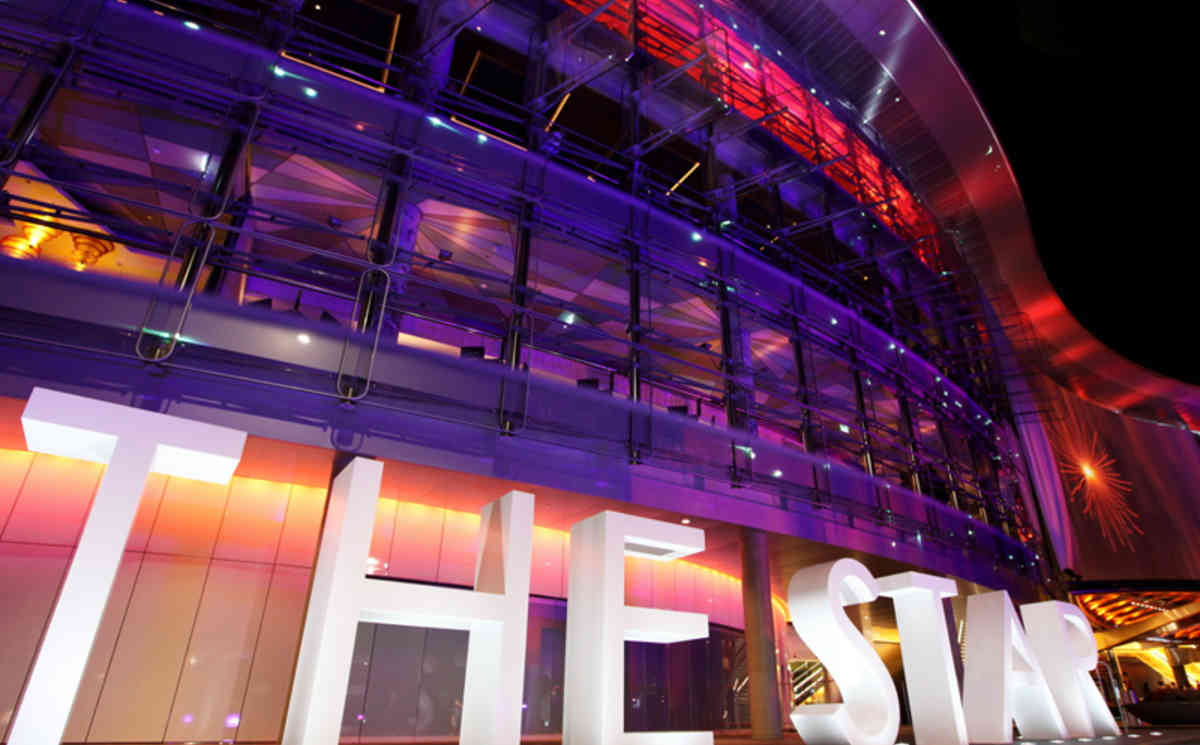 A former employee of Star City admitted in the New South Wales Supreme Court that the checks had "probably" been shredded by accident because he thought that Macau-based Wai Chong Wong had repaid his debt to the casino.
He hadn't, and he still hasn't.
Wong's Gambling Spree
Wong wrote the checks to the casino in October 2016 so that he could draw AU$7 million ($5.5 million) in chips to gamble at the Stars' VIP baccarat tables.
According to Australian Gambling law, casinos cannot offer credit to their customers. Instead, they must they must establish special cash deposit accounts, which customers can credit with cash or checks.
Wong opened one such account with a check for AU$5 million ($3.93 million) issued by the Standard Chartered Bank in Hong Kong.
Having blown the lot, he returned the next day with another check, this time for AU$2 million ($1.57 million). Wong fared slightly better that day, losing only $1,139,534.98.
The casino kept the checks on Wong's file, pending settlement of the account, after which checks are usually either shredded or returned to the customer. But Wong did not return to settle his account. In fact, the casino has not clapped eyes on him since and, needless to say, he was not present in court on Wednesday.
The court heard that in August 2017, the Star sent two letters to Wong's Macau address requesting settlement within 14 days. These were ignored.
On Wednesday, despite the embarrassment of the missing checks, Justice Monika Schmidt ordered Wong to pay the casino, again within 14 days.
VIPs Return
By sheer coincidence, Wong's visits to the casino coincided with the arrest in China of 16 Crown Resorts employees on suspicion of "gambling crimes." The arrests caused both Crown Resorts and the Star Entertainment Group, as the nation's two biggest operators, to rethink their international VIP marketing strategies.
Within months, the casinos reported that the lucrative flow of wealthy Chinese VIPs had dried up and profits for the segment nose-dived, although shredding their checks can't have helped. But in the past week, both companies have announced in their respective financial reports that VIP revenues have miraculously bounced back.
Gradually, it seems, Chinese high-rollers have begun to return to the Star – although one high-roller who probably won't is Wai Chong Wong.
Similar Guides On This Topic
Latest Casino Stocks:
Retrieving stocks data...
Retrieving stocks data...
Retrieving stocks data...
Retrieving stocks data...
Retrieving stocks data...