South Korea Casinos Bounce Back After China Travel Ban
Posted on: July 25, 2019, 04:36h.
Last updated on: July 25, 2019, 07:35h.
The South Korean casino market is slowly rebounding as diplomatic relations improve between the East Asian nation and the regional superpower, China.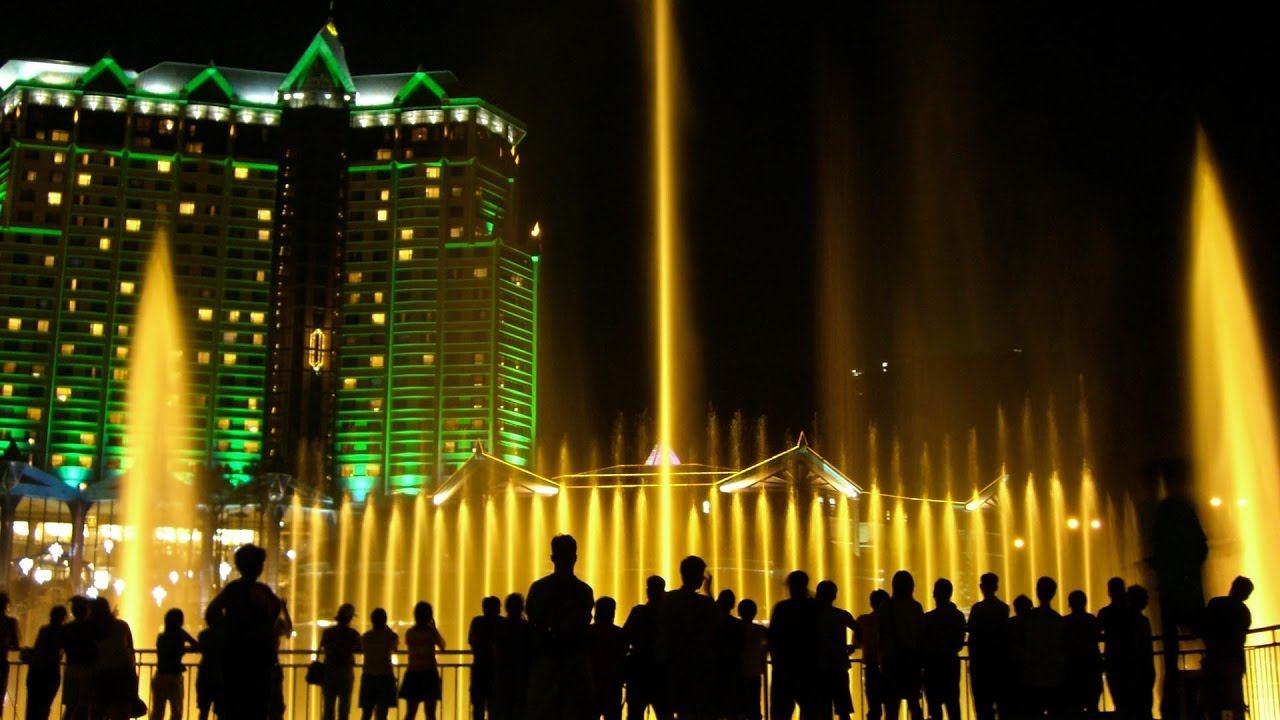 South Korea's gaming regulator reported that revenue for the country's 16 foreigner-only casinos grew to roughly $1.38 billion in 2018, compared to just over $1 billion from the previous year.
The foreigner-only casino sector reported a 6.2 percent slump in 2017 after China imposed a partial travel ban in retaliation for South Korea's deployment in 2016 of a US backed THAAD missile system as a response to North Korean aggression.
The deployment angered Beijing, which claimed the anti-missile system was capable of detecting Chinese military secrets.
Beijing ordered travel companies to stop package trips to South Korea, imposing quasi-economic sanctions on the country's tourism industry.
$4.5 Billion Tourism Hit
The Bank of Korea estimated the ban translated into $4.5 billion in lost revenue for the tourism industry as a whole in 2017. Chinese tourists previously accounted for about half the revenue of South Korean hotel chains and duty-free shops.
But since South Koreans are prohibited from gambling in all but one of the country's casinos, the gambling sector was particularly hard hit.
The two countries agreed to resume bilateral relations in late 2017 — and China claimed to have lifted the travel ban — although a year later the South China Moring Post reported that the restriction remained partially in place and advertisements showing South Korean celebrities were still not shown on Chinese TV.
Nevertheless, as of March 2018, tourist numbers were said to be increasing. One source told SCMP that the "attitudes from the Chinese side are not as cold as last year, but never as warm as before."
State-Owned Casino Doldrums
Meanwhile, the only casino that admits South Korean players, the state-owned Kangwon Land, reported a decrease in revenues and a drop in visitation. Revenues fell from $1.28 billion to $1.18 billion, while 2.85 million people visited the property, down from 3.12 million the previous year.
Despite its remote location in the uplands of the Gangwon region, around 90 miles from Seoul, Kangwon Land is still South Korea's biggest and highest-grossing casino. But it has been under political pressure to moderate revenue growth due to concerns about problem gambling.
As well as reducing its opening hours, it has also cut the number of table games available at the casino.
The casino was recently embroiled in a nepotism scandal that, last January, saw former CEO Choi Hung-jib imprisoned for corruption.