Shuttered Lucky Dragon Las Vegas Has Interested Buyers
Posted on: January 15, 2019, 07:33h.
Last updated on: January 15, 2019, 07:33h.
The $165 million Lucky Dragon in Las Vegas, the casino resort that opened in November 2016 only to close less than two years later in in October 2018, reportedly has several interested buyers.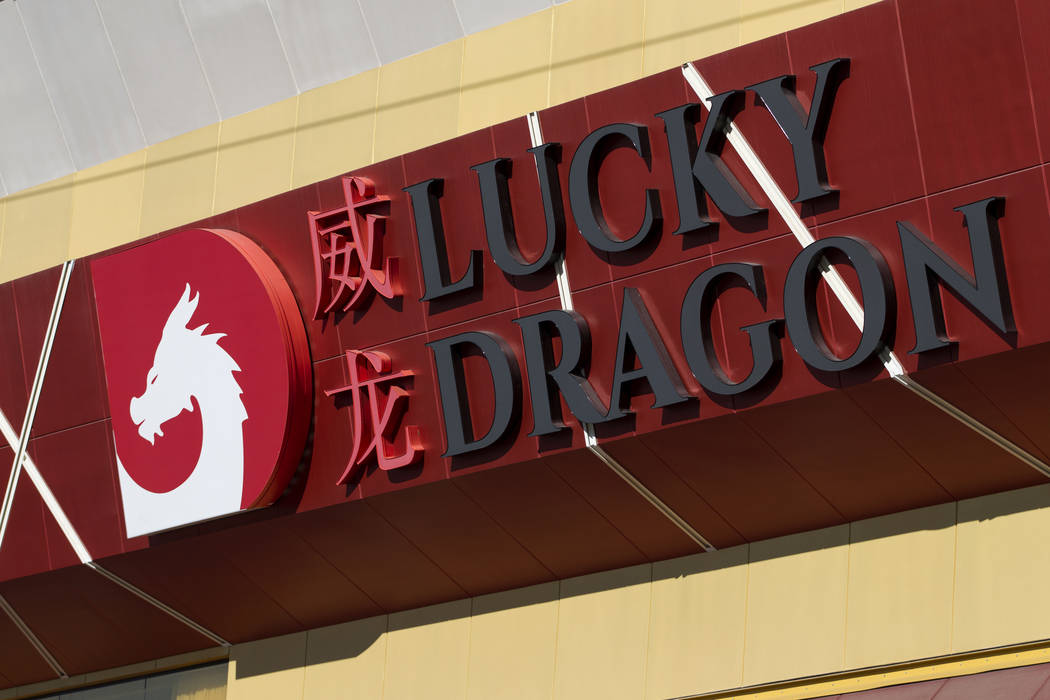 CDC Gaming Reports caught up with CBRE executive Michael Parks this week. He's helping Snow Covered Capital, the investment firm that currently owns Lucky Dragon, sell the off-Strip casino resort.
We have gotten a decent amount of interest in the property," Parks told the online gaming news site. "A lot of people are looking at it, and it's just a matter of getting the right group over the goal line and a done deal for ownership."
"They are anxious to get the property sold and will go with the best deal," Parks concluded.
Better Luck Next Time
The 203-room, 27,500-square-foot casino was partially funded by foreign investors through the US EB-5 visa program. In exchange for a minimum investment of $500,000, foreigners and their families were promised permanent residency after the development came to fruition and employed a certain number of people.
The EB-5 program can only be used in a "targeted employment area" that "has experienced unemployment of at least 150 percent of the national average." When the Lucky Dragon was announced in 2012, the Las Vegas unemployment rate was over 10 percent.
Cost overruns led to Lucky Dragon developer Andrew Fonfa defaulting on a $90 million loan issued by Snow Covered. The investment group is owed around $49 million. Snow Covered acquired ownership of the resort after an auction in late October didn't produce any qualifying bids.
Parks says the next chapter of the building located on West Sahara Avenue might not include gambling. The gaming real estate executive says various proposals include converting the property into a nightclub, meeting space, and even an esports lounge or food hall.
Offers, Parks says, are due by the end of business on Friday, January 18.
No Man's Land
Heading north on the Strip past Encore is the beginning of what's sort of become Las Vegas' Bermuda Triangle.
Resorts World Las Vegas was announced in March of 2013, but remains under construction. The unfinished Fontainebleau, now dubbed The Drew, also remains unfinished.
SLS Las Vegas has been a financial nightmare for much of its Strip tenure, and was sold last year and is undergoing a renovation. The Stratosphere also has new owners, and is additionally amid an extensive overhaul.
Some two miles further north in downtown Las Vegas, casino developer Derek Stevens recently announced plans for a 777-room resort named Circa. The flamboyant D Casino owner said he thinks "there is so much pent-up demand around the country for people to come back to Las Vegas."
I think this is great seeing these big projects coming together, between the Raiders' stadium, Resorts World, and Circa," Stevens explained.
In February of 2018, Stevens attended a planned Lucky Dragon auction that was abruptly canceled. He told reporters at the time that while it's "a very nice hotel … I question whether or not it can be a viable casino location."
Similar Guides On This Topic
Latest Casino Stocks:
Retrieving stocks data...
Retrieving stocks data...
Retrieving stocks data...
Retrieving stocks data...
Retrieving stocks data...