Showtime Announces Four-Part Sports Betting Docuseries 'Action'
Posted on: February 13, 2019, 09:57h.
Last updated on: February 13, 2019, 09:57h.
Showtime Sports Documentary Films will air a four-part docuseries next month that focuses on the world of professional sports betting.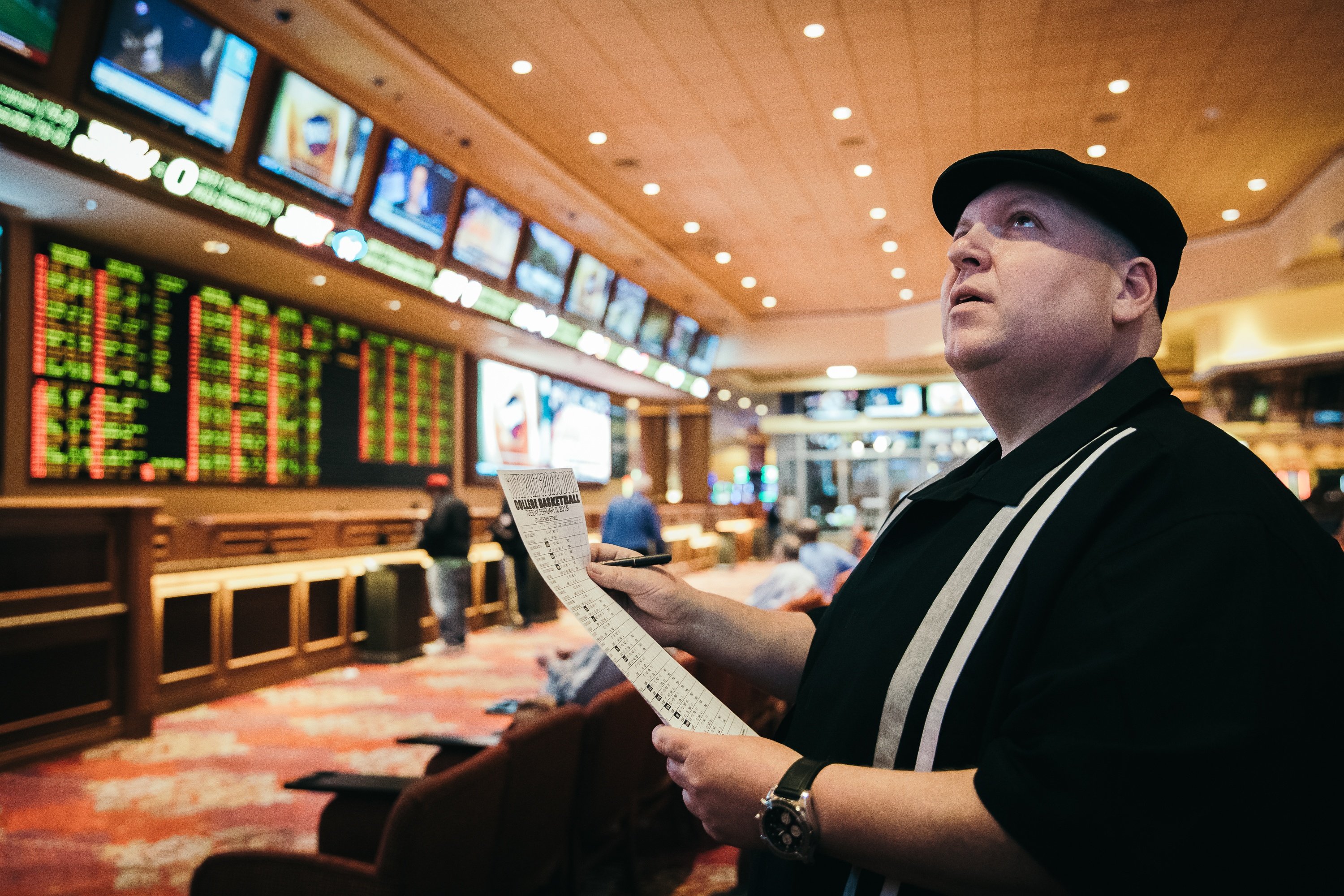 "Action" chronicles the lives of professional gamblers and sports bettors, handicappers, and oddsmakers. One of the reality series' stars is "Vegas Dave," aka David Oancea, who recently pleaded guilty in federal court to a misdemeanor of unknowingly causing Las Vegas casinos to violate record keeping procedures.
Showtime's sports betting expose culminates with Super Bowl 53 – the US' biggest sports gambling day of the year – in which the New England Patriots won earlier this month in a 13-3 snoozer over the Los Angeles Rams.
The world of sports gambling has fascinated Hollywood for decades," Showtime Sports and Event Programming President Stephen Espinoza stated. "Through the lens of industry professionals and real-life gamblers within every virtual layer of the business – both legal and illegal – 'Action' delivers a one-of-a-kind look as sports gambling enters a brave new world."
That "brave new world" is the result of the US Supreme Court's repeal of the Professional and Amateur Sports Protection Act (PASPA) last May. The decision removed the longtime ban on sports wagering on the federal level, and essentially granted regulatory powers to the states.
Handicapper Promo?
In the trailer for "Action," the teaser shows the series highlighting how respected oddsmakers such as Jimmy Vaccaro operate their business. The documentary will also feature notable celebrities invested in the sports gaming industry including broadcaster Brent Musburger and Cousin Sal of "Jimmy Kimmel Live" fame.
"Action" will also dive into the business of touts – the selling of picks to gamblers. While some handicappers are reputable, others have been found to take advantage of unsuspecting and inexperienced gamblers.
If "Action" portrays Oancea and other sports betting handicappers in only a positive light, the series could do wonders for those involved in touts. Sports gamblers are always looking for an edge and insight others don't have.
Handicapping businesses remain unregulated in Nevada. A bill was introduced last year to govern such operations, but the Nevada Gaming Control Board said the oversight was unnecessary and would create a "slippery slope."
Sports Betting Coverage
The once taboo practice of betting on pro and collegiate sports has gone mainstream to the front pages of newspapers and opening segments of sports and television broadcasts. It will only continue.
Since the PASPA strikeout, Fox Sports has debuted a daily hour-long sports betting show called "Lock It In," the New York Post contracted the Vegas Stats & Information Network (VSiN) for weekly sports wagering content, and numerous casino operators have reached sponsorship deals with the NFL, MLB, NBA, and NHL.
What hasn't yet been fully embraced is television sports announcers freely discussing sports betting and relevant odds. CBS, which broadcast Super Bowl 53, told Jim Nantz and Tony Romo to refrain from such discussion.
"We're not going to be doing it in our NFL coverage right now," CBS Sports President Sean McManus explained. "The ruling (Supreme Court) has only affected a small handful of states, so we don't think it affects the audience greatly, so right now we're not going to be talking about point spreads."