Sands China, Galaxy Entertainment Dominate Macau Gaming Market, Account for 45 Percent Share
Posted on: September 4, 2019, 02:30h.
Last updated on: September 4, 2019, 03:18h.
Sands China and Galaxy Entertainment are the two dominant casino operators in Macau, controlling a 45.5 percent market share of the richest gaming hub on planet Earth.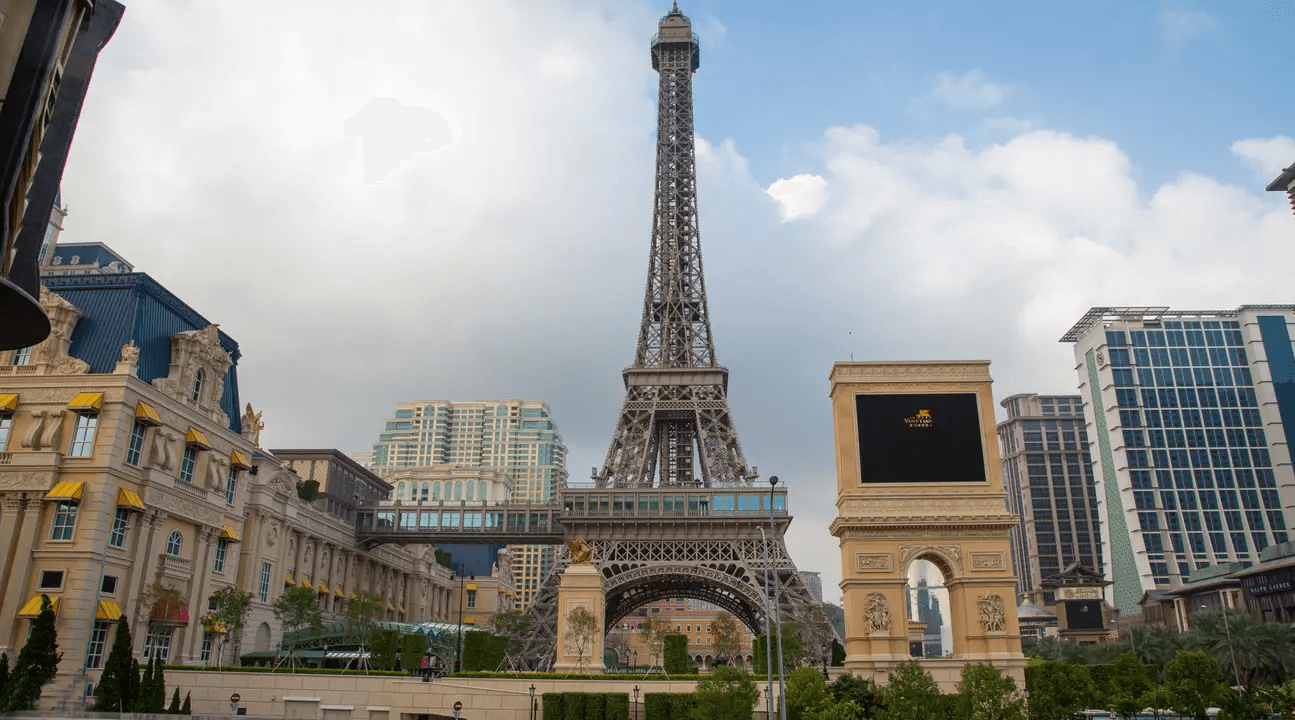 Deutsche Bank says in a note this week that the two casino companies remain the largest winners in the enclave of the six concession holders. Sands controls 24.1 percent of the market through the first six months of 2019, and Galaxy 21.4 percent.
Gross gaming revenue (GGR) disappointed in August, as casino win stumbled 8.6 percent to $3.01 billion. Through eight months of 2019, the Macau gaming industry is down two percent, with revenue at $24.5 billion.
Mass Over VIP
The six licensed casino operators once fought desperately over the high roller VIP from mainland China. But those days are gone following President Xi Jinping's crackdown on junket group operations.
Market share today is less dependent on VIPs and more reliant on mass market play. In Deutsche Bank's breakdown, the industry share percentages highlights the reduced importance of the high roller.
Galaxy still controls the largest share of VIP casino revenue at 25.2 percent – but Sands is fourth at 16.2 percent. Wynn Macau (19.9 percent) and Melco Resorts (17.4 percent) both command more high rollers than the largest overall Macau market share holder.
Sands is leading the mass market, the US-based casino giant claiming 29.5 percent of general public revenue. Galaxy is next at 18.7 percent, followed by SJM Holdings (15.3 percent), Melco (14.6 percent), Wynn (12.2 percent), and MGM Resorts (9.7 percent).
Mass play could become even more desirable, as global economic uncertainty stemming from the US-China trade war reins in VIP spending. High roller play crashed 20 percent in July, and the top junket groups reported a 25 percent decline in business in August.
Macau is amid a recession after the enclave's Statistics and Census Bureau revealed gross domestic product declined for two consecutive quarters.
Enclave Outlook
Five of the eight months in 2019 have been year-over-year down periods for Macau casinos.
September will lead up to the all-important Golden Week Holiday, which officially begins October 1. The annual holiday week was launched in 1999 by China to grow tourism.
If the gross gaming revenue doesn't hold up during Golden Week, the China slowdown might be worse than everyone thought," Daiwa Securities analyst Andrew Chung said.
Macau casinos won $2.7 billion in September 2018, and $3.3 billion in October. This month has one fewer Saturday than in the previous year. October 1 also doesn't butt against the weekend, as it falls on a Tuesday – last year it was a Monday.
However, September 2018 was also hurt by Typhoon Mangkhut, which makes it an easy year-on-year comparable. In fact, September 2018 was the enclave's worst month in two years because of the storm. That's why analysts at Sanford Bernstein are predicting a bounce back this month.
Analysts Vitaly Umansky, Eunice Lee, and Kelsey Zhu are forecasting GGR growth of between six and nine percent. That means Macau GGR should be $2.86 billion to $2.94 billion.
Similar Guides On This Topic