Sale of Sands Bethlehem to MGM "Imminent"
Posted on: March 9, 2017, 09:30h.
Last updated on: March 9, 2017, 09:21h.
The sale of the Sands Bethlehem to MGM Resorts International has been described as "imminent" by sources who spoke to the Allentown Morning Call on Wednesday.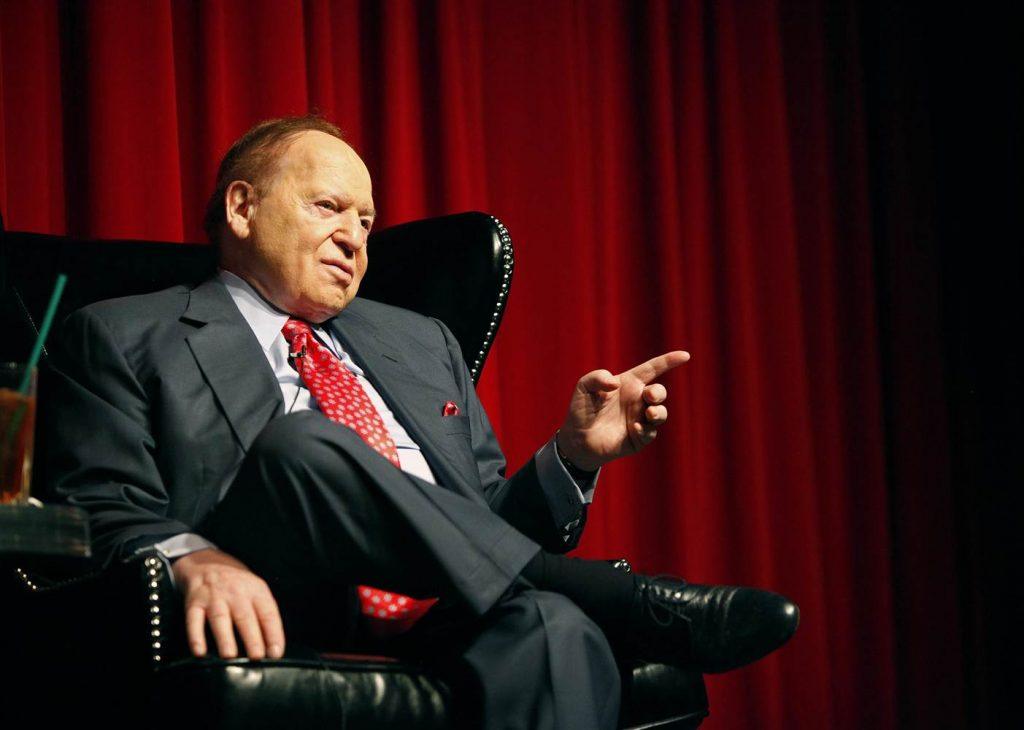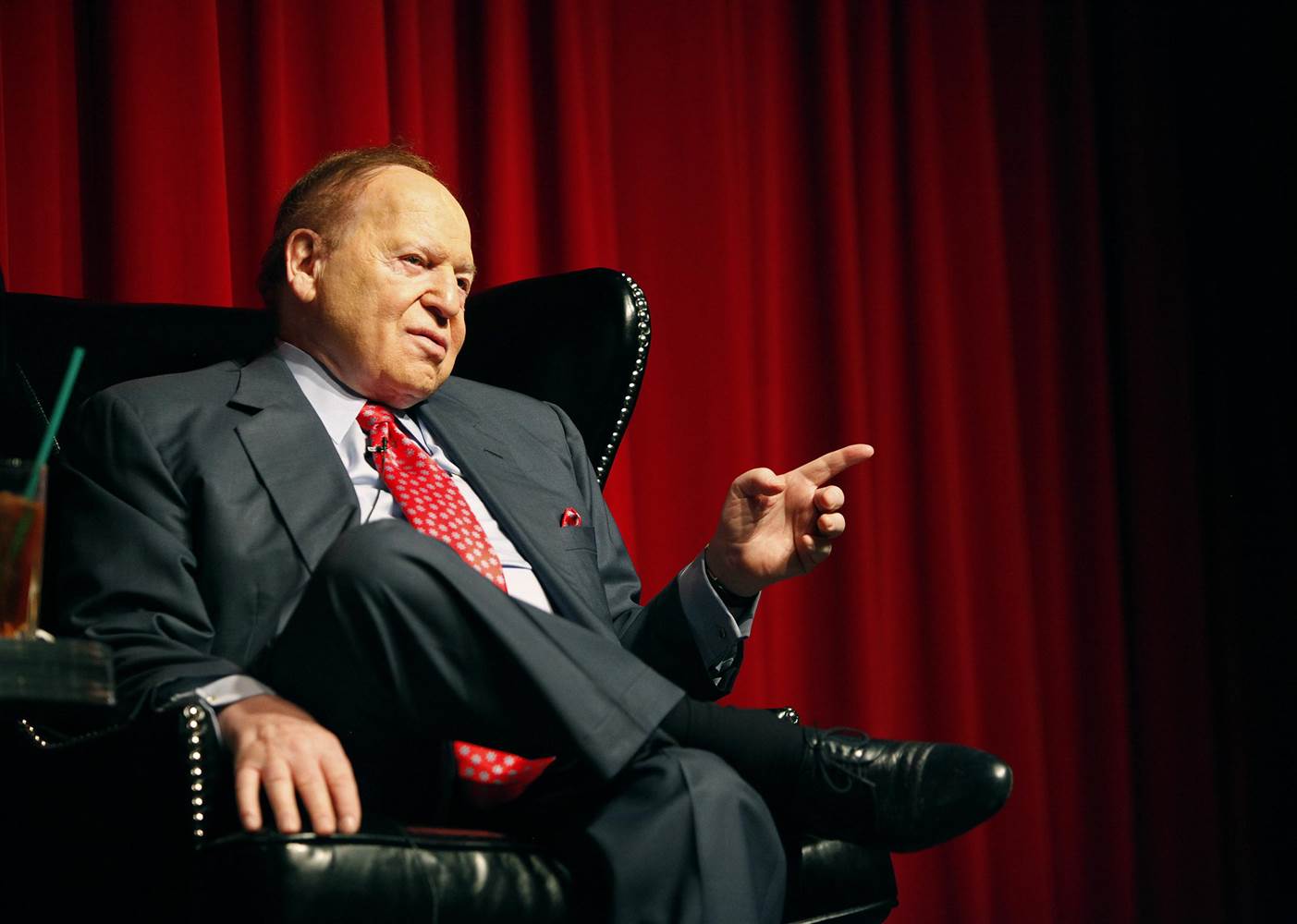 MGM's interest in the LVS property was revealed last week when Sands Bethlehem CEO Mark Juliano sent an email to employees saying talks were underway, but "not imminent." There was still a lot of work to be done before a sale is final, he said.
Things appear to have escalated rapidly since then. The Morning Call's sources have said that the two casino giants have reached an agreement in principle on a sale. The price: $1.3 billion.
Meanwhile, the two companies are staying tight-lipped on the deal, as weeks, or even months, of due diligence will need to be performed before a formal announcement can be made.
"Las Vegas Sands is regularly approached about potential interest in various assets. The company has no announcement to make at this time," said and LVS spokesman. "As always, we thank our dedicated team members for their hard work and professionalism."
"We have no comment on this or any other merger and acquisition activity." said Mary Hynes, spokeswoman for MGM.
Star of Bethlehem
The Sands Bethlehem, Pennsylvania's biggest casino, opened in 2009 on part of the former Bethlehem Steel site.
LVS Chairman Sheldon Adelson has mulled a sale of the Sands before. In 2013 it was announced that the casino was up for grabs if the right buyer came along. In 2014, Carl Icahn's Tropicana Entertainment Inc declared its interest but negotiations did not result in a sale.
The casino is profitable, attracting 9 million visitors a year and raking in more table game revenue than any other casino in the state, but it doesn't quite fit in with the classic LVS model of the integrated destination mega-resort.
Indeed, it's a much better fit for MGM which has been busily increasing its presence on the East Coast lately.
MGM's Eastern Expansion
In January, the company bought out Boyd Gaming to assume full control of the Borgata in Atlantic City. A month previously, it had opened its $1.4 billion National Harbor casino resort in Maryland.
Meanwhile, in Massachusetts, the $950 million MGM Springfield is currently under construction and due for completion in the fall of 2018.
"We've considered Sands a good corporate citizen, but this sale could be a good opportunity," Robert Donchez, the local mayor, told the Morning Call. "There has been some frustration in getting Sands to put some focus on the rest of the property. The buyer might be more willing to consider developing it, or at least selling it off to someone who will."