New Rumors Swirl That $7.5 Million Wynn Payout Involved Paternity Suit, as CEO Tells Employees Company Has 'Family Culture'
Posted on: February 2, 2018, 02:50h.
Last updated on: February 2, 2018, 02:53h.
Startling new information about Steve Wynn coming from Bloomberg News suggested on Friday that the $7.5 million payout made to a female employee with whom the CEO allegedly had non-consensual sex may have been made to quell a paternity suit.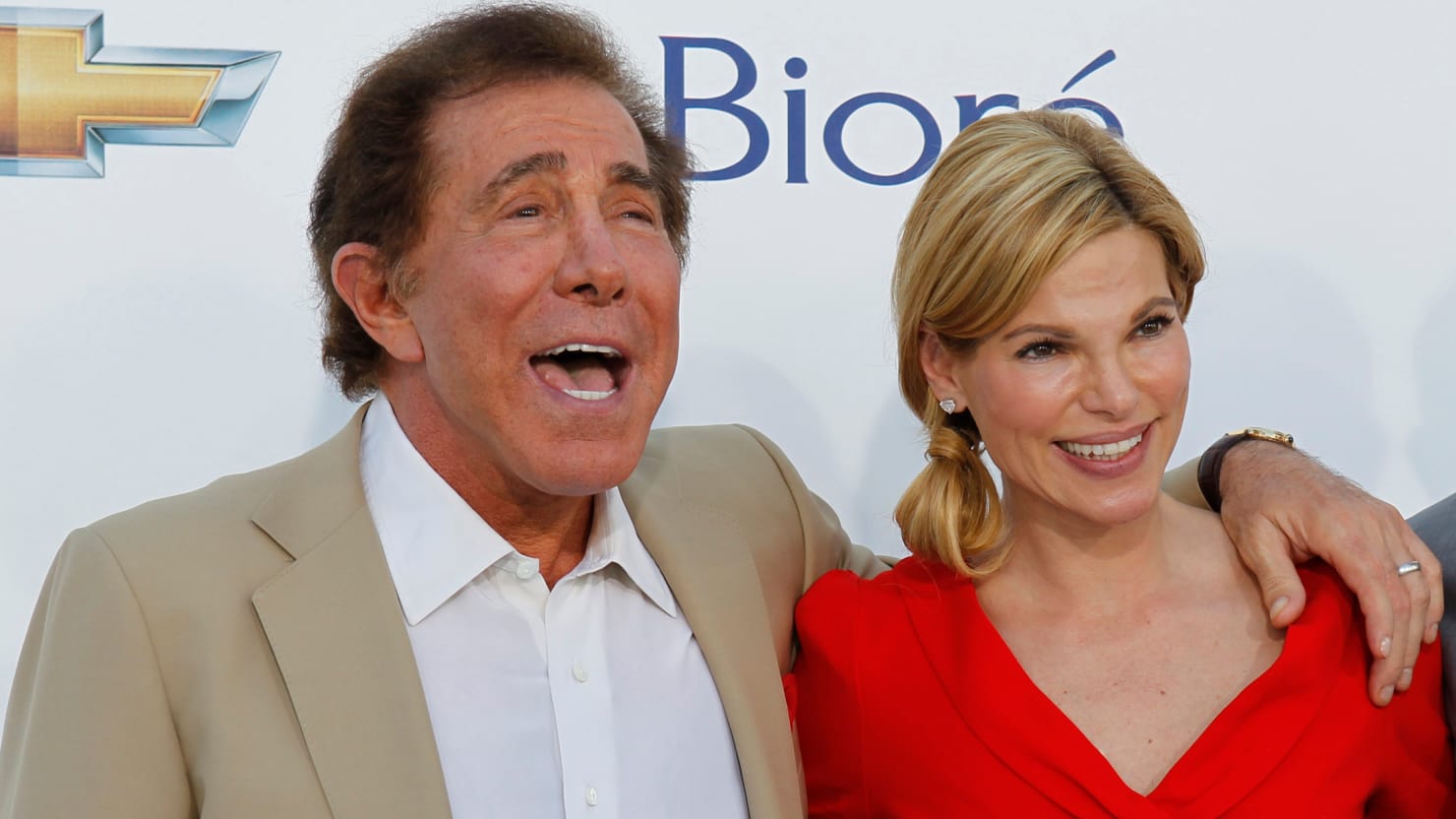 Bloomberg notes in its story that while no actual evidence exists to support such rumors, sources close to the situation, who remain unnamed, allege it was the reason for the massive sum payment to the also unnamed manicurist who sits in the vortex of the scandal storm surrounding the now 76-year-old businessman.
Those sources, according to Bloomberg, said that with his company Wynn Resorts having just opened back in 2005 when the payment was made, the casino mogul didn't want anything that could have marred his venture when considering making the multimillion dollar payout.
Meanwhile, Vice News reports that Wynn has been reminding staff in private meetings of how he didn't let anyone go during the recession that almost crushed Las Vegas a decade ago, and telling them that it was that "family culture [that] has made us great."
Wynn has even promised a bright future in exchange for loyalty, according to the Vice story.
"I'm happy if you're happy," Wynn is reported to have told workers. "Your jobs will be secure, and your incomes will increase, and you'll have a chance for a better future as this company grows and moves ahead."
The  CEO continues to adamantly deny any wrongdoing, following a report from the Wall Street Journal one week ago that claimed numerous women in his employ had experienced various degrees of sexual assault at his hands over several decades.
Wynn called the claims "preposterous," but has been fielding questions from three gaming regulatory bodies where his casinos are located all week. Two major universities have also ripped his name from their walls. Calls for him to step down from his own company, à la Harvey Weinstein, have so far gone unheeded.
Latest Casino Stocks:
Retrieving stocks data...
Retrieving stocks data...
Retrieving stocks data...
Retrieving stocks data...
Retrieving stocks data...