Revel Sold To Florida Billionaire Straub For $82 Million
Posted on: February 26, 2015, 12:42h.
Last updated on: February 26, 2015, 12:42h.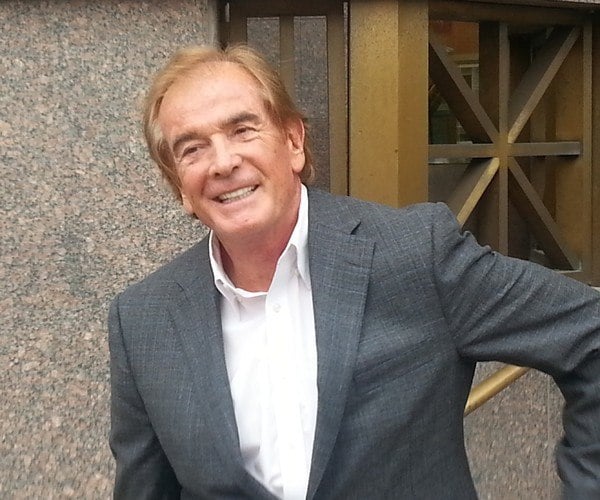 Sold, to the eccentric Florida billionaire in the front row: one gigantic, doomed casino resort that leaks $2 million a week. Stunning views of the beach.
Yes, after months of tortuous legal wrangling, property developer Glenn Straub has finally got his mitts on the stricken Revel Casino Resort in Atlantic City. He will pay $82 million for the building, a fraction of the $2.4 billion it cost to build.
His plans? Well, Revel will NOT become an elite university where the brightest minds in the world can wander up and down the boardwalk ruminating on solutions to global problems, such as "famine, cancer and nuclear waste storage," as Straub previously proposed.
Instead, it will become some kind of weird center devoted to the pursuit of eternal youth, or "life-extension science," to use the preferred terminology. We imagine this is very big in Florida.
Oh, and a casino.
Life Extension for Revel
Yes, despite, previous statements that he dislikes the very idea of Atlantic City as a casino town and that he would feel uncomfortable about profiting from gambling (although, given Revel's history, there would seem to be little chance of that), Straub has tantalizingly revealed that the failed casino property will reopen as a casino. Albeit a strange one. After all, as he explained to Bloomberg this week: "It's a shame not to have some entertainment."
"I think we can help a lot of people," added Straub of Revel's forthcoming life-extension facilities. "We'll give you a week of knowledge and maybe extend your life."
A factor that may have been instrumental in Straub compromising his convictions about casinos is the crippling energy bill that's tagged onto Revel. While Straub had been the initial "stalking horse" in Revel's bankruptcy auction, establishing the base bid at $90 million, the auction was eventually won by the Canadian company Brookfield Asset Management, with a bid of $110 million.
Energy Bills from Hell
But Brookfield balked and bolted when it saw the annual energy bill of $36 million. In comparison, the Borgata, which has twice as many hotel rooms and a larger casino floor, paid $11.7 million last year in energy costs.
The property gets its power from an adjacent plant, owned by ACR Partners LLC, that was built specifically for that purpose and with Revel is its sole customer. Revel AC Inc began building the power plant when work began on the property, in 2008.
When the company ran out of money, however, the plant was taken over by ACR, which demanded a 15 percent return on its equity in the first five years and 18 percent after that. Revel's obligations to ACR constitute equity payments totaling $20.1 million annually, plus $4 million for operations and maintenance.
Punchline: Receiving a bill like that is unlikely to do wonders for anyone's life expectancy.
Meanwhile, Straub's lawyer says the deal should close by March 31, and Straub hopes that at least part of the complex will be open by summer.