Proposed Toronto MGM Casino Development Not a Hit With All Locals
Posted on: February 26, 2013, 02:27h.
Last updated on: February 28, 2013, 05:52h.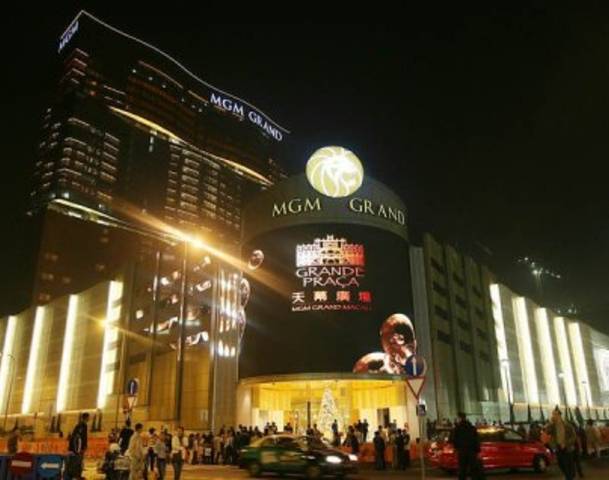 MGM has teamed up with local Canadian developer Cadillac Fairview, in an attempt to swing public favour toward the direction of the casino giant's new planned Toronto development project.
As part of the project, MGM has been promising billions of dollars in investments if they are given the go ahead for the project, as well as seven to nine thousand new employment opportunities.
The firm is also claiming that the new Toronto MGM casino development, planned to be located at Exhibition Place in Toronto, would bring about an enormous boost to tourism revenues if the proposed Toronto Integrated Resort comes into fruition.
"Through the design, services, and spectacles offered, guests at the Integrated Resort will experience the 'soul of Toronto,'" announced MGM. "Our hope is that Torontonians see the exciting possibilities that exist if we revitalise Exhibition Place and optimise its true potential as a year-round resort and entertainment destination."
MGM also announced that the Toronto Integrated Resort would have less than ten per cent dedicated to gambling and described the planned resort as a comprehensive entertainment venue. They stated that the remainder of the complex would encompass convention facilities, bars, restaurants, high-end shopping and luxury hotel facilities.
However, a grassroots organisation aptly named No Casino Toronto has been actively protesting against the proposed project, citing risks to society as their motive and questioning MGM's calculated figures. The group has been especially active in voicing their opinion toward the project online.
Supporters of the proposed development point to the fact that Toronto residents can already visit similar establishments, even on nearby U.S. soil, which are purpose-built purely for gambling. As such, they claim that a local resort of a similar fashion could benefit the local economy of Toronto.
There are already plans from the Ontario Lottery and Gaming Corporation (OLG) for the development of a new casino in the Greater Toronto Area. However, the OLG insists that the development can only go ahead with the consent of the local community.
The OLG has also recently been looking at ways to introduce online gambling opportunities in a bid to produce further streams of revenue in the area, meaning somewhere down the line, more choices could be available for those wishing to play online casinos in Canada.
The final decision regarding the MGM Toronto Integrated Resort is expected to come from Toronto Mayor Rob Ford in April this year.
Similar Guides On This Topic