Post COVID-19 World Could Result in States Legalizing Online Gaming, Mobile Sports Betting
Posted on: May 3, 2020, 12:04h.
Last updated on: May 1, 2020, 03:13h.
The post COVID-19 world will be different in many ways, and could result in state lawmakers passing legislation to authorize online gambling and mobile sports betting.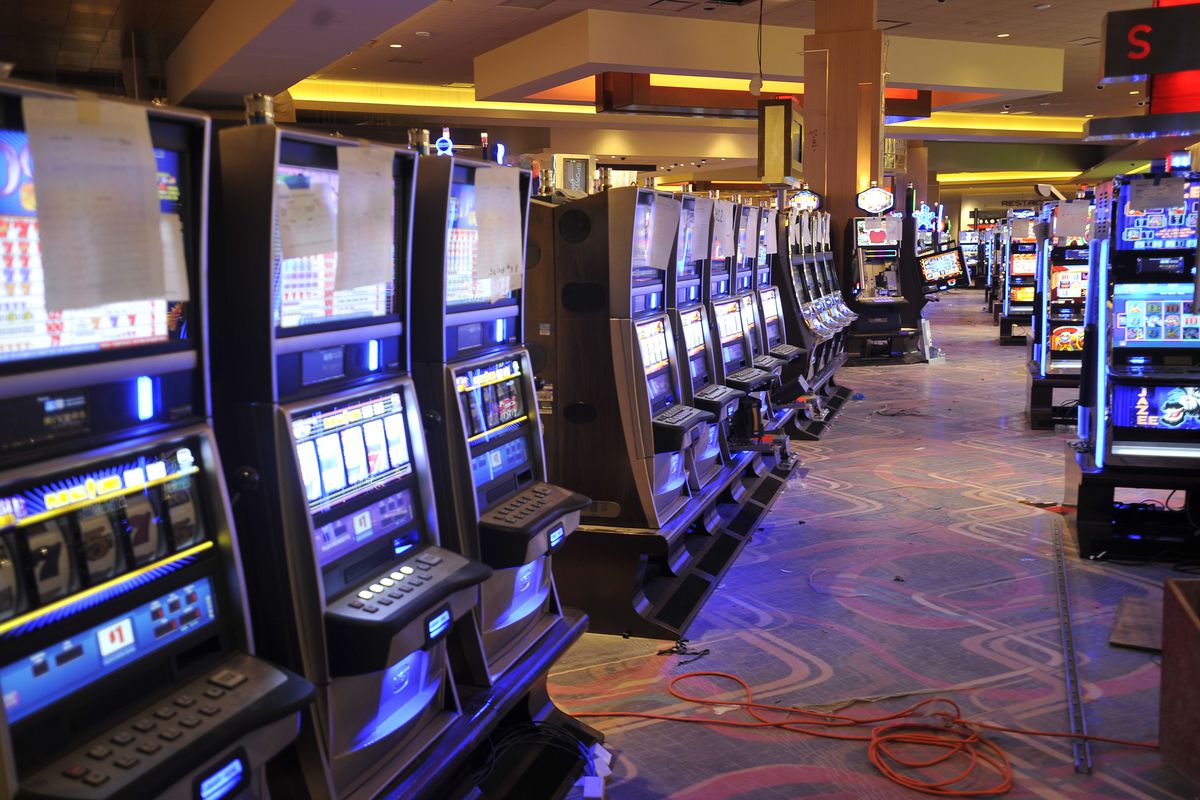 That was the takeaway at Friday's "Sports Betting in America" discussion at the inaugural SBC Digital Summit. Participants on the remote call included various gaming industry executives and consultants, including John Pappas, founder and CEO of Corridor Consulting.
Pappas, the former executive director of the Poker Players Alliance, said he believes one good thing for the gaming industry that will come out of the coronavirus pandemic is the legal expansion of online gaming. He said industry leaders will need to educate lawmakers unfamiliar with legal internet gambling.
"We need to be cautious going into states that need the revenue," Pappas stated. "We need to educate them on why having a competitive market with low tax rates and reasonable fees will create more revenue in the long term, instead of trying to get as much as they can out of this industry in a short amount of time and how that is really not the best policy."
Currently, online casinos can only be accessed by those located within New Jersey, Delaware, and Pennsylvania. Nevada allows poker to be played interactively.
COVID-19 Response
Every commercial casino and tribal gaming resort closed as a result of the coronavirus. It devastated gaming companies, as well as Native American tribes that rely heavily on casino revenue to fund their sovereign nations.
Some tribal casinos have reopened, or are inching towards again welcoming guests. But commercial casinos remain shuttered on state orders.
"Even when we come out of this, there won't be a date where everyone says, 'Come out of your houses and you're free to do whatever you want,'" said Matt Carey of Vixio Regulatory Intelligence, a DC-based firm that works with gaming companies and payment processes on regulatory developments.
This is going to be a staggered transition back," Carey continued. "There will still be a segment of the population that won't be rushing to the nearest casino even when they reopen. Online casinos will be a big help to them."
In New Jersey and Pennsylvania, internet casinos have seen a surge in play.
Garden State iGaming jumped 65.6 percent in March to $64.8 million, as all nine casinos in Atlantic City shuttered. In the Keystone State, online gross gaming revenue totaled $24.3 million. Online gambling in Pennsylvania went live last summer.
Sports Betting Lead
While only three states permit online casinos, 11 states that have authorized sports betting have done so with allowing wagers to be placed remotely.
A total of 18 states have legal sports betting operational, and the COVID shutdown could convince other states to allow sportsbooks online. There have been minimal issues with the states restricting bets to inside their boundaries, which has been a leading concern among critics to online gambling and mobile sports betting.