PokerStars Logs Out of Gray Markets in Africa and Middle East
Posted on: October 2, 2014, 05:30h.
Last updated on: January 12, 2023, 11:38h.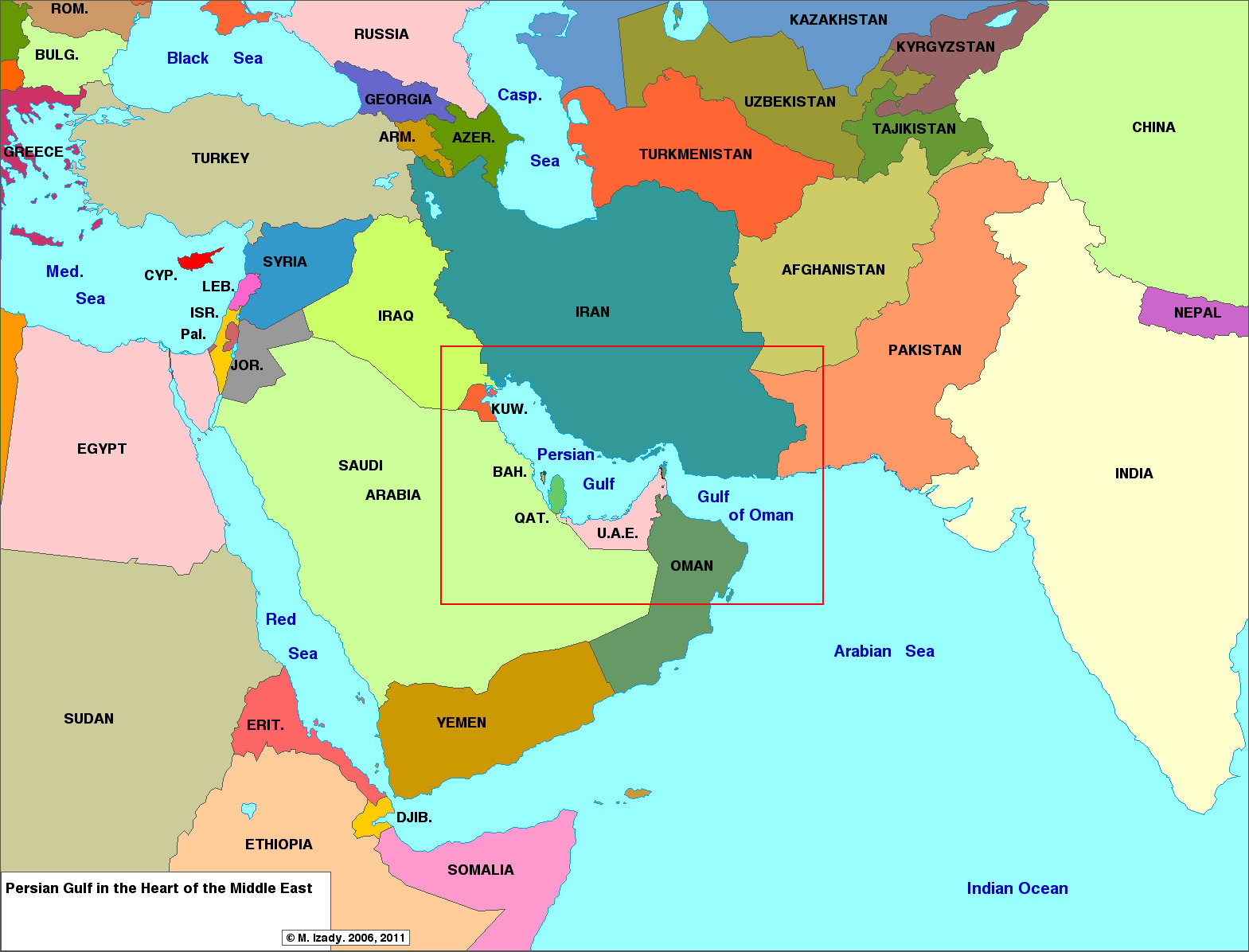 PokerStars has ceased operations in a number of so-called gray market countries suddenly and without warning this week, with the majority of those being in Africa and the Middle East. Players from both PokerStars and Full Tilt received notice through their clients and via email that real-money play was no longer available to them with immediate effect, along with the following explanation:
"Our management team regularly reviews our operation along with independent 3rd party professionals to assess the business risk and opportunities for our brand on a market-by-market basis. Following our most recent review, it was determined that we would no longer offer real money games in your country."
PokerStars was quick to reassure players that their balances would be safeguarded and available for withdrawal and that their accounts would remain open for play-money games. Tournament tickets, said the message, would be refunded.
"If you have any unused T$, T€ and/or Tournament Tickets in your account, they will automatically be converted into their equivalent cash value upon entering the Cashier," read the statement. "Freeroll and FPP buy-in tickets have no real money buy-in value, and are therefore ineligible for credit."
Why Now?
While no definitive list of the countries involved has been released, a consensus list derived from postings on player forums has named the following countries: Afghanistan, Bahrain, Bangladesh, Cuba, Egypt, Iran, Iraq, Jordan, Kenya, Kuwait, Malaysia, Mozambique, Myanmar (Burma), Nigeria, North Korea, Pakistan, Qatar, Rwanda, Saudi Arabia, Senegal, Sudan, Syria, Tanzania, Turkey, United Arab Emirates, Yemen, Zimbabwe, Palestine, and Vatican City.
Why 'Stars has withdrawn from some gray markets and not others is not completely clear, especially since the company said just last week that it intended to stay in "all current markets." Certainly, the listed markets represent a relatively small percentage of the company's revenue; we imagine that they will miss the player-base of the Vatican City less than they would, say, Russia.
Rogue States
There is speculation that the move is a reaction to the new UK Gambling Act, which will require licensees to provide legal justification for operating in markets for which they hold no specific license. PokerStars has a pending application for a temporary continuation license for an Internet gaming license in the UK, and the new legislation was due to come into force this week, before it was postponed for one month by the High Court in London. But if this is the case, then why not leave Russia, which is a market that has blacklisted PokerStars, or Canada for that matter? Surely these huge markets will be just as difficult to justify to the UK government as the ones they left this week.
While we can't pretend to know what PokerStars' lawyers are thinking, we do have another theory. Many (though not all) of the countries on the list are those with which the US has longstanding diplomatic disputes, so-called rogue states, such as Iran, North Korea, Burma and Cuba. Could it be that PokerStars, anxious to reengage with the American market, is trying to curry favor with the US government? It could even be a precondition, set by New Jersey gaming regulators, for returning to New Jersey.
No doubt it will become clearer in the coming weeks.
Latest Casino Stocks:
Retrieving stocks data...
Retrieving stocks data...
Retrieving stocks data...
Retrieving stocks data...
Retrieving stocks data...