Playtika Goes to Chinese in Massive Caesars Sell-Off
Posted on: August 1, 2016, 10:26h.
Last updated on: August 1, 2016, 10:58h.
Playtika, the mobile social casino games developer owned by Caesars Interactive Entertainment (CIE), will be sold to a consortium of Chinese investors for a $4.4 billion all-in cash deal. CIE's other assets, including the World Series of Poker (WSOP) and its real-money online gambling operations in Nevada and New Jersey, are not part of the deal.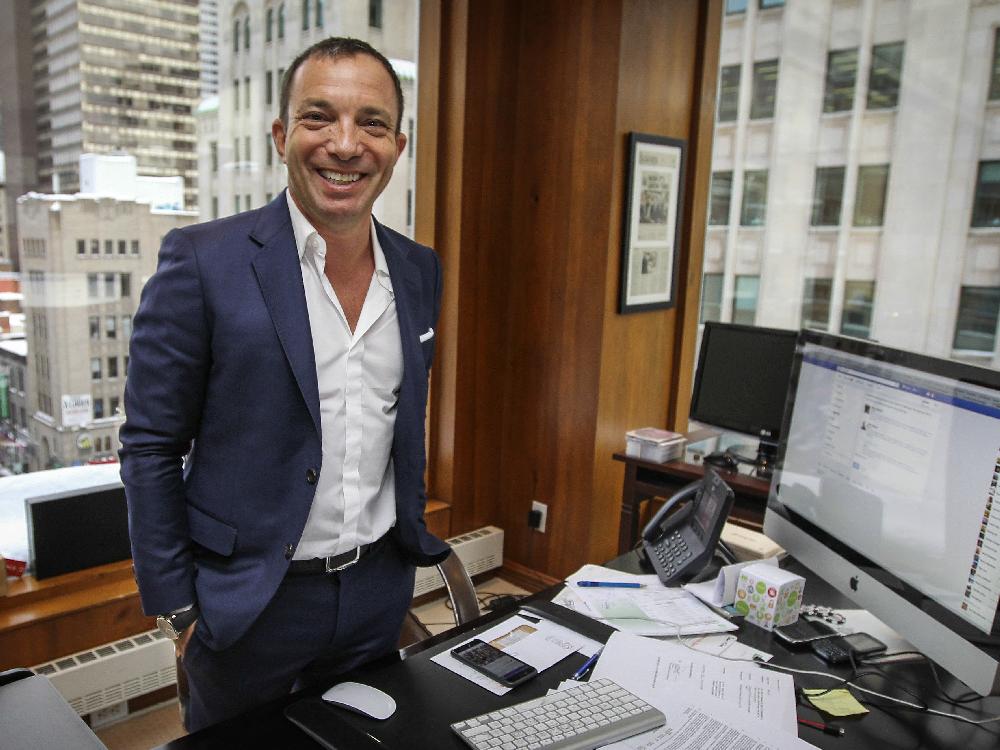 The consortium is led by Giant Interactive, owner of ZT Online, one of the most popular MMO (massively multiplayer online) role-playing games in China. Also in the mix is Yunfeng Capital, a private equity company founded by Chinese e-commerce giant the Alibaba Group.
Caesars has been in talks about the sale of its social gaming operations since at least May, with insiders reporting it had received multiple offers. The casino giant is in the process of putting its main operating unit, Caesars Entertainment Operating Co (CEOC), through Chapter 11 bankruptcy proceedings in order to reorganize around $18 billion of its industry-high debt.
Playtika's Extraordinary Growth
As part of the process, CIE's parent, Caesars Acquisition Company (CAC), will merge with Caesars Entertainment (CEC), in order to create cash and new equity with which to placate CEOC's aggrieved creditors. A $4.4 billion cash injection, therefore, is likely to grease the skids on the group's reorganization plans.
CIE, and more specifically Playtika, has been one of the few success stories of a post-recession Caesars. CIE acquired the company in 2011 for $90 million when it was a small Israeli start-up with just 10 employees. CIE CEO Mitch Garber, who led the takeover, declared at the time that it was Caesars' long-term ambition to become "the number one in casino and social games on Facebook."
Playtika subsequently grew into the market-leading social casino games developer, with more than 20 million active monthly users and 250 million app installs, employing over 1,300 people at 12 offices across the world. Last year, Playtika accounted for some 70 percent of all CIE's revenues.
Millions of Users
"It has been a particularly rewarding experience growing Playtika from a 10-person start-up, when CIE acquired them in 2011, into a global leader," said Garber of the sale. "Playtika today is a highly profitable growth company with more than 1,300 employees, multiple top grossing titles and millions of daily users.
"Robert [Antokol, Playtika CEO and co-founder] is a true visionary and Israeli business leader who has created not only a great business, but also the most unique corporate culture I have seen in my career."
"Playtika's growth has been exceptional, and highlights its outstanding team, excellent corporate culture, cutting-edge big data analytics, and its unique ability to transform and grow games," added Giant's founder and Chairman Shi Yuzhu. "We are looking forward to Playtika continuing to innovate and excel."