Philippines Leader Rodrigo Duterte Wants PAGCOR to Enforce, Not Gamble on, Casinos
Posted on: May 8, 2017, 04:00h.
Last updated on: May 8, 2017, 03:23h.
Rodrigo Duterte, the Philippines president whose strong-arm leadership style has often been the subject of criticism, isn't taking any chances when it comes to casinos. He's directed PAGCOR, the country's sole gaming agency, to focus on regulation and enforcement, but to get out of the gambling business per se.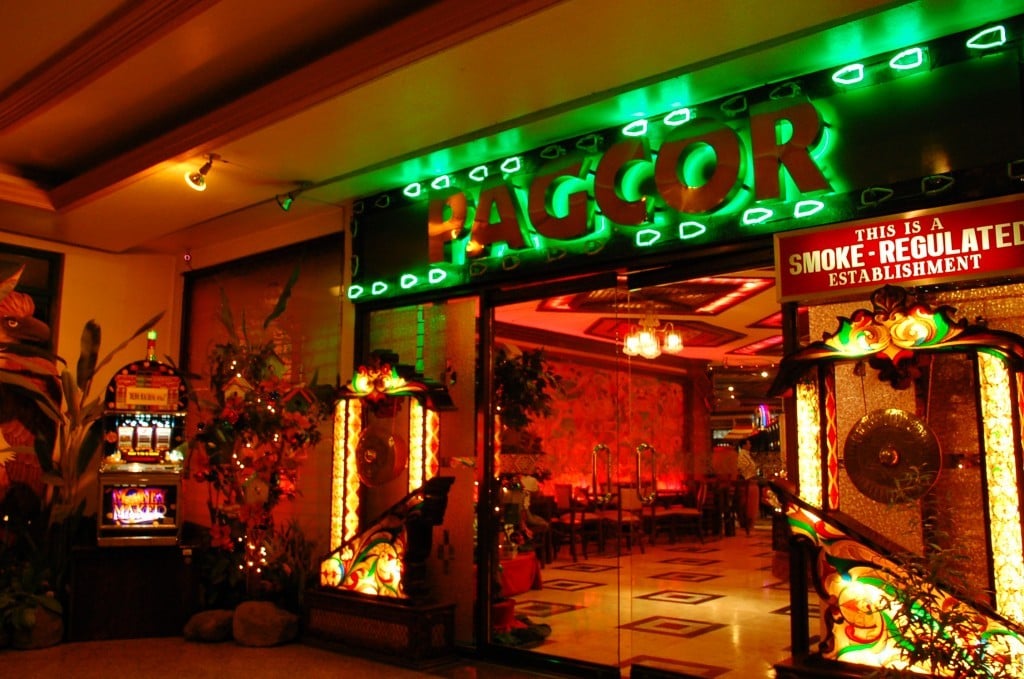 The Philippine Amusement and Gaming Corporation (PAGCOR) is the country's gaming regulator, but also currently owns and operates several casinos across the Southeast Asian island nation. Duterte has ordered PAGCOR to do what it takes to attract investment from both domestic and foreign commercial companies when it comes to its casino properties.
PAGCOR operates eight full-fledged casinos under its 'Casino Filipino' brand. In addition to the resorts, the regulator also runs 36 smaller "satellite" gaming locations. All the properties are now going up for sale, with the goal of unloading those assets by as soon as 2018.
Finance Secretary Carlos Dominguez told the Philippines Inquirer of the impending sale: "It will remove the conflict of interest when you are the regulator."
Earlier this month, the first commercial casino outside Manila was approved by PAGCOR. Duterte's close friend and campaign donor, Dennis Uy, is behind the resort that will be built in Cebu City.
No Bids Yet
Dominguez admitted he hadn't received any bids or interest from commercial gaming companies to date, but he believes that will change quickly after the terms of the listings are announced.
"People will come. We will make it attractive," Dominguez explained.
Potential suitors are presumably waiting to see how much Duterte is going to demand the country take of each venues' gross gaming revenue. PAGCOR shares about 50 percent of its proceeds with the Filipino government.
One such prospective buyer was San Miguel Corporation, a Philippines-based conglomerate that primarily deals in food and beverage products. The company previously expressed interest in buying PAGCOR's real estate portfolio for $10 billion, but the 2010 proposal never came to fruition.
Teaming Up With China
Duterte's wishes for the new direction might be so the regulatory agency can increase its oversight. The president has launched what he terms an all-out war on drugs, corruption, and crime, and separating PAGCOR from operations per se would likely allow it to better police gambling in the Philippines.
Duterte and Chinese President Xi Jinping have announced an alliance to crack down on illegal gambling networks in their mutual countries. One critical concern is "proxy gambling," where a person physically located inside a casino places bets on behalf of someone else while both are on a mobile device.
Proxy gambling is popular in many parts of Asia, but is specifically banned in Macau. It operates in a gray area in the Philippines, but that might soon change, as the system is alleged to frequently be used those who want to launder illegally obtained currencies.
The Philippines National Bureau of Investigation explained recently that its cyber crimes division is preparing raids that will target illegal betting and online fraud. It's suspected that many Chinese gamblers use proxies to place bets in the Philippines.
PAGCOR Chairwoman Andrea Domingo told Reuters recently she doesn't know much about proxy gaming. "It is allowed in casinos [in our country]. I am not very conversant about it," she revealed.
She might soon be forced to learn more, as PAGCOR begins to sell its venues and transition into a policing agency, with a focal role of aiding in Duterte's so-called anti-corruption campaign.   
Similar Guides On This Topic