Pete Rose MLB Hall of Fame Support Dwindling Despite Expansion of Legal Sports Betting
Posted on: April 17, 2019, 11:59h.
Last updated on: April 17, 2019, 11:59h.
Pete Rose remains barred from National Baseball Hall of Fame consideration, and support for his reinstatement is dwindling, a new poll concludes.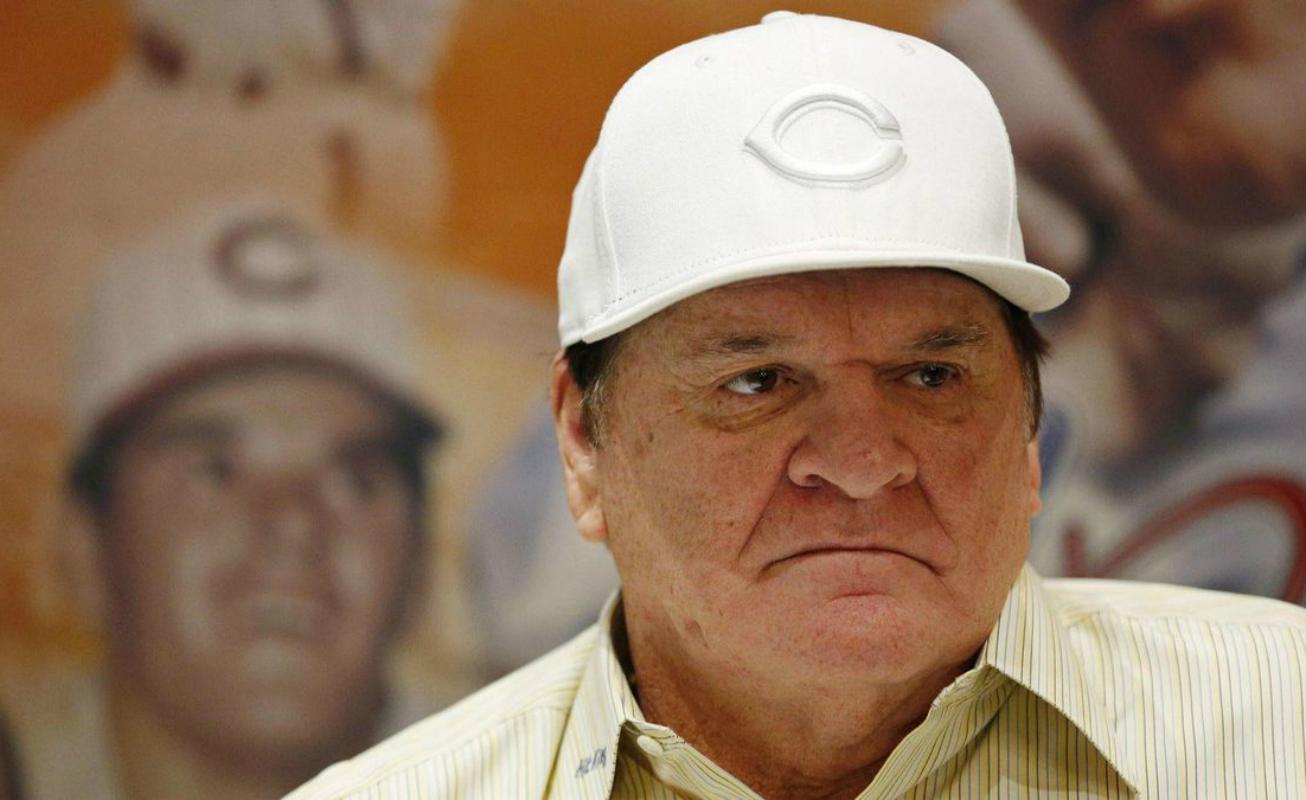 The latest from the Seton Hall Sports Poll finds that 52 percent of Americans surveyed say Major League Baseball and Commissioner Rob Manfred should lift his ineligibility ban to allow baseball's all-time hit leader into the museum. That's down from 56 percent of respondents asked the same question in 2016.
When Rose bet, it wasn't legal, and obviously it was also against the rules of baseball," Seton Hall Sports Poll Director Rick Gentile explained. "So, I suppose you could say from that standpoint, why should the change in law affect him?"
While the legalization of sports betting is expanding across the country following the US Supreme Court's repeal of the federal ban last May, it's worth noting that what Rose did is still illegal under MLB policies that bar players and team personnel from gambling on league games.
Legalization Not Helping
MLB banned Rose from the game in 1989. After years of denial, in 2004 the longtime Cincinnati Reds player and manager admitted to gambling on games in which he participated. He maintains he never bet against his team.
Rose, now 78, has petitioned MLB several times for reinstatement. The National Baseball Hall of Fame in Cooperstown, New York, is separate from MLB. It's governed by a nonprofit, but the group's bylaws prevent the election of "any player on baseball's ineligible list."
"It is not part of my authority to make any determination concerning Mr. Rose's eligibility as a candidate," Manfred wrote in 2015.
The two most notable names on the ineligible list are Rose and Shoeless Joe Jackson – the latter who allegedly participated in the Black Sox Scandal in which members of the 1919 Chicago White Sox conspired to fix the World Series.
Rosy Numbers
All-time MLB hits leader 4,256
Career batting average .303
His 44-game hit streak is third-longest in MLB history
Growing MLB Fandom
Manfred and MLB are considering ways to grow interest in professional baseball. In an effort to speed up games by reducing scoring, the league is considering moving back the pitcher's mound to 62'6″, which would be two-feet farther than where the ball is currently thrown from.
Full-scale sports betting – which is now operational in not only Nevada but Delaware, New Jersey, Pennsylvania, Rhode Island, West Virginia, Mississippi, and New Mexico – is expected to help bring more eyes to baseball. Seton Hall finds that 19 percent of those polled said they would follow MLB closer if they could legally bet on games.
The American Gaming Association (AGA), the gaming industry's leading lobbying group in DC, expects annual revenues for MLB to increase by $1.1 billion due to the legalization of sports betting. The AGA says the added money will come via greater fan engagement and viewership, increased media rights, gaming sponsorships, merchandise, and ticket sales.
Latest Casino Stocks:
Retrieving stocks data...
Retrieving stocks data...
Retrieving stocks data...
Retrieving stocks data...
Retrieving stocks data...