Pennsylvania Truck Stops Ready to Fill Up With VGTs, But Some Lawmakers Want to Pump the Breaks
Posted on: March 13, 2019, 10:27h.
Last updated on: May 9, 2019, 02:06h.
Pennsylvania truck stops that qualify to incorporate as many as five video gaming terminals (VGTs) into their facilities continue to gain conditional approval from state regulators, but some lawmakers want to first give counties a chance to weigh in on the matter.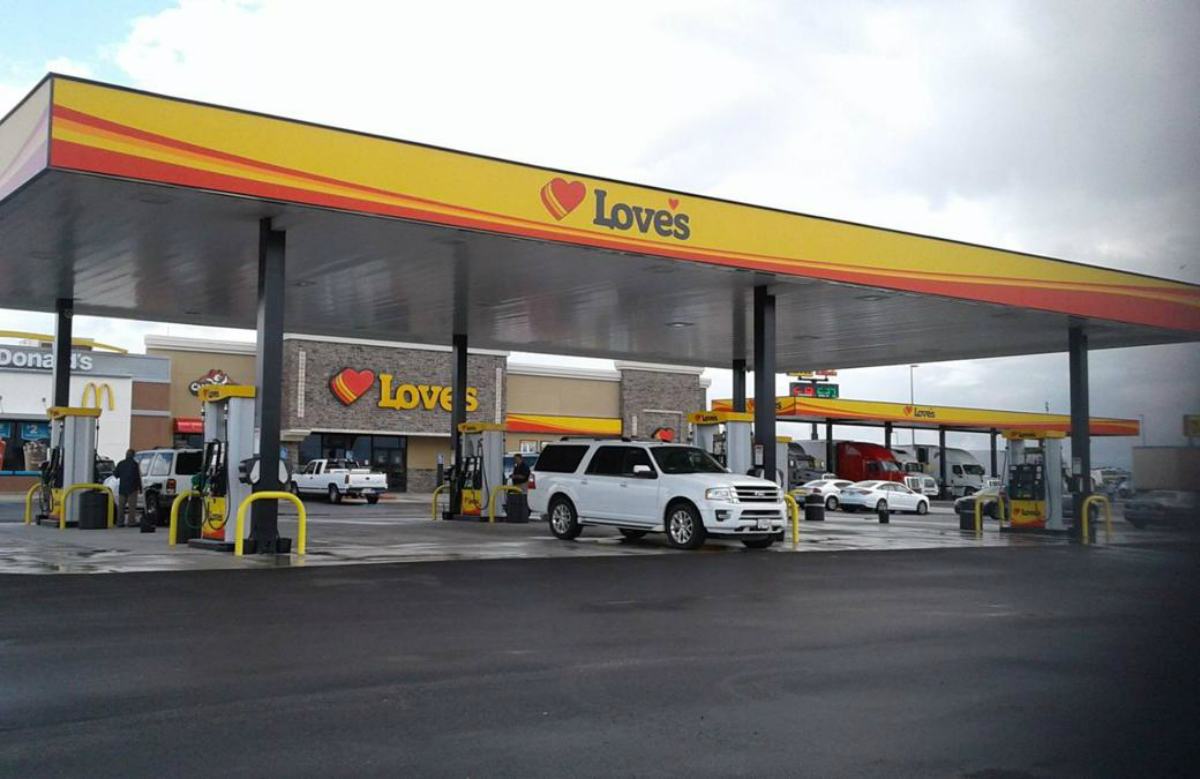 In the fall of 2017, the GOP-controlled state legislature passed a broad gaming expansion bill, which Governor Tom Wolf (D) signed.
The legislation approved as many as 10 satellite casinos, online gambling, daily fantasy sports, airport gaming lounges, and formed sports betting regulations. It also authorized certain diesel truck stops to bring slot-like VGTs to their convenience stores and plazas.
The Pennsylvania Gaming Control Board (PGCB) gave conditional approval to 20 Rutter's diesel centers in February. The state regulator approved four Love's Travel Stops & Country Stores last week.
Slow Down Ahead?
To qualify for VGT inclusion, the gaming expansion law requires that the truck stops sell at least 50,000 gallons of diesel fuel each month, have at least 20 parking spaces for commercial vehicles, feature a convenience store, sell Pennsylvania Lottery tickets, and be situated on a property measuring at least three acres.
However, there is opposition arising in the Harrisburg capital from politicians who believe counties should be afforded the right to opt out of the VGT program.
These rest stops are making requests to change things on their property to accommodate that," State Senator Scott Martin (R-Lancaster) told Transport Topics. "Our local governments, our citizens have been upset that all of these applications for video gaming terminals are popping up."
Lancaster County – known for its Amish population and tourism draws – saw all 60 of its municipalities opt out of being considered for the Category 4 satellite casinos. But the state's VGT regulations only gave counties that are already home to a land-based casino the right to withdrawal from the truck stop gaming.
Martin has introduced legislation to give local governments 90 days to pass ordinances barring VGTs from their towns. The bill is cosponsored by five state senators.
The bill reads, "Prior to the board approving an application and issuing an establishment license within a municipality, the municipality shall have the option to prohibit the location of an establishment licensee."
Definitions Unclear
Republican lawmakers in the Keystone State left many details vague in their gaming expansion package. That's especially true when it comes to VGTs.
What defines a commercial vehicle parking spot, for instance, is one leading concern. The legislation's original version included a mandate that the VGT qualifiers have shower facilities, which would have eliminated most of the Rutter's locations.
Company spokesperson Pam Baldwin said last month that despite not having showers, the Rutter's locations that have received conditional approval are greatly different than the "Rutter's down at the corner" stores that the Pennsylvania-based company was once primarily known for.
New competition over the decades – primarily from Sheetz and Wawa – led to Rutter's entering the diesel and truck stop space many years ago. Rutter's has the distinction of being recognized as "the oldest vertically integrated food company in the country."