Pennsylvania to Include Online Gambling in State's House Budget
Posted on: December 8, 2015, 01:28h.
Last updated on: December 8, 2015, 01:50h.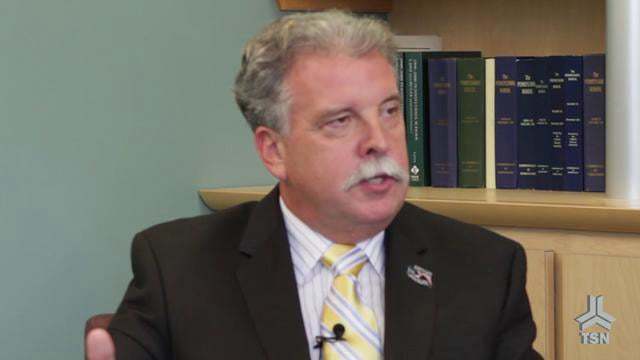 Pennsylvania could be standing on the brink of legal online gambling, at least if the state's House gets its way.
Two budget plans have emerged as the state legislature seeks a speedy end to its five-month-long budget impasse, one of which, proposed by the House, would legalize online gambling as soon as possible.
The $30.2 House billion budget plan pushed forward this week in Pennsylvania would increase funding for public schools, and specifies that the additional spending would be covered by revenue from Internet gaming, as well as a hike on cigarette taxes.
The figures quoted in the plan ($120 million generated by online gaming, plus $24 million in one-off online gaming license fees) correspond exactly with the projections of John Payne's HB 649, an online gambling bill that was approved by the House Gaming and Oversight Committee last month.
It is unknown whether the budget plan is proposing to adopt only certain aspects of the Payne bill or the bill in its entirety.
Payne Bill Proposals
HB 649 was introduced in February, but appeared to be going nowhere until interest in the online gambling question was revived by the budget impasse. Republicans were unwilling to lean on the taxpayer to plug Pennsylvania's $2 billion deficit and, as the standoff continued, alternative means of raising revenue became an increasing necessity.
The bill proposes that only the state's existing gaming licensees would be eligible to apply for an online license. It suggests a tax rate of 14 percent of gross gaming revenue, which is one percent lower than New Jersey, and a one-off licensing fee of $5 million.
HB 649 has no specific "bad actor" provisions, which would potentially allow PokerStars to enter a future online poker market, and it is very open to the idea of interstate liquidity sharing.
Less Support in the Senate
The idea of online gambling regulation holds less weight in the Senate than it does in the House, and meanwhile, the Senate is pushing its own budget plan that is unlikely to include any form of gaming expansion.
We don't know for sure yet, because the Senate plan includes no details on revenue generation, just expenditures. These expenditures amount to half a billion dollars more than the House plan, which raises the question of how it intends to fund its plan.
What is for sure, is that one of these plans must be approved by Congressional vote and it must be done quickly.
"Maybe we should have been in this spot in July," Senate Majority Leader Jake Corman told Philly.com this week. "But we need to get something that we can all sign and pass [so] we can get this thing over with."
Most Read