Penn National Pinnacle Entertainment Buyout Sparks Second Federal Trade Commission Review, Monopoly Concerns at Stake
Posted on: March 16, 2018, 07:40h.
Last updated on: March 16, 2018, 07:43h.
Penn National Gaming's $2.8 billion acquisition of Pinnacle Entertainment is still scheduled to be completed in the latter half of 2018, but a second request for "additional information and documentary materials" by the US Federal Trade Commission (FTC) threatens to delay the takeover process.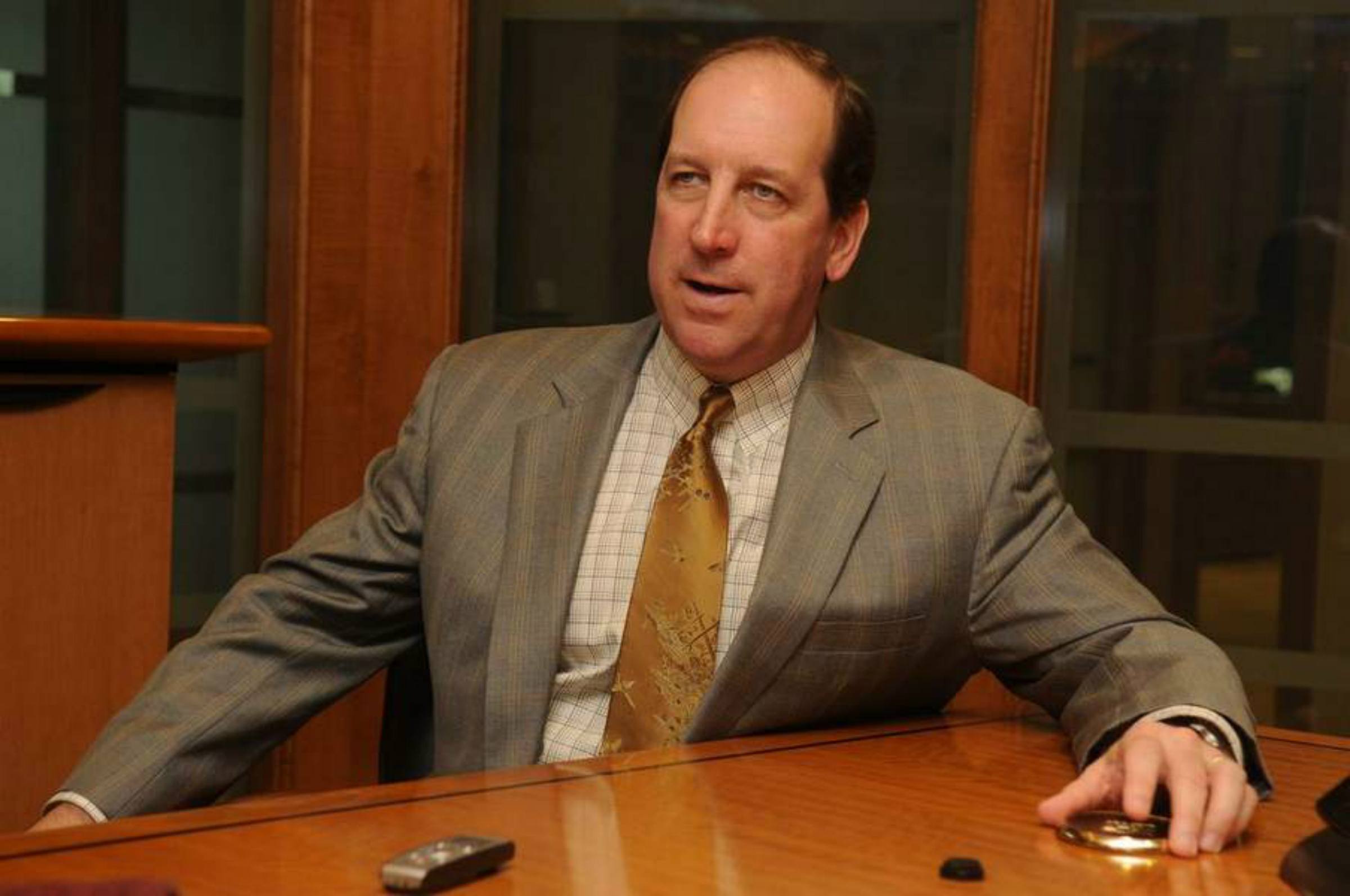 In filings this week with the Securities and Exchange Commission (SEC), Penn National revealed that the FTC has yet to conclude that its purchase of Pinnacle will not violate antitrust laws, which mandate that merging companies do "not adversely affect US commerce."
During the takeover announcement in December, Penn National CEO Timothy Wilmott admitted the alignment would likely spark a lengthy FTC review.
"This was a very complex four-party transaction and we took a look holistically at the deal and what we needed [in order] to handle regulatory approval at the state and federal level," the chief executive explained.
To reduce monopoly concerns, Pinnacle agreed to sell four of its properties to Boyd Gaming for $575 million. The casinos included Missouri's Ameristar Kansas City and Ameristar St. Charles, Belterra Casino in Indiana, and Belterra Park in Ohio.
Penn's purchase secures Pinnacle's 12 other properties, which are spread out across Colorado, Indiana, Iowa, Louisiana, Mississippi, Missouri, Nevada, and Pennsylvania.
Regional Monopoly Concerns
Should the acquisition go through, Penn National will emerge with 41 total properties in 20 jurisdictions in North America. The company will operate roughly 53,500 slot machines and 1,300 table games, and own 8,300 hotel rooms.
The Pennsylvania-based corporation said it will "continue to cooperate fully with the FTC in its review of the merger."
Penn doesn't believe the FTC will ultimately block the sale as it did last year with the proposed alignment of daily fantasy sports (DFS) heavyweights DraftKings and FanDuel. In that instance, the regulatory agency ruled that allowing the two online platforms to unify would create a monopoly, as the sites are responsible for 90 percent of all DFS revenue.
Penn National, along with Boyd Gaming, is one of the largest casino operators focused on regional markets. Its assumption of Pinnacle will only increase its industry dominance.
According to the FTC, the agency, along with the Department of Justice (DOJ), reviews "most of the proposed transactions that affect commerce in the United States and are over a certain size, and either agency can take legal action to block deals that it believes would 'substantially lessen competition.'"
Odds Favor Approval
Despite the complexity of the merger, Penn National expects to receive FTC approval in the coming months.
CFO William Fair predicted in the SEC paperwork that the "anticipated timetable for completing the merger … will occur in the second half of 2018."
Aside from DraftKings/FanDuel, the FTC hasn't interfered with recent gaming business unions. A few notable regional casino mergers of late include Eldorado Resorts' $1.7 billion merger with Isle of Capri Casinos, and Golden Entertainment's $850 million acquisition of American Casino & Entertainment.