Pechanga Coalition Demands Decade-long Freeze-out for PokerStars in California
Posted on: July 1, 2016, 04:36h.
Last updated on: July 1, 2016, 02:38h.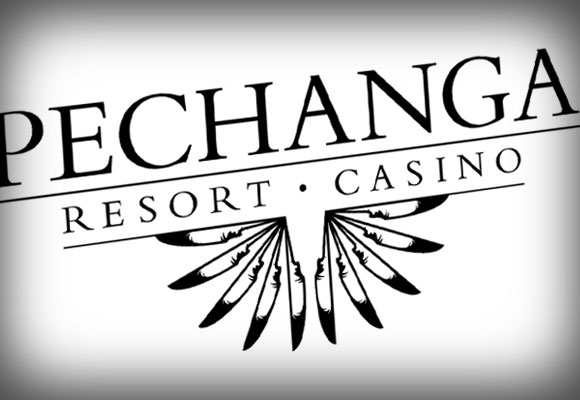 PokerStars may be known for spreading the biggest and highest-stakes online poker tournaments in the world, but we're not sure it's ever experienced a decade-long $60 million freeze-out before.
But this is exactly what is being proposed by the group of California tribal operators known loosely as the Pechanga Coalition.     
The group has petitioned Assemblyman Adam Gray, sponsor of California's online poker bill, to introduce suitability language that would preclude so-called "bad actors" (read PokerStars) from entering the market until 2026.
This is a date that sounds so bewilderingly futuristic that we imagine the few humans left in existence in 2026 will be playing their online poker by transmitting thought patterns through artificial neural networks while swimming in electro-magnetic virtual reality pods. These pods, no doubt, will be owned by the government, which will have been renamed the United States of Trump-merica Corporation.
For the privilege of sitting out of the market until this dystopian nightmare unravels, PokerStars would pay a fat $60 million to the state.
A win-win deal for all involved, then.
Ongoing Talks
The Pechanga coalition is currently involved in talks with online poker bill sponsor Assemblyman Adam Gray, as well as other stakeholders in a future online poker market. Gray is desperate to find language that the state's feuding sides can agree on in order to give his bill the best hope of passing by the two-thirds majority required by the legislature.
But the Pechanga Coalition is diametrically opposed to the wishes of a growing number of stakeholders who want PokerStars in, not least the Morongo Band of Mission Indians and the state's biggest card clubs, who have a commercial deal with PokerStars in place.
Gray's original bill held no bad actor language. But then, facing opposition from the Pechangas over the question of suitability, it suggested redefining "bad actors" comprise companies that offered gambling to Californians after 2011.
This was the year that the DOJ decided that the Wire Act related to the prohibition of online sports betting alone, and not online poker, and crucially, also the date that PokerStars left the US market.
Deal-breaker for Pechanga
But then, following further Pechanga opposition, it was proposed that the "bad actor" cutoff date should be reversed to 2006, and the passage of UIGEA, as it had been in failed legislation of years' past.
These bad actors would be frozen out of the market until 2021, unless they paid $20 million to the state. In which case they could join the market in the immediate event of regulation, albeit without the help of customer lists compiled as unlicensed operators.
The Pechanga Coalition has been called obstructionist, and it certainly does drive a hard bargain.
It told Gray this week, that its new proposition, if granted, would seal the deal, "removing not only [its] opposition, but would [also] take us closer to a support if amended position on the measure."
The deal has almost zero chance of being accepted by Pechanaga's opposing stakeholders, however, and the push for online poker in California remains in standoff.