Pamunkey Tribe Finds Site for First Virginia Casino but Must Now Win Over DOI
Posted on: December 20, 2018, 09:46h.
Last updated on: December 20, 2018, 09:46h.
The Pamunkey tribe believes has found the location where it hopes to build Virginia's first ever casino.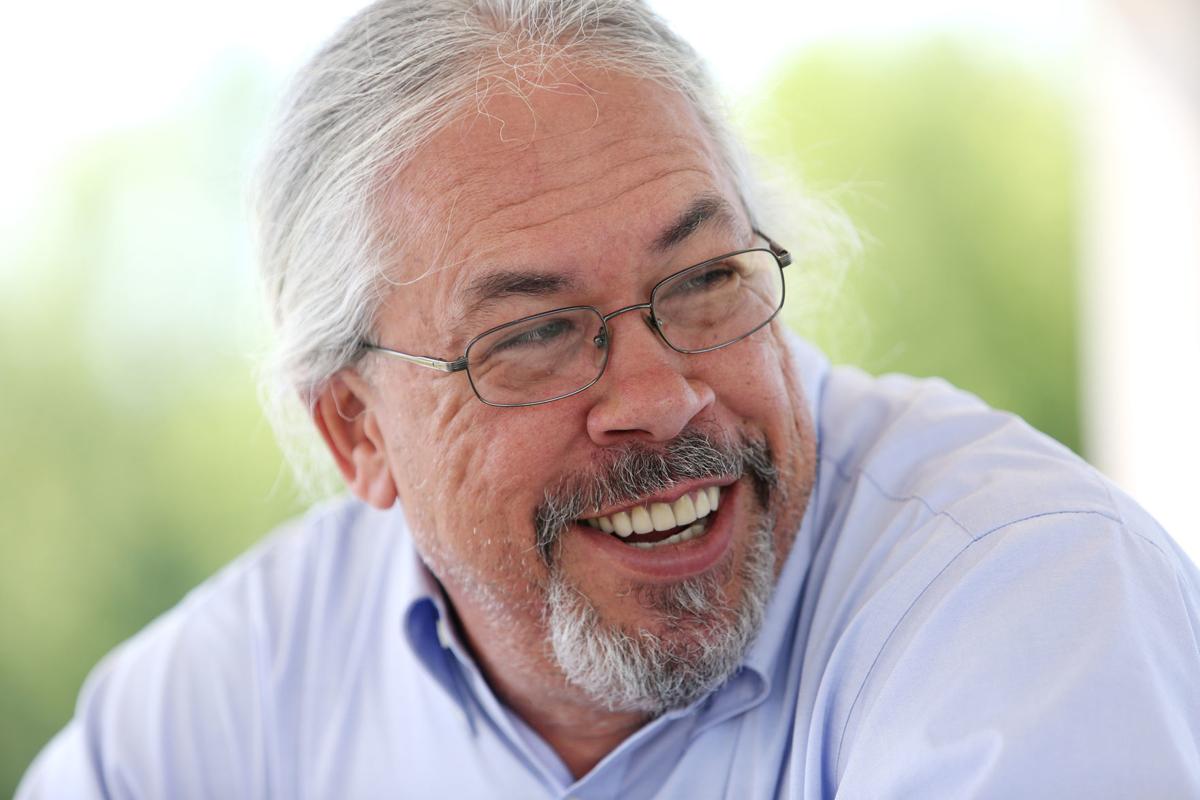 The tribe — which claims a famous ancestor in Pocahontas — says it's in negotiations to buy land in the City of Norfolk, on the banks of the Elizabeth River. It plans to build a $700 million casino resort, complete with performance venue, spa, and 1,200-room hotel tower.
The tribe has financial backing from billionaire investor Jon Yarbrough, the founder of slots manufacturer Video Gaming Technologies, which was sold to Aristocrat Leisure for $1.28 billion in 2014.
Unlike its previously proposed location in New Kent County — where there was local opposition — Norfolk has welcomed the interest.
"After looking at other cities, they chose Norfolk," said Mayor Kenny Alexander in a statement Wednesday. "The tribe's decision validates Norfolk as an emerging destination for tourism in the mid-Atlantic, and the center for entertainment in Hampton Roads."
Carcieri Impediment
But hurdles remain. The Pamunkey became Virginia's first recognized tribe in 2016, while six more tribes were similarly recognized last year. Since the land in question is outside the tribe's official reservation, once it is acquired the Pamunkey must apply to the Department of the Interior (DOI) to have it placed into trust
But a 2009 US Supreme Court ruling known as the Carcieri Decision stated that to qualify for the land-into-trust process a tribe is required to have been "under federal jurisdiction" in 1934, when the Indian Reorganization Act was passed.
The DOI's Bureau of Indian Affairs (BIA) is able to make an exception to the rule if a tribe is able to prove "ancestral" ties to the land. The BIA will look at a tribe's history in order to determine if it meets the criteria. But as the Mashpee Wampanoag tribe of Massachusetts recently discovered to its cost, it can be tough to qualify.
Ancestral Ties?
Pamunkey chief Robert Gray told The Virginian Pilot that he believes the tribe's ancestors lived, farmed, fished, and hunted in the area, but Helen Rountree, a professor emeritus of anthropology at Old Dominion University, wasn't so sure.
"The present day Pamunkeys will have real difficulty proving that their territory extended all the way to Norfolk," she said Wednesday.
The tribe would also face opposition from MGM whose lobbyists would likely seek to block the casino venture because it would be a competitor to the MGM National Harbor in Maryland. MGM has been accused of meddling in two Connecticut tribes' application to the DOI to build a casino close to its MGM Springfield property.
Similar Guides On This Topic
Latest Casino Stocks:
Retrieving stocks data...
Retrieving stocks data...
Retrieving stocks data...
Retrieving stocks data...
Retrieving stocks data...