Oregon Expected to Launch Full-Scale Mobile Sports Betting by October 7
Posted on: October 1, 2019, 03:05h.
Last updated on: October 1, 2019, 03:32h.
The Oregon Lottery said Monday its mobile sports betting app "Scoreboard" is just days away from lift off, with a launch target set for October 7 or sooner.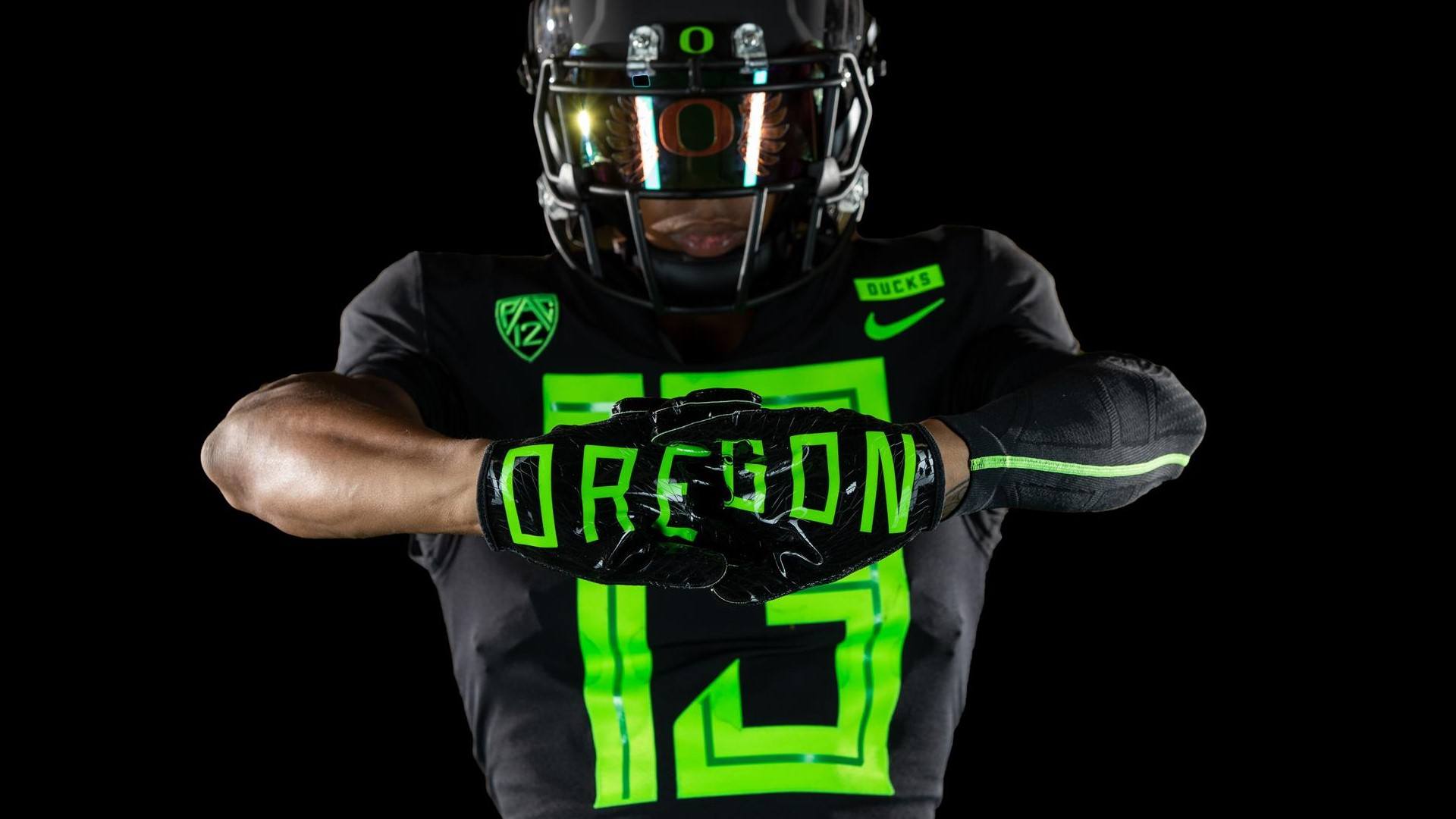 The app, built by SBTech, is good to go, but the Lottery is still finalizing payment processors. Once live, gamblers will be able to download Scoreboard via the App Store and Google Play and choose from an array of wagering options on professional games, from outright winners and against the spread, to in-play betting and parlays.
The Lottery had hoped to bring online wagering to the Beaver State in time for the start of the National Football League (NFL) season. But officials announced in August that, despite having 40 staff members working on the project, it still needed fine-tuning.
This meant first-into-the-market kudos went to the Siletz tribe, whose Chinook Winds Casino in Lincoln City launched the state's first sports book lounge on August 27.
Unlike the Scoreboard app, Chinook Winds will offer bets on National Collegiate Athletic Assn. (NCAA) games, including the Oregon Ducks. But the Lottery will ultimately have the edge on the tribal operator, which is limited to offering gambling on its reservation only – and that means no statewide mobile option.
Remember Sports Action?
Unlike most other states, Oregon did not require a legislative process to get sports betting up and running because it was already legal.
It was one of four states — along with Nevada, Montana, and Delaware — that was grandfathered under the Professional and Amateur Sports Protection Act, 1992 (PASPA), the federal law that, until recently, prohibited state-sanctioned sports betting in America
PASPA was rejected as unconstitutional by the US Supreme Court in May 2018, paving the way for states to legalize and regulate sports betting. But the four states were exempted by the architects of PASPA because each had already passed laws allowing sports gambling.
Three years prior to PASPA's enactment, the Oregon Lottery launched a contest called "Sports Action," which allowed players to bet on NFL and National Basketball Assn. (NBA) games in a three-pick parlay format, although single-game bets were not permitted.
Sports Action ran until 2007, when it was scrapped over concerns that it would prevent the state from being considered as a host for NCAA basketball games. The state's anxiety about upsetting the NCAA remains evident in the Scoreboard app.
Poison Pen Letter?
Oregon may have had an easier path to sports betting than other states, but it has not been completely without controversy.
After the tech contract was awarded to Isle of Man and Malta-based SBTech following a public tender, losing finalist Scientific Games wrote to the Lottery to complain about the decision, insinuating that SBTech conducted black and gray-market operations in some countries.
SBTech – which already held sports betting contracts with New Jersey and Mississippi — denied the accusation, while the Lottery said its due diligence had found "nothing untoward."