One Step Closer to US Online Gambling Legislation in New Jersey
Posted on: February 13, 2013, 04:57h.
Last updated on: February 15, 2013, 02:41h.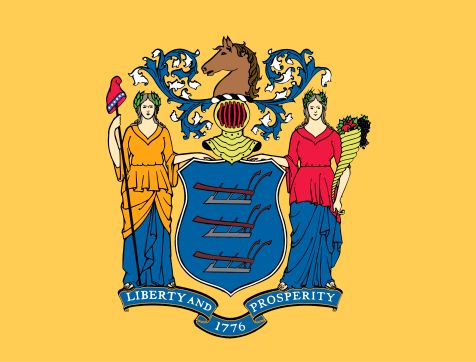 Recent news that the state of New Jersey in America is likely to allow internet gambling has got the online gambling world in a buzz as it is now a strong possibility that other states in the US may follow suit if the relaxed legislation goes through.
The news came despite the expectation that Governor Christie would veto the legislation due to his previous opposition to the move.
The decision by New Jersey Governor Chris Christie to move on US online gambling legislation is expected to encourage some other states in the US to relax their own laws regarding online gambling and perhaps persuade federal legislators to pass legislation in order to command control of the US market's development.
Governor Christie has agreed that he would sign the Bill after amendments have been made under a number of parameters he set out. This move has been viewed as a mid-term green light for the legislation and has been enough to send shares in US casino operators soaring into the cosmos.
Shares in 888 Holdings rose from 15.25p to 131.4p, and Bwin Party sore an 18 per cent rise from 21.4p to 138.2p.
Caesars, who have also been recorded as a noted beneficiary of any positive US online gambling legislation, currently enjoys a joint venture with 888 Holdings whereby they are provided with online casino and poker systems from the online firm in exchange for royalty payments.
With a population of around nine million, New Jersey would be expected to become a strong player in the market and bring a large number of new customers into the online gambling world, boosting opportunities for many of the big players in the industry.
Whatever the industry may be, the US market is always an area that businesses wish to penetrate due to the high commercial nature and profitable possibilities of the country. And with the possible legislation looming on the horizon, the big players are sure to be gearing up to invade the market at a moment's notice.
Similar Guides On This Topic