Ocean Resort Heist Reportedly Scoops $1 Million in Jewelry From Owner Bruce Deifik's Presidential Suite
Posted on: November 22, 2018, 04:10h.
Last updated on: November 22, 2018, 04:10h.
Ocean Resort owner Bruce Deifik appears to have become the victim of a sting worthy of the Hollywood heist movie series that almost shares its name with his new Atlantic City casino.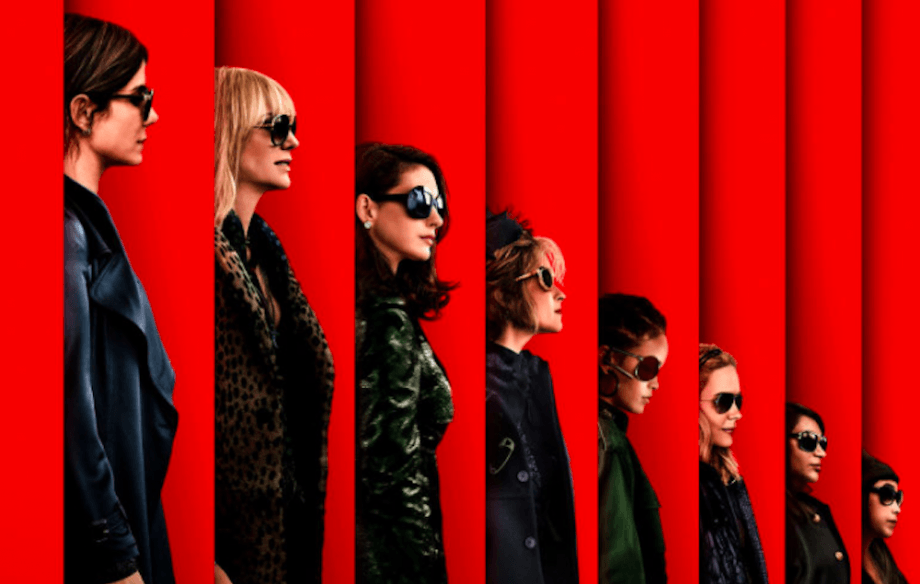 According to sources who spoke to The New York Post's "Page Six," in late October, person or persons unknown stole into the presidential suite where Deifik and his wife, Nancy, stay when they're in town — and made off with almost $1 million worth of Nancy's jewelry. No one saw a thing, according to the sources.
Page Six's Richard Johnson couldn't resist drawing comparisons with the plot of the latest instalment in the Ocean's movie series, Ocean's 8, which stars Sandra Bullock, Cate Blanchett, Rhianna, and Anne Hathaway.
He's right, in that in the movie some jewelry is stolen, although Johnson goes as far as to suggest the Ocean Resort heist "may have been inspired" by the movie.
Lady Cat Burglars?
"A theft is actively being investigated by detectives," Sgt. Kevin Fair, a spokesman for the Atlantic City Police Department, confirmed to Johnson, but presumably refused to be drawn on whether the department was actively pursuing the Ocean's 8 theory — or whether they suspected glamorous, lady cat burglars were behind the heist.
Meanwhile, Deifik himself was having none of this.
"It's not even newsworthy," he blasted to Johnson. "I have no comment."
It's intriguing, nevertheless. According to the sources, police scoured the rooms for DNA evidence and pored over security footage but couldn't find any trace of the thieves.
There have been plenty of Las Vegas casino heists over the years — but these are generally a depressing procession of desperate stick up men risking it all for a bag for a bag of cash from the casino cage, as opposed to the type of figure who might have stepped out of a Hollywood movie — but there are notable exceptions.
Bellagio Bandit
In 2010, daredevil crook Anthony Carleo — the son of a Las Vegas judge — rode his motorcycle up to the Bellagio's valet stand, raced into the casino brandishing a gun, and stole $1.5 million in casino chips from the high-stakes craps tables before making his escape on his Suzuki GSX-R.
He promptly checked himself into the Bellagio, where he lived like a king for seven weeks, enjoying complimentary rooms, meals and beverages based on his level of gambling with the casino's own stolen chips.
Unfortunately for Carleo, this didn't turn out to be a good financial choice in the long-term. He was arrested on the casino floor and later sentenced to 16 years in prison.
Then there's the mystery of Bill Brennan. Brennan had been been a trusted cashier at the Stardust for five years, until September 22, 1992, when a switch flipped in his brain.
After finishing up his shift at lunch time as usual, he swung his bag over his shoulder, casually said goodbye to his colleagues, and headed for the exit, just has he did every day.
Except on this particular day, his bag was stuffed with $500,000 worth of cash and he was never seen again.