New Jersey's Online Poker Market Hits Rock Bottom
Posted on: July 13, 2017, 01:00h.
Last updated on: July 13, 2017, 10:34h.
New Jersey's online casino operations continued to go from strength to strength in June, but online poker fell off a cliff.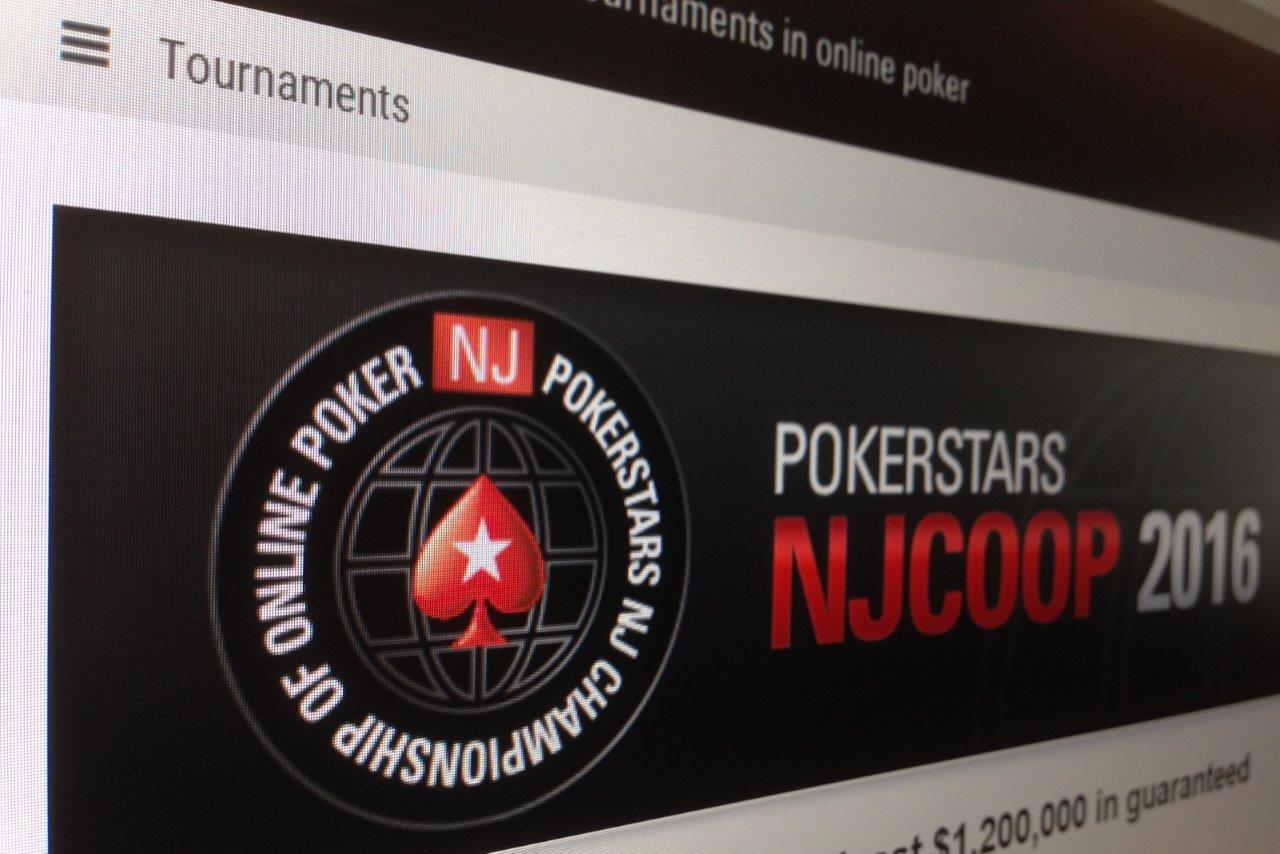 According to figures newly released by the New Jersey Division of Gaming Enforcement (DGE), while online casino winnings were up over 23 percent in comparison with June 2006, online poker raked in its worst revenue haul since the regulated market was established in late 2013.
Despite the advent of new "recreational friendly" games like lottery sit-and-gos, which are designed to boost player engagement, poker brought in just $1,735,634 for the month. The previous all-time-low was September 2015's $1,771,123, before PokerStars entered the market.
PokerStars entrance in March 2016 was expected to reinvigorate the poker vertical, but apart from an initial short burst of enthusiasm, the online poker giant failed to trigger New Jersey's poker boom.
The highest ever online poker haul was January 2014's $3,442,271, shortly after the market launched.
Online Bolsters Land-Based
But Matt Levinson, chairman of the New Jersey Control Commission, preferred to dwell on the positives, noting how online casino revenues were bolstering Atlantic City's land-based figures.
Revenues from the city's brick & mortar operations were largely unchanged from June last year, but online casinos pushed overall gambling yield towards a healthy 1.8 percent increase.
If you were to remove the now-shuttered Taj Mahal from the equation, the market would have increased 10.8 percent on June last year.
"These are solid numbers that show that casinos are attracting more business and increasing their market," said Levinson. "Gaming revenue for the current operators has now increased every month this year compared to last year. So far this year, total gaming win at the seven casinos is up 11.1 percent, with six of the current seven operators outperforming last year."
Golden Nugget Streaks Ahead
The Golden Nugget saw the biggest growth spurt in the last 12 months, an overall 23 percent increase to $23.5 million. It also stretched its online market lead, taking $5.5 million. Its closest competitor, the Golden Nugget, generated $3.8 million.
As ever, the Borgata remained Atlantic City's top land-based performer by some margin, generating $63.7 million, taking twice the amount of its closest competitors, the Tropicana, and Harrah's.
"June's report reflects continuing overall financial stability within the industry and increasing strength for internet gaming operations," said David Rebuck, head of the DGE. "Both factors are positive indicators of the Atlantic City casino industry's ability to successfully perform in an extremely competitive regional marketplace."
Similar Guides On This Topic
Latest Casino Stocks:
Retrieving stocks data...
Retrieving stocks data...
Retrieving stocks data...
Retrieving stocks data...
Retrieving stocks data...