Montana Lottery Publishes Sports Betting Rules, Plans to Launch Late 2019
Posted on: October 7, 2019, 03:11h.
Last updated on: October 7, 2019, 03:43h.
Montana sports betting is less than two months from launch. The Montana Lottery has now published its draft regulations — the framework of rules that, once finalized, will unleash full-fledged legal and licensed wagering on the Big Sky State.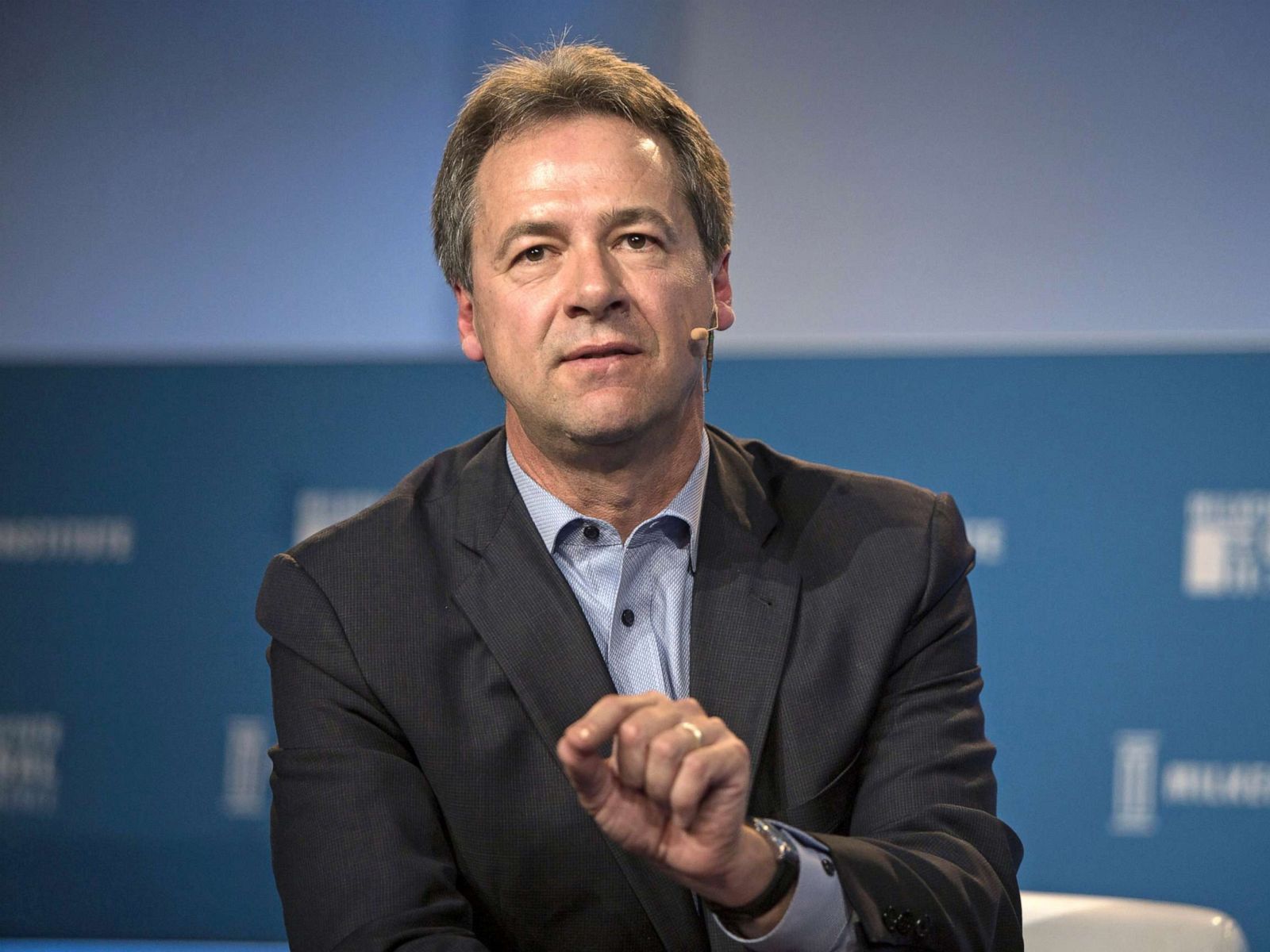 The Lottery said Friday that it expected to launch the market towards the end of 2019, rather than in 2020, as had previously been reported.
But first, the framework will be subject to a public consultation which will last for at least 30 days, with a public hearing scheduled for October 28.
Big Sky Thinking
Montana became the first state in 2019 to legalize sports betting and the ninth since the US Supreme Court rejected federal prohibition as unconstitutional.
Some lawmakers had hoped Governor Steve Bullock would sign both sports betting bills that appeared on his desk in May because they were not mutually exclusive.
One, which he rejected, would have created an open and competitive private market, allowing out-of-state operators to run multiple mobile apps and land-based sports betting kiosks.
He opted instead to restrict wagering services to the Montana Lottery via its current lottery provider, Intralot.
1,400 Potential Licensees
But there is controversy surrounding the decision to grant a contract — worth $4.5 million to $6.1 million over the next four years, each year — to Intralot, bypassing normal public procurement procedures.
A very similar situation in Washington DC has resulted in litigation amid allegations of corruption.
Nevertheless, betting opportunities in Montana will be pervasive. Because gambling licenses are tied to liquor licenses, the state has 1,400 outlets that will be eligible to apply. The majority are bars and taverns that are already licensed by the Lottery.
The new rules suggest the Lottery is eager for as many venues as possible to take up the offer, pricing the cost of a license at just $50.
Comparing that to New York's upstate casinos — which will pay $12 million for a similar but more lucrative privilege — illustrates just how different in scale and scope the market models taking root across the US can be.
What Else?
"The sports wagering law passed in May, and we've been working hard ever since to build something Montanans will be excited about," Lottery director Angela Wong said. "We've got a lot to share with Montanans, but the first step is making sure their voices are heard as we move forward."
The Lottery will provide its new licensees with sports betting kiosks. Gamblers will need to sign up for an account to place mobile bets, but will be permitted to bet anonymously at land-based outlets to "allow persons who are new to sports wagering the ability to experience sports betting without providing personal information [or having an account]."
Meanwhile, venues will receive a 6 percent base commission on handle, with potential bonuses available for those that exceed sales targets.
The rules also allows for problem gamblers to self-exclude, and permit just one account per person.
Latest Casino Stocks:
Retrieving stocks data...
Retrieving stocks data...
Retrieving stocks data...
Retrieving stocks data...
Retrieving stocks data...