Money Laundering and Suspicious Activity at Casinos Continues to Rise, FinCEN Reports
Posted on: April 2, 2016, 10:00h.
Last updated on: April 1, 2016, 04:26h.
Money laundering is serious business.
Unfortunately for those in the casino industry, criminals have long relished the attractiveness of the floor cage as being the perfect instrument to clean dirty money into purportedly legitimate funds.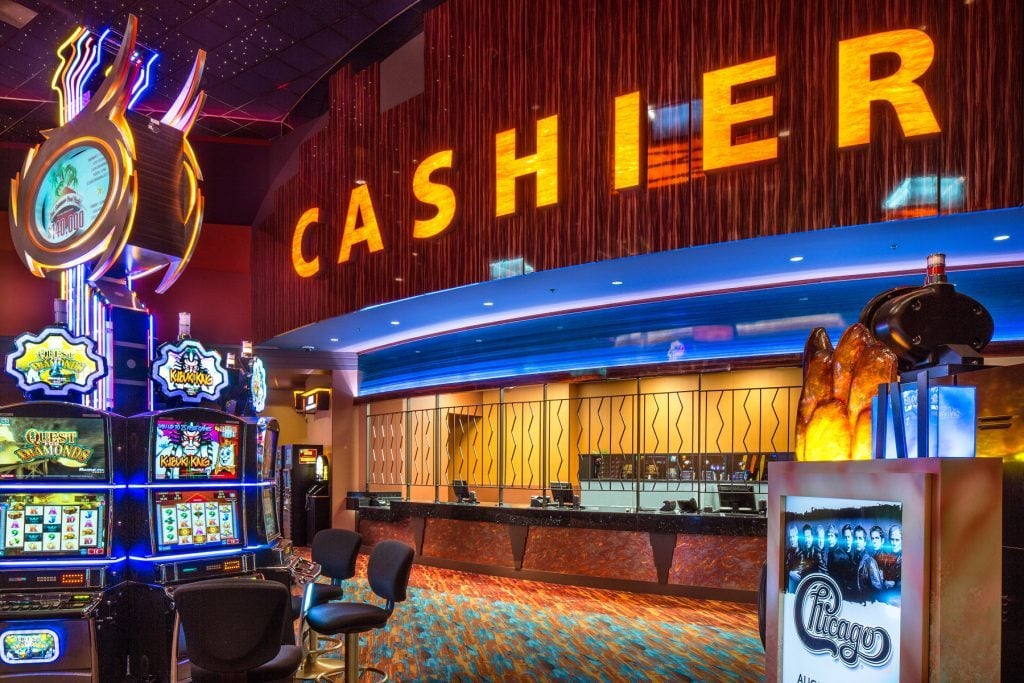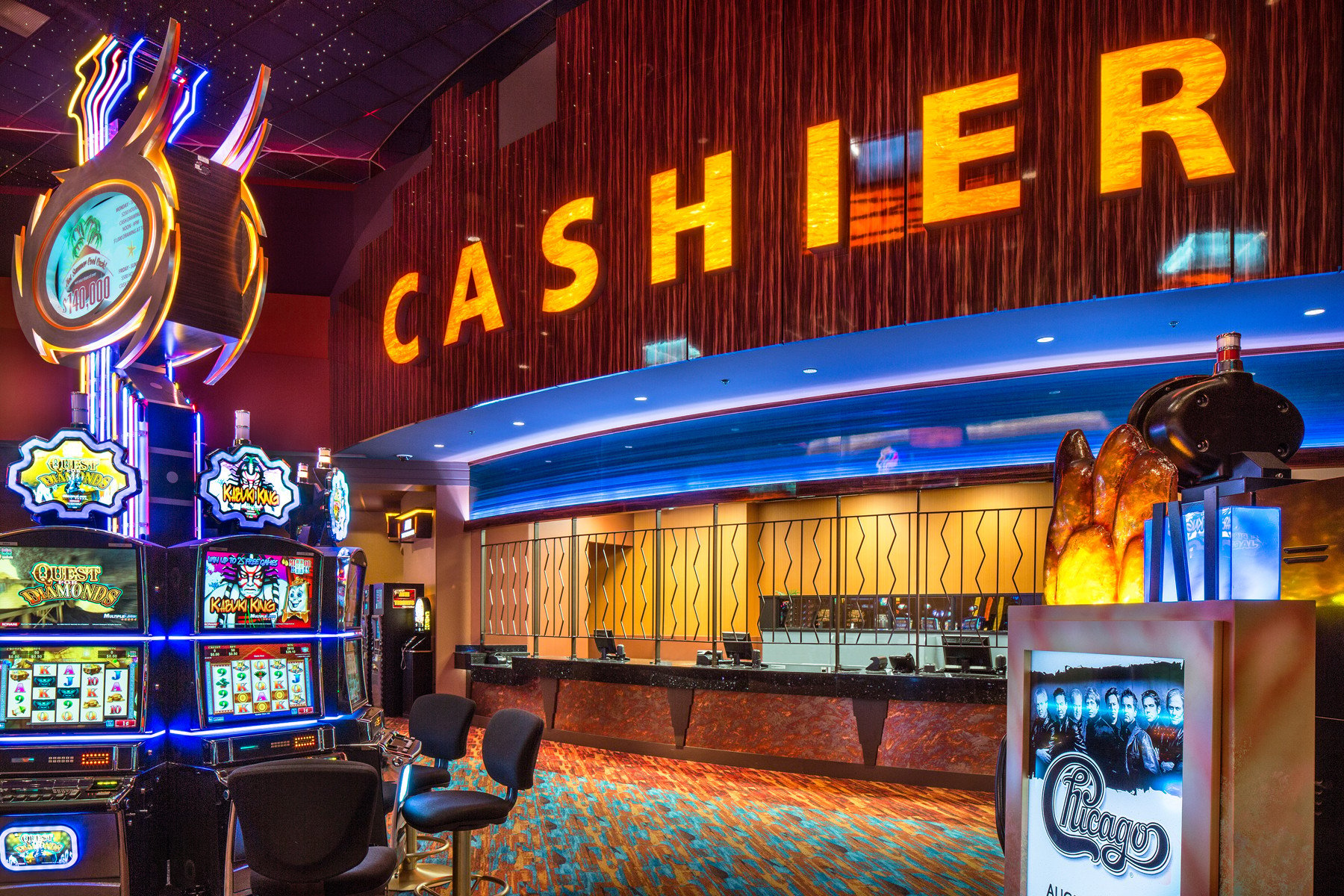 Since 1996, the Financial Crimes Enforcement Network (FinCEN), a bureau of the United States Department of the Treasury, requires institutions to file Currency Transaction Reports when a customer transacts over $10,000 in a single day. In addition, federal law mandates that a suspicious activity report (SAR) be completed if the patron is suspected of participating in the laundering of money.
With thousands of commercial banks in the US, including smaller regional institutions, FinCEN has been cracking down on money laundering by threatening non-conforming banks with financial penalties.
With no option but to comply with FinCEN, SARs filed by banks rose from 288,343 in 2003 to 972,037 in 2013, a 70 percent increase in just 10 years. However, an unexpected decline in SARs followed in 2014, and with it came a rise in suspicious activity reports being filed by the casino, securities, and insurance industries.
What does it all mean?
Underground and Out of Sight
In a Wall Street Journal report this week titled, "Losing Count: US Terror Rules Drive Money Underground," the argument is made that current FinCEN rules might actually be hampering the government's ability to monitor suspicious activity and intercept potential terrorism.
Afraid of facing significant financial penalties for facilitating a suspicious customer's request, banks are rapidly closing accounts after filing SARs. This forces the alleged perpetrator to use alternative methods to move money, and the funds effectively vanish from regulatory oversight.
"What do we do, in the law enforcement arena, when the money goes underground?" FBI financial crimes specialist Patrick Fallon pondered in the piece. "It's what you don't know that's the frightening thing."
As banks refuse to provide services for suspected launderers, those who are indeed trying to facilitate money movement illegally may be drawn more and more to the casino cage.
And while bank SARs dropped by nearly nine percent between 2013-2014, the reports increased in the casino industry by 69 percent during the same time frame.
Casinos Feeling the Heat
FinCEN Director Jennifer Calvery said her office's 340 employees are successfully safeguarding the US financial system and promoting national security, and SARs play a vital role in those efforts.
"The information that casinos and other financial institutions provide is used to confront terrorist organizations, rogue nations, WMD proliferators, foreign grand corruption, and increasingly serious cyber threats," Calvery said in 2014. "Violating the BSA (Bank Secrecy Act) can result in FinCEN imposing civil penalties against the casino itself."
And imposing penalties they are, as Calvery's team levied financial fines on four gambling companies last year alone. Most notably was the US Dept. of the Treasury's $8 million penalty on Caesars Palace Las Vegas for what FinCEN found to be a willful violation of the BSA and failure to adhere to SAR protocols.
The recent alleged involvement of two Philippines banks in an $83 million cyber heist from the New York Federal Reserve has shined an even brighter light on this troubling issue, and you can bet that regulatory arms worldwide will be moving in to the casino industry for a closer look.