Mohegan Sun Looks to Expansion as Connecticut Takes on Massachusetts
Posted on: November 16, 2014, 10:06h.
Last updated on: November 16, 2014, 10:12h.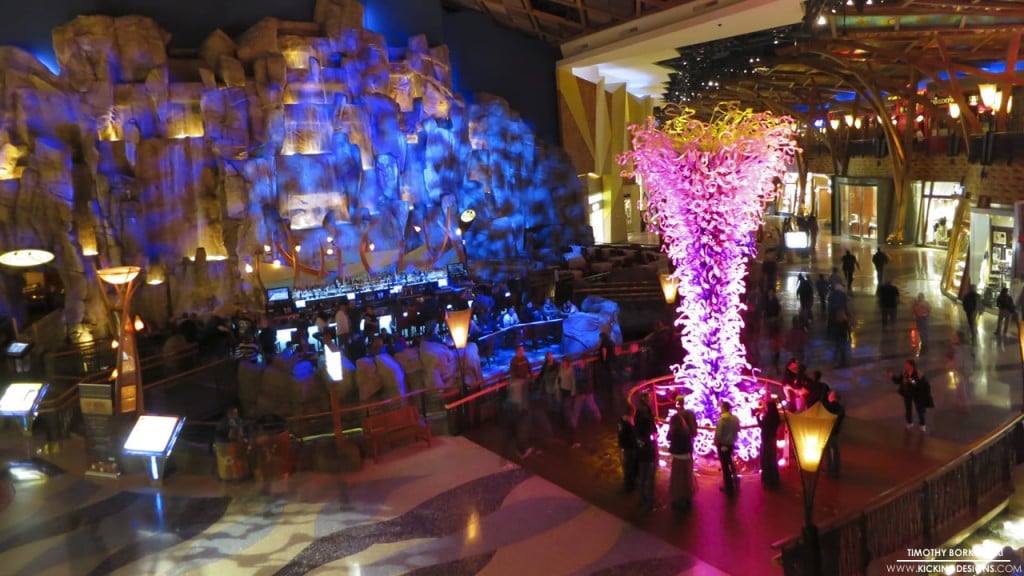 Mohegan Sun is now steeling itself to take on Massachusetts, rather than beating a humiliating retreat after losing the bid for an east Massachusetts casino license this year.
The Sun wants to build a new casino in north Connecticut to compete with the $800 million MGM Resorts casino scheduled to open across the border in Springfield in 2017.
The Springfield casino is expected to derive a third of its visitors from Connecticut, putting Mohegan Sun in an offensive position to keep its land gambling population from bleeding across the state border to Massachusetts.
Sixty percent  of Massachusetts residents voted in favor of retaining casino gaming following a public referendum in this year's midterm elections, meaning that MGM and Wynn Resorts, the latter of which was granted the east Massachusetts license at the expense of Mohegan Sun, are now free to push ahead with their projects.
And while Connecticut may have been praying that voters would choose to "repeal the deal," the state must now act to protect its casino industry from potentially devastating competition.
"The competition is on. The competition has begun," chairman of the Mohegan tribe Kevin Brown declared in an interview with the Connecticut Mirror this week.

"This isn't a new conversation, however, it is certainly a revived conversation," he added. "We need to do something in the face of the development of Massachusetts gaming. To do otherwise would be short-sighted on our part.
"[The Massachusetts casino developers] certainly have not been shy about saying they are not ones to lose any more revenue from Massachusetts gamers going to Connecticut," he added.
Game on, apparently.
Financial Peril
Moody's Investment Analysts warned last month that Mohegan Sun could face "financial peril" after losing the East Massachusetts casino license. Had it won, said gaming analyst Keith Foley, its financial situation "would have improved materially." The Mohegan Sun Casino in Uncasville is highly leveraged, he added, and could face significant debt repayment just as the two proposed Massachusetts casinos open their doors for business in 2017.
Both Connecticut casino resorts, Mohegan Sun and Foxwoods, were hit hard by the global economic downturn of 2008 and are over $1 billion in debt.
Difficult Process
While expansion may be in the cards, it will likely be a long and difficult legislative process. Connecticut has sanctioned casinos in its southeast since the early nineties in return for a portion of the profits. Only the Mohegans and the Mashantucket Pequots, who run Foxwoods, are permitted to operate casino gambling in the state, with the provision that no other entity may do so.
This means that expansion would be a complex legal procedure, requiring the approval of the legislature, the governor and both tribes.
However, Brown told the Connecticut Mirror that he had had some "point-to-point conversations" with Mashantucket Pequots' tribal chairman Rodney Butler on the issue and that "both agree that these (discussions) are a necessary move."
Meanwhile, Representative Peggy Sayers, who recently oversaw a legislative task force studying regional gaming competition, concluded that Connecticut "must take bold and immediate action to protect and expand our state's gaming industry."
And Representative Stephen Dargan, leader of the panel that oversees gaming regulation issues in Connecticut, said this week that he wants to hold a hearing later in the month on how to protect the industry.