Minted Poker Tells Their Players to Cash Out
Posted on: March 12, 2013, 02:26h.
Last updated on: March 13, 2013, 02:57h.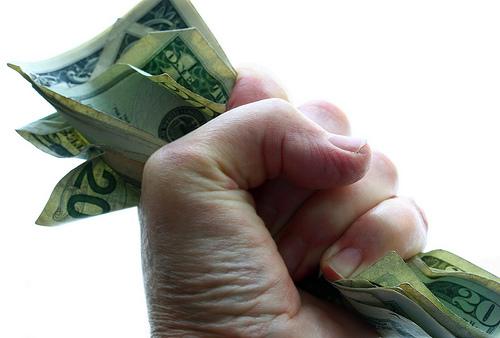 Minted Poker is fed up and embarrassed with the network they currently call home, the Everleaf Gaming Network, and is telling their players to cash out all of their money immediately. This is due to what they call "embarrassing" cash out delays on the network, with most withdrawals taking 6 months or more to process, of the ones that are actually being processed at all.
In addition to telling their players to cash out, they have also advised players to take several actions in an effort to force Everleaf into action. One is to file complaints with the Lotteries and Gaming Authority(LGA) of Malta, though the LGA has a sketchy history of dealing with issues in their jurisdiction and enforcing their rules.
To that end, the LGA recently released a statement saying they had looked into the issue of withdrawals at Everleaf and found that a majority of players had been paid. That statement was quickly refuted by a group of several players who claimed the majority of their withdrawals still had not been processed more than 9 months after the fact. The LGA added that they would continue to monitor Everleaf to ensure funds were being properly paid out to the players on its network.
Minted had even taken the drastic step to block all deposit options to their site; this for the sake of their own players not to sink more money into the network, as well as to attempt to spur Everleaf into action. However, Everleaf has remained unresponsive throughout the fiasco, which certainly brings their current credibility into question.
Minted Poker is in the process of moving to a new network, and hopes their players' cash balances will be transferred once that move is completed. With the apparent state of disarray at Everleaf however, it's not probable that will come to pass in short order.
Minted Poker is just one of several 'skins' on the Everleaf Network. Some of the dozens of other sites on the network include bluffbet.com, palmbet.com, pokerutd.com, and valhallapoker.com. Traffic on the network has drastically decreased within the last month following Everleaf banning U.S players due to threatened legal action by the Department of Homeland Security. U.S players who had accounts have also been unable to withdraw their funds since the move.
Similar Guides On This Topic