Michigan Online Gambling Supporters "Cautiously Optimistic"
Posted on: March 25, 2017, 02:00h.
Last updated on: March 24, 2017, 01:05h.
Michigan online gambling advocates say they're encouraged by the recent support that's been generated for the latest internet casino bill introduced in Lansing.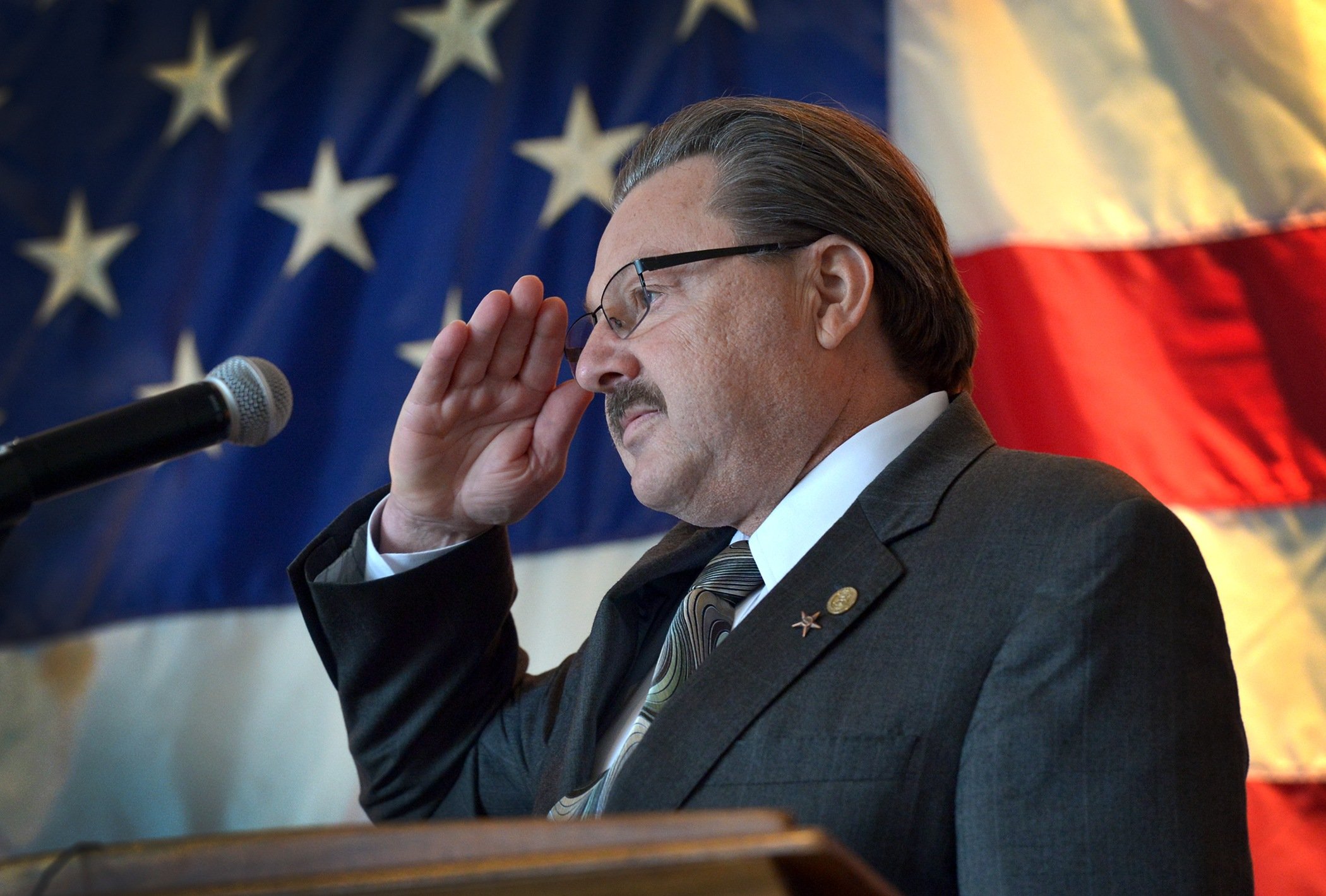 State Senate Majority Leader Mike Kowall (R-District 15) introduced SB 203 earlier this month. If the legislation becomes law, commercial casinos and federally recognized tribes would be permitted to obtain online gaming licenses to offer interactive poker rooms and internet gambling.
It's not the first time Kowall has tried to push through a bill that would end online gambling prohibition in the Wolverine State. But this time around, there seems to be more support.
Talking with WZZM 13, the ABC affiliate in Grand Rapids, Kowall said he's "cautiously optimistic" on SB 203. "The number one issue is to make sure online gaming is safe while bringing in some revenue into the state at the same time," he explained.
Tribes Opposed
Land-based gambling in Michigan is presently reserved to Native American groups that are allowed to offer games of chance on their sovereign reservations. The exception is Detroit, where the authorization of three commercial gambling venues was approved during a voter referendum in 1996.
Three years later, the three casinos in Motor City opened for business. Native American groups were none too happy at the time, and the potential expansion of online gambling is now seen by Indian leaders as more legislation that fails to respect tribal sovereignty.
In a joint letter from the Nottawaseppi Huron Band of the Potawatomi and Saginaw Chippewa Indians, the tribes tell the Michigan Senate Regulatory Committee that they are allowed under federal law to commence internet gambling.
"The legislation requires unconditional and unwarranted waivers of sovereign immunity," the letter states. "By failing to recognize that Indian tribes are already authorized to conduct on reservations internet gaming under both the Indian Gaming Regulatory Act and the Unlawful Internet Gambling Enforcement Act, the legislation would curtail these lawful aspects of Indian tribal gaming."
Where There's Money, There's Support
The tribe's opposition is due to their belief that they would be unfairly tariffed if they decided to move forward with online gambling. Both Native American groups say if they want to offer interactive gaming to persons on their sovereign lands, there's no barrier currently preventing them from doing so.
But if passed and signed into law, Kowall's bill would require not only the commercial operators in Detroit, but also the tribes, to pay $100,000 per year should they wish to launch online gambling. Ten percent of their gross revenues would also be directed to the state's coffers.
Michigan, like so many governments around the country, continues to look for new revenue streams as tax payments remain at lower levels than before the Great Recession hit in 2008.
It's difficult to pinpoint just how much the Michigan online gambling bill might reap for the state, as it's unclear how many casinos and tribes would bite. However, some forecasts call for as much as $30 million a year once the market reaches maturity.