MGM Resorts Sues Over 1,000 Las Vegas Shooting Victims in Bid to Dodge Liability
Posted on: July 17, 2018, 09:30h.
Last updated on: July 17, 2018, 06:51h.
MGM Resorts International is litigating against more than 1,000 victims of the Las Vegas shooting as it seeks to swerve liability and millions in potential damages.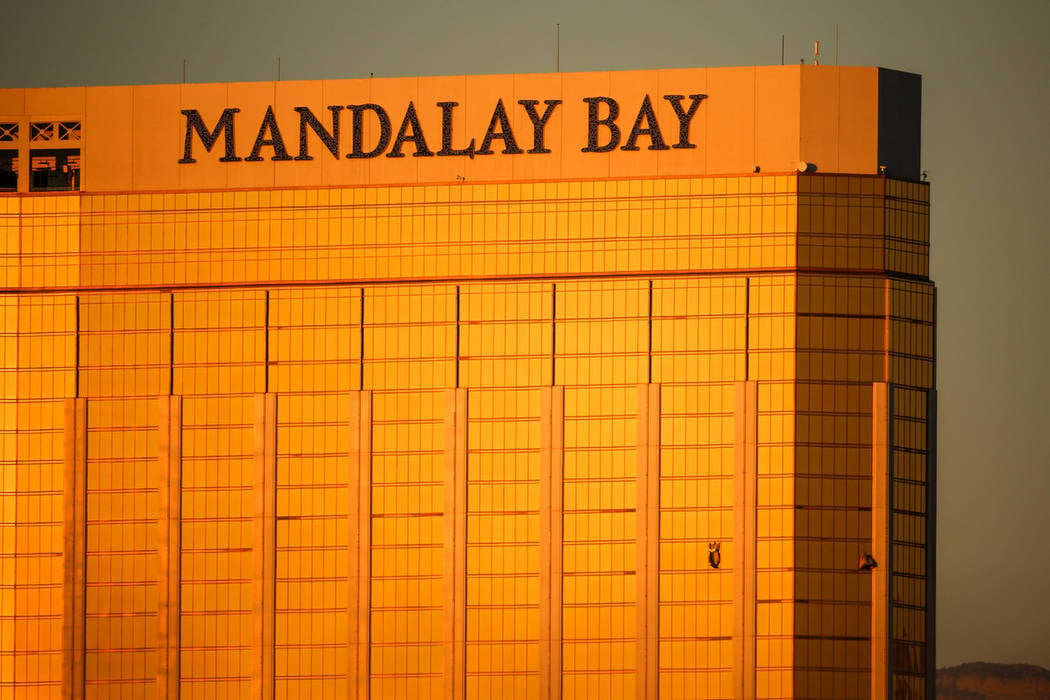 As the owner of the Mandalay Bay and the Route 91 Harvest festival venue, the casino giant is asking that all lawsuits claiming it holds any liability for deaths, injuries, or other damages be dismissed.
On October 1, 2017 gunman Stephen Paddock opened fire from his room on 32nd floor of the Mandalay Bay onto the Route 91 Harvest festival, murdering 58 people and injuring over 800. It was the worst mass shooting in US history.
Negligence Claims
Several lawsuits emerged in the aftermath alleging negligence against MGM, including at least one class action suit that has been joined by hundreds of people.
Among the claims against the company is that it failed in its "duty of reasonable care" to monitor Paddock's activity.
Meanwhile, the gunman's VIP status with MGM gave him "exclusive access" to a service elevator at Mandalay Bay, allowing him to "stockpile weapons and ammunition in his hotel suite over the days leading up to the mass shooting," according to one lawsuit, seen by the Las Vegas Review-Journal.
The suit also claims Paddock hung a "do not disturb" sign on his door for three days without staff performing a welfare check, which might have uncovered his intentions.
'Blatant Judge Shopping'
The MGM lawsuit argues that a 2002 federal law offers liability protection to a company that employs anti-terrorism technology or services to "help prevent and respond to mass violence."
MGM believes that because it hired a security firm for Route 91 whose services had been approved by the Department of Homeland Security, it should be precluded from liability under federal law. As such, it has filed its lawsuits in a federal court.
"The federal court is an appropriate venue for these cases and provides those affected with the opportunity for a timely resolution," said company spokeswoman Debra DeShong in in an official statement on Monday. "Years of drawn out litigation and hearings are not in the best interest of victims, the community and those still healing."
But Robert Eglet, a lawyer for many of the victims, told LVRJ that MGM is a Nevada company and so claims should be heard in a Nevada court. He said MGM's actions amount to a "blatant display of judge shopping."
MGM's legal argument was "obscure," he added.
In May, the Nevada Supreme Court rejected a petition by MGM to overturn a September 2017 decision that broadened the responsibility of casino operators and venue owners for the security of their customers.
The ruling effectively extended the scope of liability for operators and broadened the definition of a "foreseeable event," from which they are legally required to protect patrons.