MGM Resorts and Caesars Ready to Invest in Atlantic City, Christie Pledges Additional Relief
Posted on: June 4, 2017, 02:00h.
Last updated on: June 2, 2017, 03:52h.
MGM Resorts and Caesars Entertainment are prepared to make further investments in Atlantic City, as the fiscally troubled oceanfront gambling town slowly begins to reverse its dire economic course.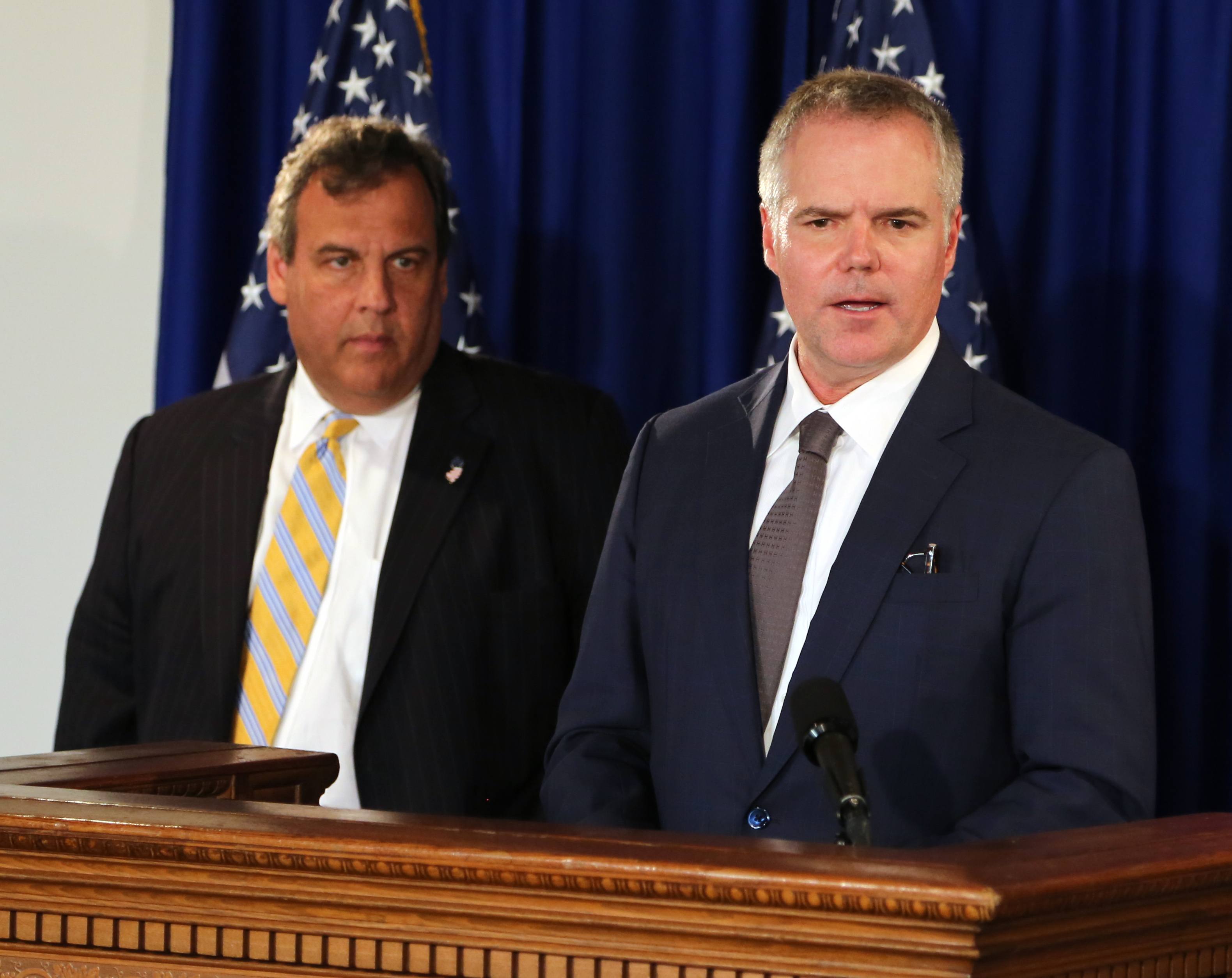 New Jersey Governor Chris Christie (R) says the state will be there to help, with new relief programs on the way for the casino companies still in operation.
MGM CEO Jim Murren and Caesars boss Mark Frissora met privately on Thursday with the Republican governor to discuss the future of Atlantic City, and their companies' involvement.
Afterwards, Christie and the two gaming executives held a press conference to tout the fruits of their discussion, but without providing any substantial details.
"I just concluded some really interesting and exciting meetings about the future of Atlantic City with some of the folks who have made the biggest and most important investments," Christie told reporters. "These folks have come here to say that they are ready now to make further investments in Atlantic City."
Murren, a lifelong Republican, endorsed Democrat Hillary Clinton for president over Christie's pal, now-President Donald Trump.
Details Coming
Christie explained that his office will now begin working on changing how casinos are regulated to do business in New Jersey. "We're going to be working with them on additional ways we can bring Atlantic City's regulations into the 21st century," he explained.
That will be welcomed news to Glenn Straub, the owner of the former Revel, now named TEN. The Florida-based developer has repeatedly expressed his disdain for doing business in New Jersey.
"I can't believe how much bureaucracy there is in this state," Straub declared in 2016. "This is exactly what New Jersey is known for. This state stinks."
Straub has encountered one roadblock after another, he claims, in reopening the Revel resort. Christie's administration has already lessened some regulatory processes in Atlantic City, including making casino licenses valid indefinitely as opposed to five years.
Christie said his new breaks for casinos will be announced in 30 to 45 days, meaning sometime in July.
More Relief, More Critics
Christie saying additional relief is forthcoming for casinos won't sit well with some in Atlantic City who already believe the gaming floors are making millions at the expense of locals. The primary issue is the PILOT program (Payment in Lieu of Taxes) that has frozen property taxes for the resorts.
Instead of paying on assessments like any other landowner in Atlantic County, the casinos jointly pay $120 million each year. A recently introduced lawsuit against New Jersey argues that violates the state's constitution.
Atlantic County Executive Dennis Levinson believes it's an unfair tax scheme that benefits the casinos, and costs his county millions of dollars. "Opposition to the PILOT is not an issue of Atlantic County versus Atlantic City. It is about property tax fairness," Levinson wrote recently in an op-ed.
Atlantic County is was raising taxes on its citizens in all but two of its 21 municipalities. Levinson's son, Matthew, is the chairman of the New Jersey Casino Control Commission, and has been at the center of the Straub feud.